2019 Rugby World Cup
Can Scotland Crush Japan's Dreams Again?
Can Scotland Crush Japan's Dreams Again?
Can Scotland put an end to Japan's World Cup dreams, or will the Brave Blossoms prevail?
Oct 9, 2019
by Alex Rees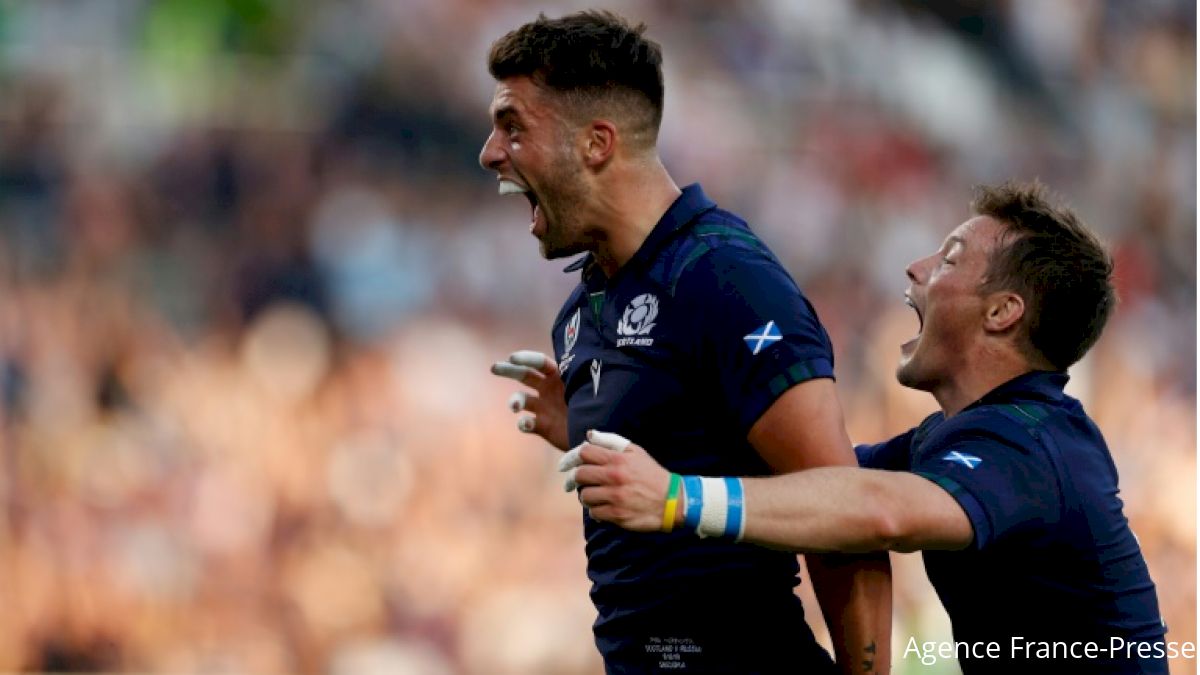 The 2015 World Cup saw one of rugby's greatest upsets, as Japan toppled the mighty Springboks in the World Cup opener. However, the huge win amounted to nothing after Scotland trounced Japan four days later, ending their hopes of a first-ever World Cup quarterfinal.
The Brave Blossoms are in the same position in 2019, effectively needing a win or a tie against Scotland to progress to the last eight after their upset over Ireland.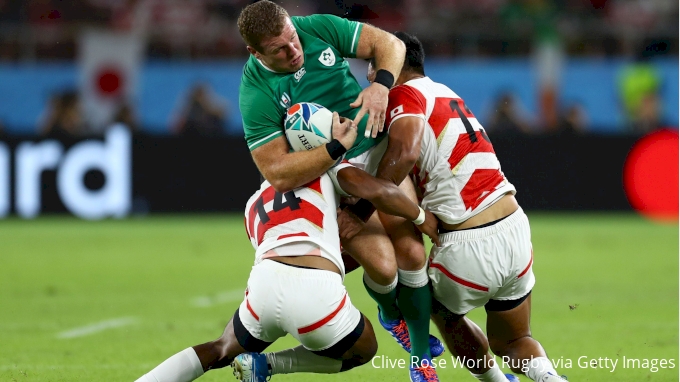 What's different this time?
For starters, the 2015 World Cup was hosted in England, near the Scots' homeland. Scotland were able to feed on the strength of their home support and find it in them to handle Japan, 34-16.
This time, however, the Brave Blossoms will be playing on their home soil, in front of one of rugby's most passionate fan bases. The impact of playing at home cannot be understated, especially when you're playing in the biggest rugby match in your country's history.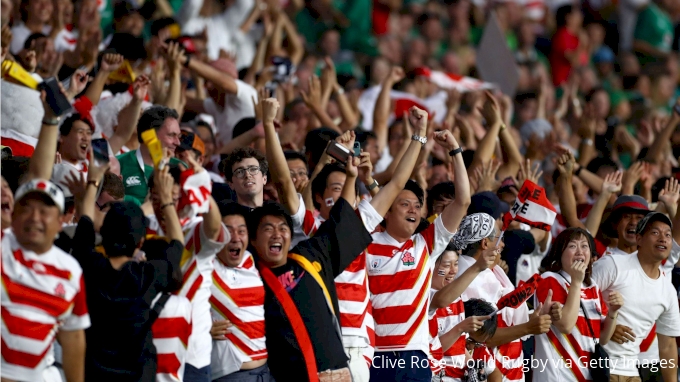 On top of that, Japan will not have to face Scotland on four days' rest, as they did in 2015. They'll be well-rested and ready to take it to the Scots. Whether they will, though, remains to be seen. It's been well-documented the mercurial nature of this Scotland outfit, but on their day they can genuinely hang with anyone.
This Sunday's game between the two could be a historic occasion. It could also be a sad repeat of history. Unless you're Scottish.