2019 Rugby World Cup
RWC Game 26: Japan vs Samoa
RWC Game 26: Japan vs Samoa
An 85th minute try captured a vital bonus point for the Brave Blossoms at City of Toyota Stadium
Oct 6, 2019
by Alex Rees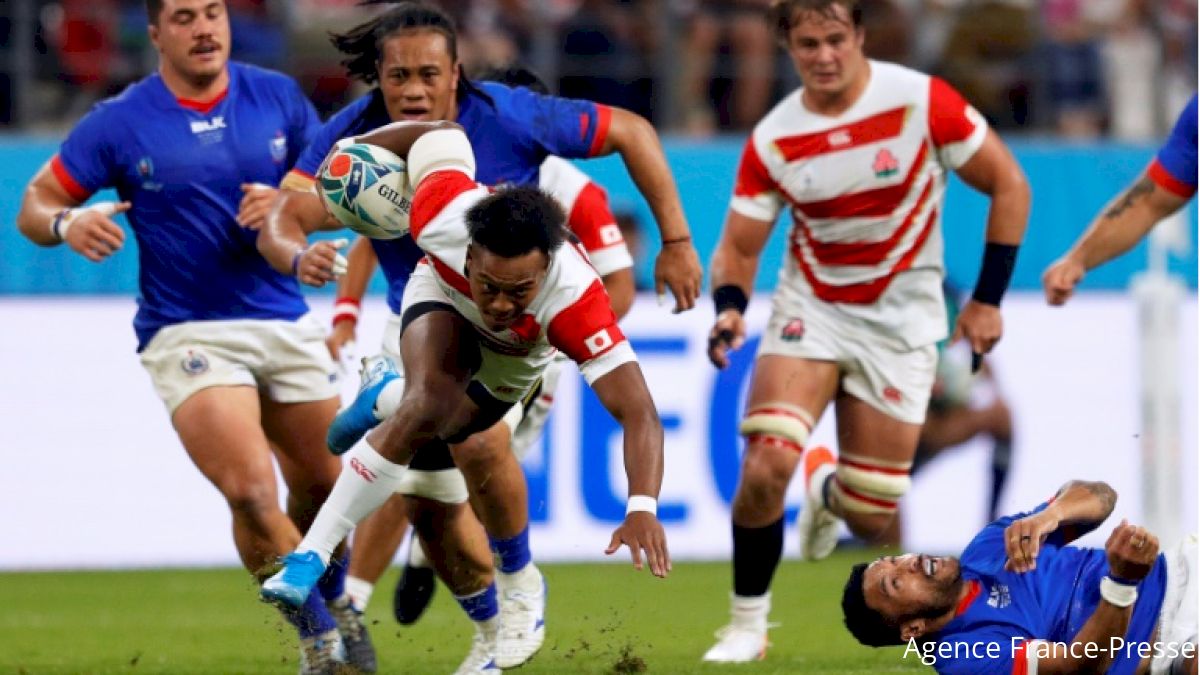 Two late tries from the Brave Blossoms helped Japan to hold off a sharp Samoa unit, 38-19 and, more importantly, secure a crucial bonus point in the process.
The Samoans, led by center Henry Taefu, were right in the game until the very end but just ran out of steam at the death. Taefu scored all 19 points for his side with four penalties, a try, and a conversion.
Japan, who are in an arm wrestle with Scotland and Ireland in the pool, were in need of a four-try bonus point. The game ran more than four minutes into the red before Japan finally scored their fourth try in the 85th minute. Should they wind up losing to Scotland, that try could be what makes the difference for them heading into the quarterfinals.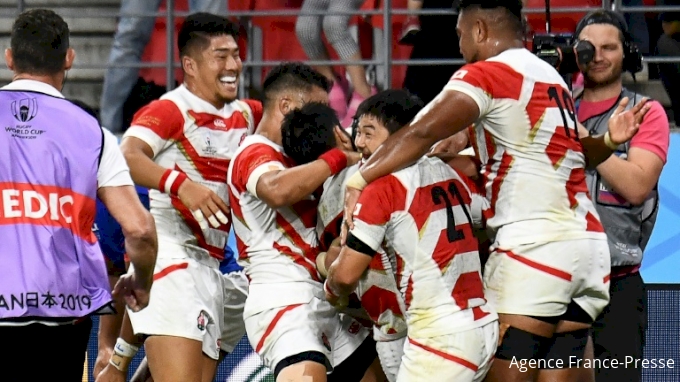 Match Stats
Japan vs Samoa stats and analysis
What they're saying
Pieter Labuschagne (JPN) - Captain
On the Samoan opposition:
"It was hard work out there. It took us a long time, they're a good quality side and they showed it, especially in the first-half, it went a bit see-saw. But luckily in the last minute we got a bonus point try so I'm delighted about the result."
On whether the players could hear each other above the noise of the home crowd:
"This crowd is truly amazing, especially in the last 10 minutes, they just dragged us through the whole game. They've been absolutely wonderful."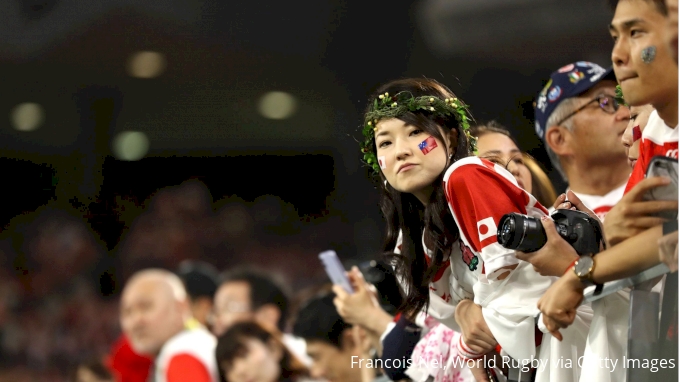 On their next match against Scotland:
"We'll go back next week and we know Scotland's going to be a really important game so we'll go back to preparation to get it done."
Kotaro Matsushima (JPN)
On his last-minute try:
"We were forming strong scrum and there was enough space on the left so I was confident of getting that try.
"Our focus was winning the game first and then to go for the bonus point if we had the chance. That was the last chance so I'm glad I've managed to nail it."
On the Japanese kicking game:
"We never wanted be on the receiving end of their physicality. We were intent on tiring them. We kicked a lot but maybe could have held on to the ball more in the second half."
Jack Lam (SAM) - Captain
On how good Japan are:
"They've set the tone in our pool. We threw our best punch and it couldn't come off.
"It was a big step up from last week (Samoa lost 34-0 to Scotland). Not taking away from Japan, they definitely earned that.
"I'd just like to thank Japan itself. As a host nation it's been awesome."