RWC Game 22: Ireland vs Russia
RWC Game 22: Ireland vs Russia
Ireland bounced back from their upset loss to Japan with a comfortable defeat of Russia.
Oct 3, 2019
by Alex Rees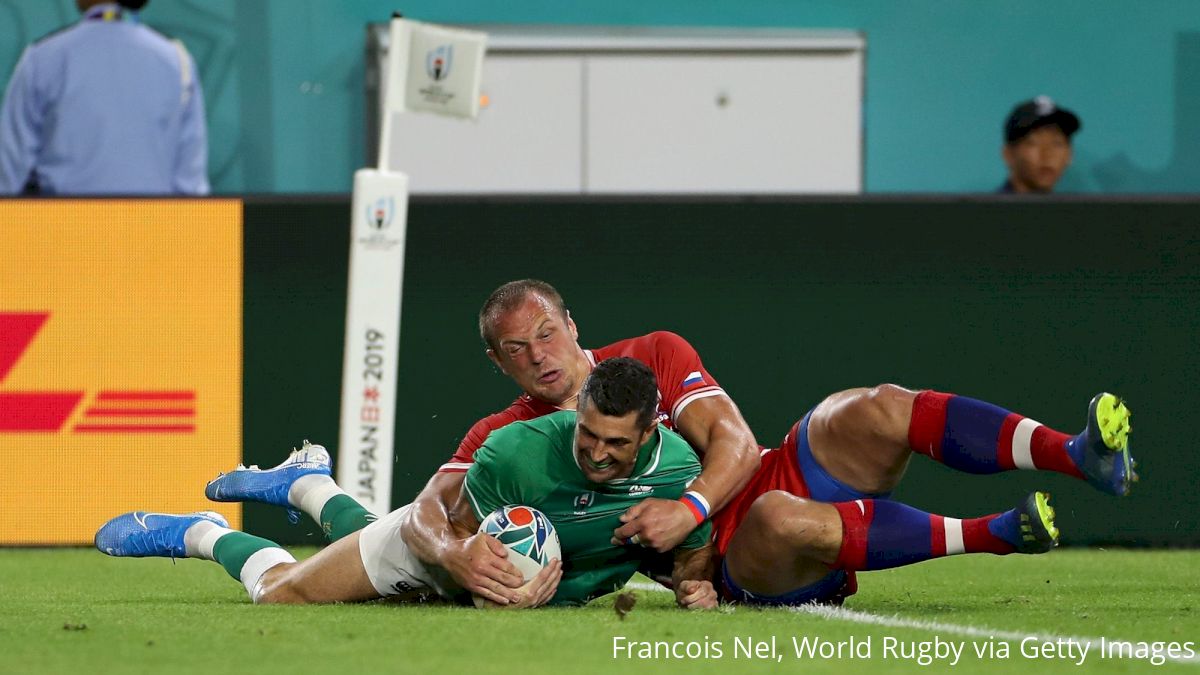 A try within the opening two minutes by fullback Rob Kearney set the tone for a one-sided affair, as Ireland defeated Russia 35-0 on Thursday evening at Kobe Misaki Stadium.
The win will help Ireland to right the ship, after they surprisingly lost to hosts Japan over the weekend following a cracking opening victory over Scotland.
Ireland still have one more pool game to go against Samoa, and a bonus point win there will be enough to see them through to the quarterfinals.
The all-important thing for Ireland moving forward is the health of talisman Johnny Sexton. The flyhalf missed Ireland's game against Japan with a thigh injury, and his being substituted at halftime has raised speculation that he may have aggravated that ailment in the first half against Russia.
Match Stats
Ireland vs Russia stats and analysis
What they're saying
Joe Schmidt - Ireland head coach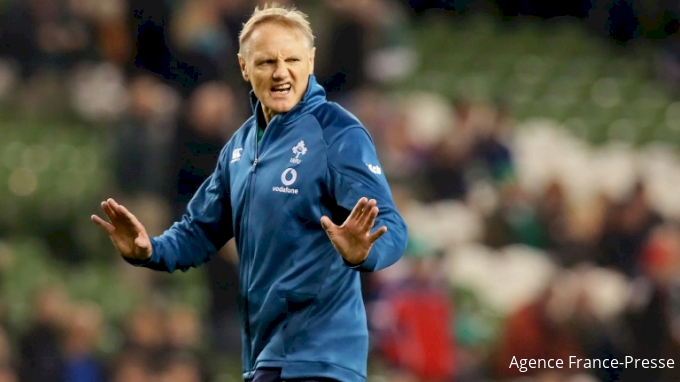 On the win giving his side confidence:
"Yes, we need the win to take confidence, we need the performance to take confidence, and we need the support we got tonight to take confidence. We had fantastic support. It's still rippling around the stadium and it really does lift players."
On what he likes most about his team:
"I like the way we controlled the game in very tough conditions out there. We made it a little bit loose with the ball sometimes and in those greasy conditions and that high humidity ... we knew there had already been 65 handling errors in the two games previously - maybe we tried to make 65 ourselves."
On Ireland's next opponents, Samoa, who they play on Saturday, 12 October:
"Samoa will be tough. I spent a fair bit of time in Samoa myself and I know how humid it is there so (in) these conditions, (Samoa) are a little bit more acclimatised to them than we are."
Johnny Sexton (IRE) - Captain
On Ireland's victory:
"We are delighted to get a good win and get back on the horse after last week and to also pick up the bonus point, which was exactly what we were looking for tonight. Pleased to keep them at zero because they are a very well-organised team and they made life difficult for us at times.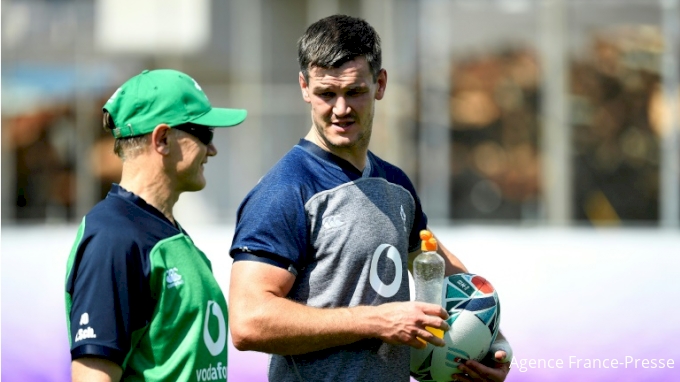 "It is incredible the support we have had and I can't believe how many Irish were here tonight.
"The conditions were difficult - the ball was very slippery and we are just pleased to get the five points and we have plenty to work on. We still have a big game against Samoa to finish off."
Vasily Artemyev (RUS) - Captain
On Russia's performance:
"It's already an achievement for us that we managed to trouble Ireland - they could not score for about 20 minutes in the second half.
"There were energy issues for us as it was hard to put constant pressure on Ireland. But we played die-hard, and the overall speed was quite high tonight. Ireland played a very composed game."
On his emotions about playing at Rugby World Cup 2019:
"We are very emotional to play here. We are losing the games but we are not broken.
"We get positive feedback from home, and we've got good exposure from the (Russian) federal sports channel."