2019 Rugby World Cup
RWC Game 19: France vs USA
RWC Game 19: France vs USA
France vs USA match report.
Oct 2, 2019
by Alex Rees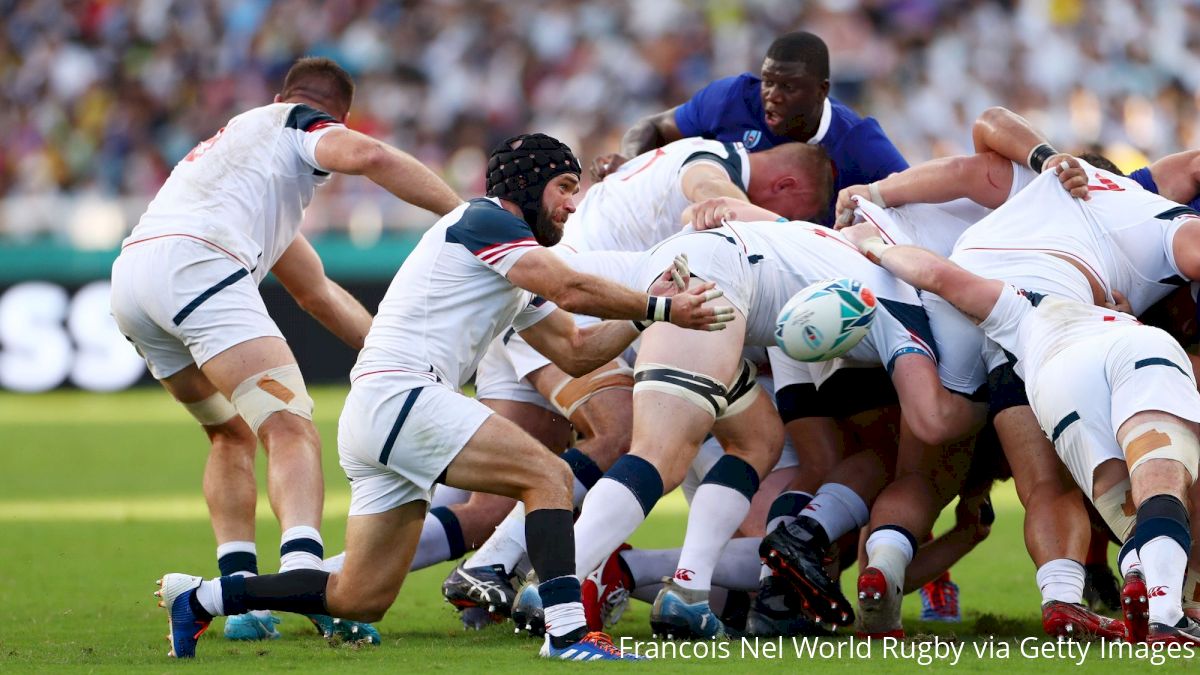 Three tries in the final quarter of the match saw France hold off a spirited United States team at Fukuoka Hakatanomori Stadium, 33-9.
The bonus point win for France is key, as they jostle for position in the proverbial "pool of death" with England and Argentina. They face Tonga next, before a huge showdown with England in the final match of pool play.
The United States were vastly improved from their outing last week against England. Despite the scoreline getting away from them in the end, the Americans were well and truly in the game with a shot at winning, trailing just 12-9 after 65 minutes.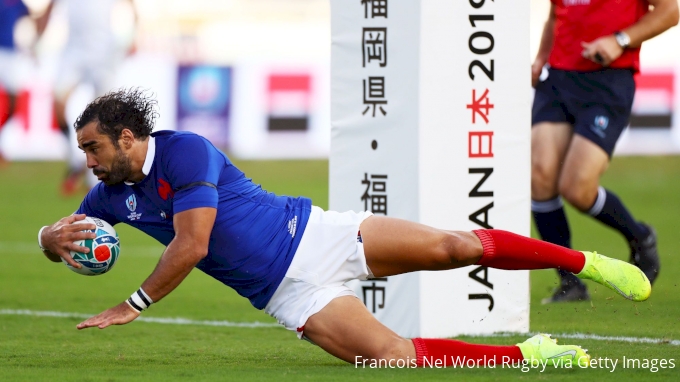 The United States have Argentina next, and then Tonga to finish off pool play.
Match Stats
France vs USA stats and analysis
What they're saying
Blaine Scully (USA) - Captain
On trailing 12-9 after 66 minutes:
"We were in the game 100 per cent - that's what we thought, and we wanted to put ourselves in that position to be there at the end. Unfortunately, there were too many turnovers on our side, which France are very dangerous from and they punished us in those areas."
On the experience:
"We want to be testing ourselves against the best opposition and teams in the world and we ask for no quarter and we don't expect them to give it to us. We are going to learn from each experience and hopefully will be better next week."
Gary Gold - USA coach
On the effort by USA:
"I'm incredibly proud of this group of players. I felt we went toe to toe, we did make some mistakes and when you play against a team of the French calibre, when you make mistakes they are going to make you pay. But we never gave up the fight, not the for the full 80 minutes.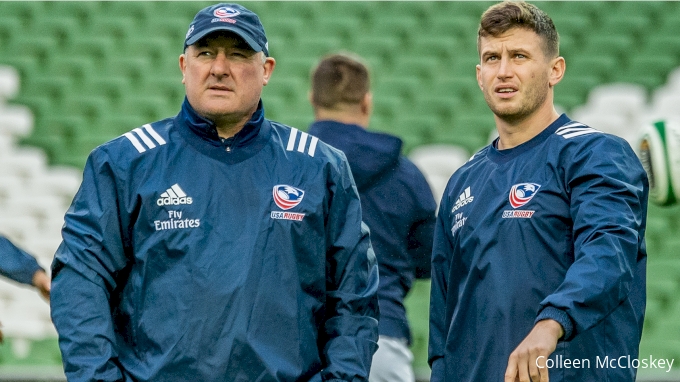 "I'm just so proud of everybody, the reserves made a big difference when they came on, we worked incredibly hard for this today.
On how close the USA are coming to the top teams:
"The gap is definitely closing quite a lot. If you look back a couple of years ago, a couple of World Cups ago, there were 70, 80-point drubbings for Tier 1s versus Tier 2s but now we are giving ourselves a chance 65 minutes into the game.
"But we just can't make mistakes against teams of this caibre and we'll learn from that. But I think the gap is slowly closing."
Bernard Le Roux (FRA)
On USA's tenacity:
"We got a big surprise in the first half. We thought it was going to be a bit easier but they got stuck in and gave us a tough time at the breakdowns and we didn't get clean ball. So it was really tough, especially in the first half and the bench did well when they came on.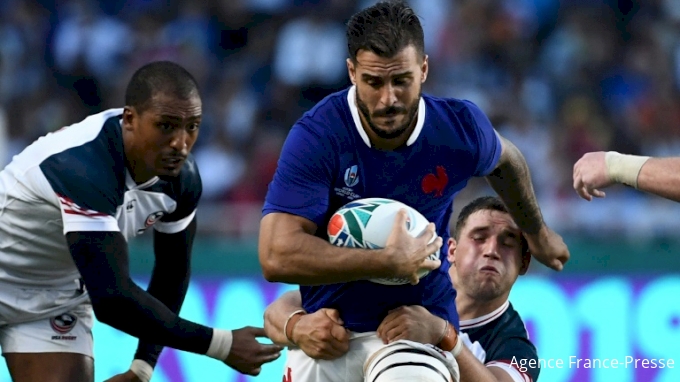 "We didn't get ball - they were contesting a lot of ball in the rucks and the phases didn't go well in the scrums and they gave us a big surprise."
On momentum from the bench players:
"They made a big difference and we got some go-forward and our set plays opened up play on the outside."