2019 Rugby World Cup
RWC Game 18: Scotland vs Samoa
RWC Game 18: Scotland vs Samoa
Scotland vs Samoa match report.
Sep 30, 2019
by Alex Rees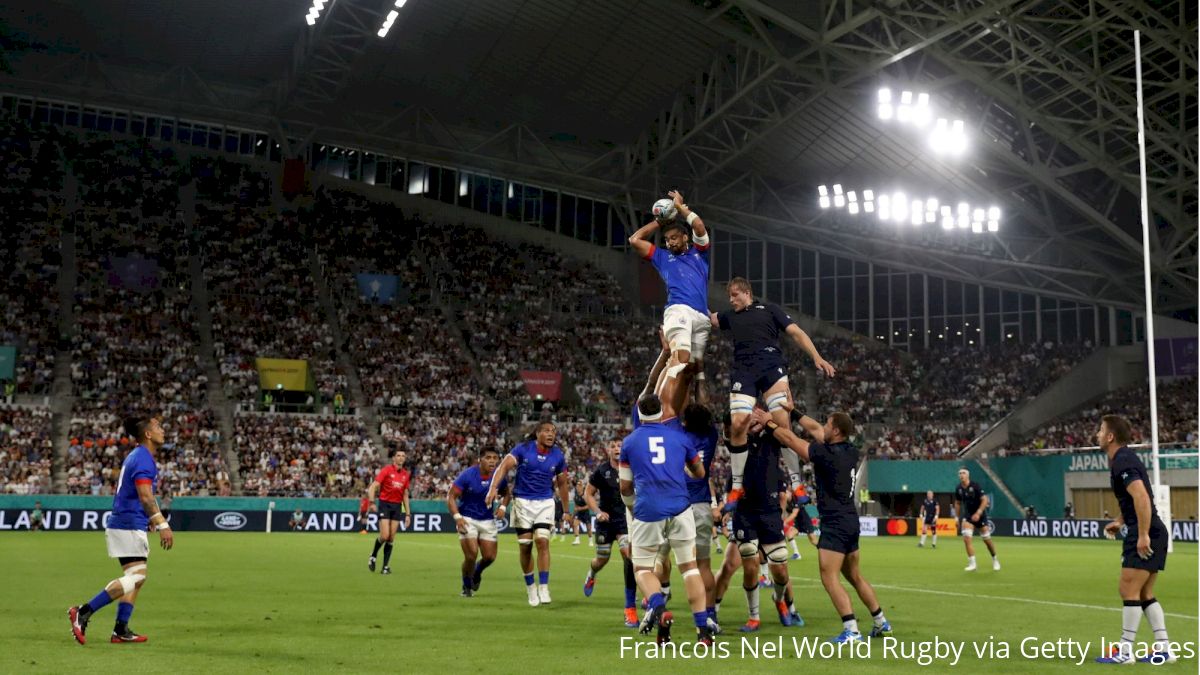 Scotland came out with something to prove Monday evening at the Kobe Misaki Stadium, as they walloped Samoa, 34-0.
The win was much-needed following the Scots' lousy performance in their opener against Ireland. Four teams in Pool A now sit at 1-1, which means the next two weeks are fixing to get very interesting.
Match Stats
Scotland vs Samoa stats and analysis
What they're saying
Stuart McInally (SCO) - Captain
On the game:
"It was important that we had a reaction after last week. They started very well; it's always a very tough game against Samoa, too. I was pleased with the performance. I was pleased with how they started. It was great to get a win today."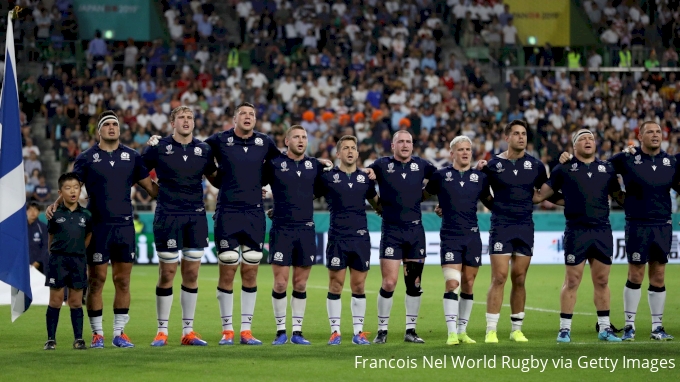 On the support the team has received:
"A massive thanks to all the Scottish fans who are here today and everybody supporting us and back home as well, for sticking with us after last week."
Vaeluaga Steve Jackson - Samoa head coach
On whether there was a lack of motivation in the Samoa team:
"You can be as motivated as you like when Scotland play like tonight. They won the balls and they executed it the way that they wanted and they showed great skill. They played extremely well."
On the short turnaround this week:
"It's testing but we've got Japan in four days' time (on Saturday, October 5) and there's no point in dwelling on what we can't have. We've just got to look forward to what we've got and pick this group up."
On whether the difference between a Tier 1 and Tier 2 teams is too big:
"We don't talk about tiers. We're at the Rugby World Cup and as far as we're concerned, we're on the same level. We just saw last week, Japan beating the No. 2 team in the world. So we've just got to forget what tier we're in and get on with it."
Jack Lam (SAM) - Captain
On the tough conditions, with high temperatures and humidity:
"We had a lot of missed passes out there today. The ball could be best described as a bar of soap."
On whether or not they looked past the Scotland game for their upcoming game against Japan:
"We never looked ahead of Scotland. Our focus was to try and win today, but now we have to shift our focus to Japan."