2019 Rugby World Cup
RWC Game 17: Australia vs Wales
RWC Game 17: Australia vs Wales
Australia vs Wales match report.
Sep 30, 2019
by Alex Rees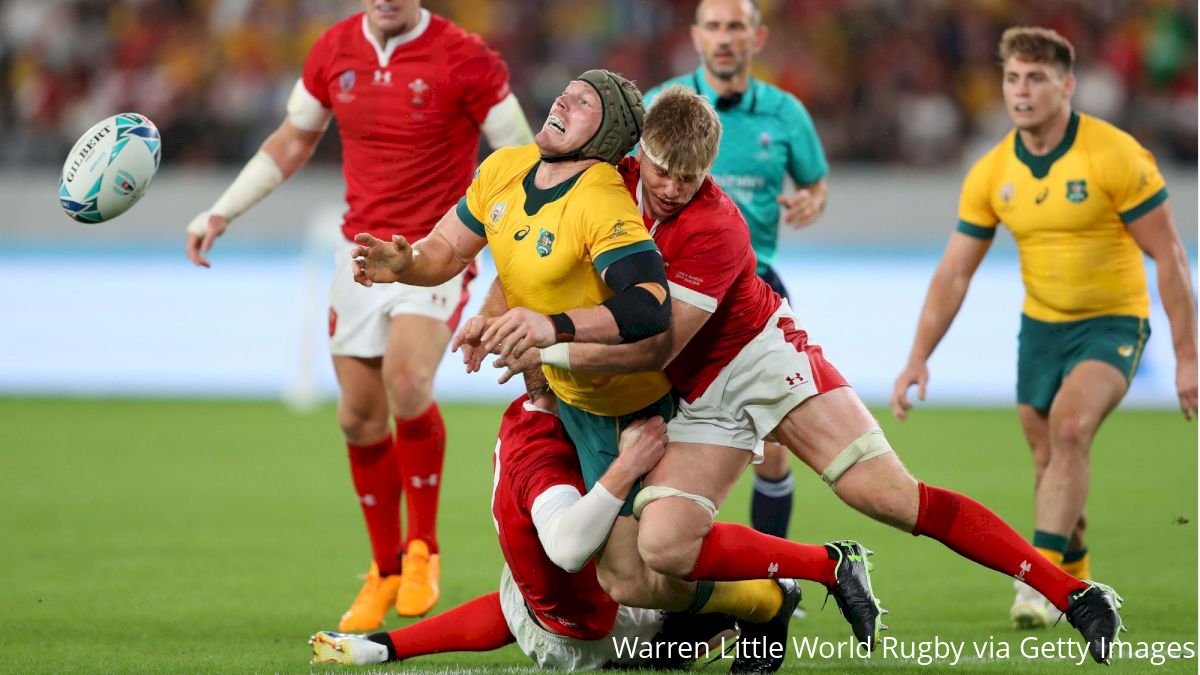 In a tale of two halves, it was Wales who came out the winners over Australia, 29-25, at Tokyo Stadium on Sunday evening.
The Welsh were brilliant for 45 minutes before an Australian onslaught nearly wiped away the lead, in what could be said has been the most enthralling contest of the World Cup thus far.
Match Stats
Australia vs Wales stats and analysis
What they're saying
Michael Cheika - Australia head coach
On his second-half substitutes making an impact:
"I have not thought about that or the rest of the tournament right now. I think about what happened tonight for the moment — and think about the rest of the tournament later."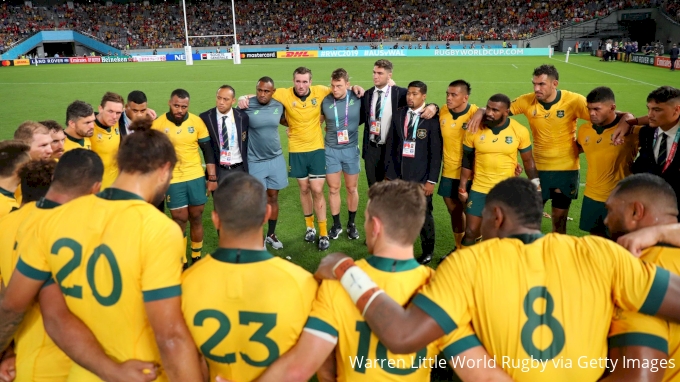 On what positives he will take from the game:
"Any positives we take we will keep to ourselves, I think. We were looking good in the scrum tonight but got penalized — I'm not sure Australia is allowed a good scrum. So we will keep things to ourselves. I'll just keep the powder dry and we will see where we end up."
Warren Gatland - Wales head coach
On his side's hard-fought victory against Australia:
"It's a relief at the moment — it was a tough second half, but the boys pulled through. That was was a tough test match — I was pleased with the first half, but we didn't have a lot of ball in the second. They put us under a huge amount of pressure and we were able to hold on, thankfully.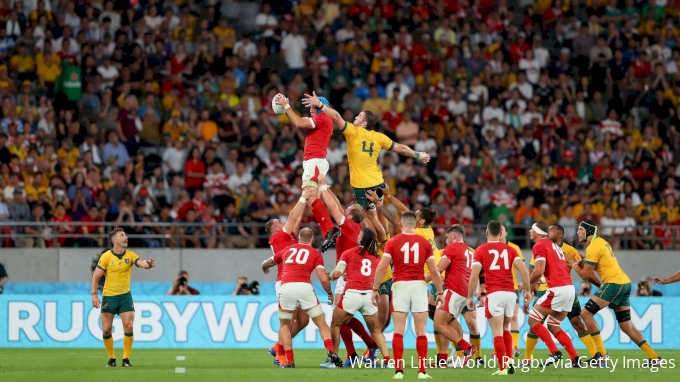 "Those type of tight matches are the ones we have lost in the last minute after being ahead. I thought our bench was pretty good — they came on and gave us momentum and really gave us some energy as well, which was pleasing. But we didn't have a lot of ball in the second half and Australia put us under pressure.
"This is massive — we are two from two and we have to make sure we do the job against Fiji, who will be hurting after their loss to Uruguay."