2019 Rugby World Cup
RWC Game 1: Japan vs Russia
RWC Game 1: Japan vs Russia
Report on Japan vs Russia in the Rugby World Cup
Sep 20, 2019
by Alex Goff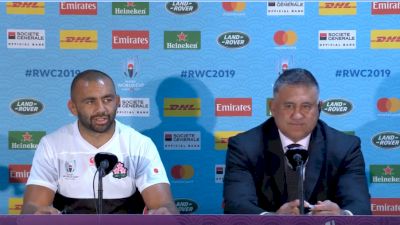 Japan took on Russia in Game 1 of the 2019 Rugby World Cup. See full match stats and scoring in the link below: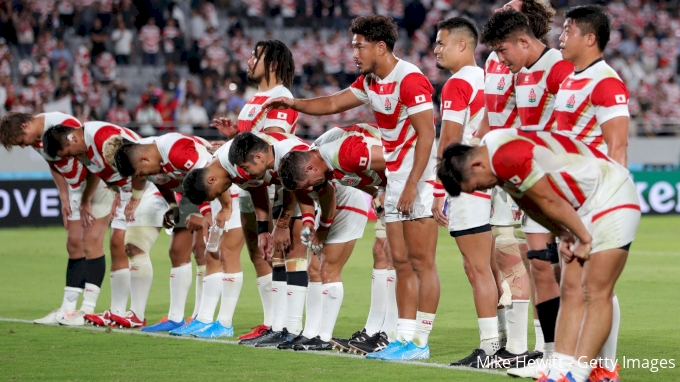 What They're Saying
Mike Lietch, Japan Captain:
"One hundred percent we were nervous but once we've got the nerves out of the way we have started the way we wanted.
"We showed great resilience and we didn't go into our shell. We kept playing and did a lot of work to play with purpose and be in the right spots.
"Playing at the world cup those points and degrees of pressure from outside come out and to score after half-time was great."
Luke Thompson, Japan
"Boys were pretty nervous and played like that, but it's a World Cup and there's pressure and that's something we're learning to deal with. We've got this out the way and we can grow from here."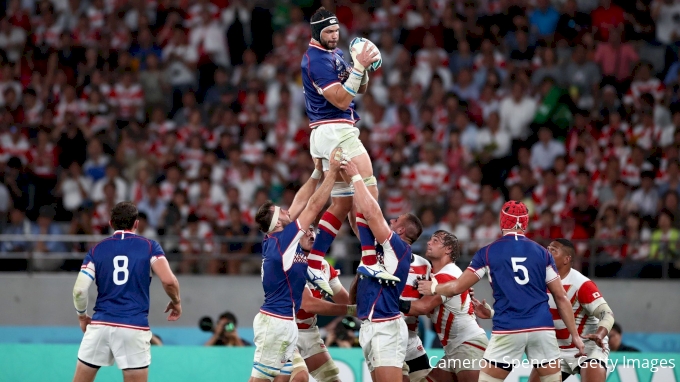 Kontaro Matsushima, Japan
"It was very special to get a hat-trick in front of my home fans. The backfield was messy, so we need to improve on that for the next game.
Vasily Artemyev, Russia
"You could see throughout the game we stuck to our gameplan. A few penalties and a couple of missed opportunities, those are the things that made the difference in the end.
"Everyone could see we were playing at the same intensity as Japan. We were pushing them to the edges and we were getting some dividends. Maybe we could have scored a couple more penalties if we went for it but we chose to apply the pressure through our set piece, but unfortunately, we didn't get the result we wanted. It was a huge effort from our players but I congratulate Japan on their performance."