2019 Oktoberfest 7s
Oktoberfest 7s Kicks Off Saturday
Oktoberfest 7s Kicks Off Saturday
Who's playing who, and who's playing when at Oktoberfest 7s this weekend?
Sep 20, 2019
by Alex Rees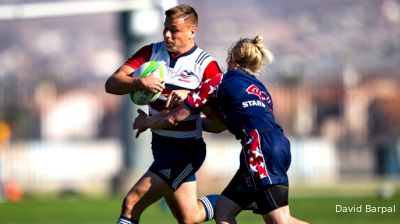 The schedule is set for Oktoberfest 7s, and it would appear that one pool, on paper, is more tricky to navigate than the other.
The world's top two teams, Fiji and the USA, will be in the same group, but joining them will be France and Germany. While normally we'd expect Fiii and the United States to roll here, this tournament could be different.
The world's top two teams will be looking to break in some new, young guns this weekend and will be without their usual suspects. However, don't be surprised to see these guys show out on the big stage. After all, it takes a heck of a player to make any Fijian or American side.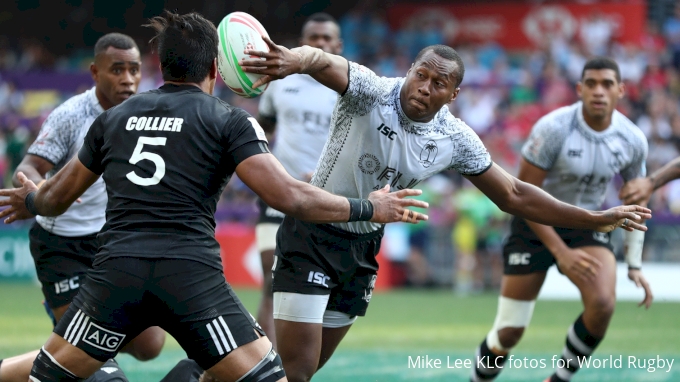 In the other pool, New Zealand, South Africa, England, and Australia will matchup, which pits the 3rd, 4th, 5th, and 6th ranked teams in the world against each other. Each one of these teams have elected to bring a bulk of their HSBC circuit players to Oktoberfest.
Pool A
New Zealand
South Africa
England
Australia
Pool B
Fiji
USA
France
Germany
Schedule
8:30 am (ET) - Germany vs France
9:00 am (ET) - England vs Australia
9:30 am (ET) - New Zealand vs South Africa
10:30 am (ET) - Fiji vs France
11:00 am (ET) - Germany vs USA
11:30 am (ET) - England vs South Africa
12:00 pm (ET) - New Zealand vs Australia
01:00 pm (ET) - Germany vs Fiji
02:00 pm (ET) - Australia vs South Africa