Create a free account to unlock this article!
Get Started
Already a subscriber? Log In
The 2019 Guinness Pro14 gets underway next Friday, as Leinster gun for an unprecedented three-peat.
The league that covers five different countries — Ireland, Wales, Scotland, Italy, South Africa — will be entering its 19th season of existence.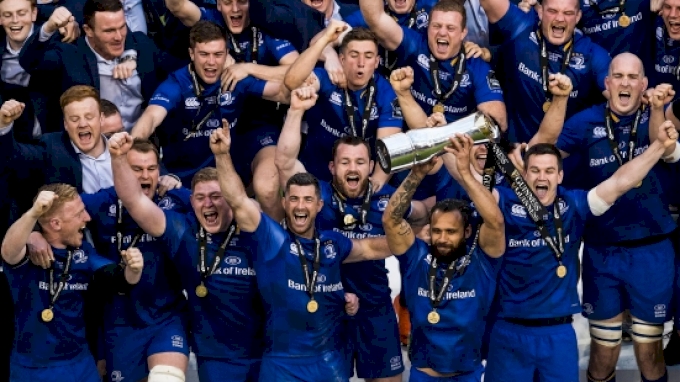 FloSports subscribers in the following countries will have access to each and every PRO14 game this season:
North America
Caribbean
Cuba
Dominican Republic
Haiti
Puerto Rico
Central America
Costa Rica
El Salvador
Guatemala
Honduras
Nicaragua
Panama
South America
Argentina
Bolivia
Brazil
Chile
Colombia
Ecuador
Paraguay
Peru
Uruguay
Venezuela
Europe
Middle East
Bahrain
Iraq
Iran
Jordan
Kuwait
Lebanon
Oman
Palestine
Qatar
Kingdom of Saudi Arabia
Syria
UAE
Yemen
Africa
Chad
Djibouti
Egypt
Ethiopia
Eritrea
Lybia
Mauritania
Morroco
Somalia
Sudan
Tunisia