2019 Oktoberfest 7s
Strong NZ Team To Oktoberfest 7s
Strong NZ Team To Oktoberfest 7s
A look at the All Blacks 7s team going to Munich.
Sep 17, 2019
by Alex Goff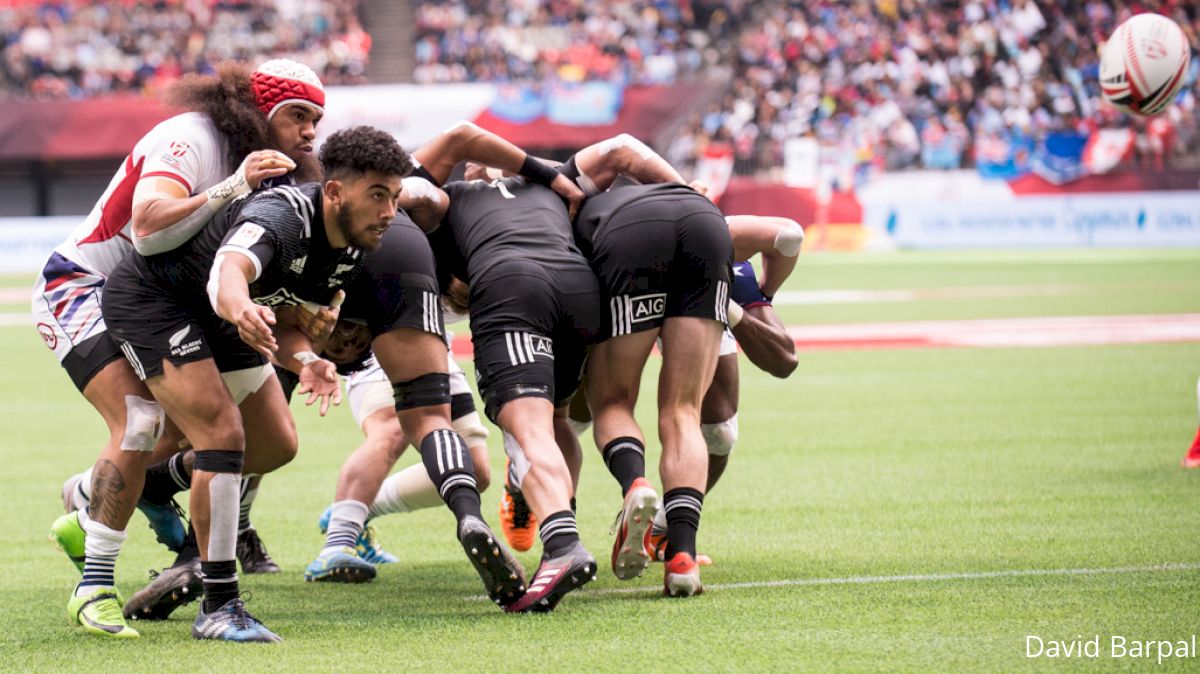 New Zealand's squad for the Oktoberfest 7s includes two players making their debut in what is a very experienced outfit.
Legend Tim Mikkelson helps lead a team that includes 2018-19 World Series top scorer Andrew Knewstubb and key attacking weapons Regan Ware and Sione Molia.
Watch the 2019 Oktoberfest 7s LIVE and On-Demand
For US and Canada Subscribers on FloRugby, Sep 21-22
Another New Zealand 7s legend, Tomasi Cama, will coach the team as head coach Clarke Laidlaw is still on leave.
All Blacks Sevens Squad For Oktoberfest 7s
1. Trael Joass
2. Tim Mikkelson
3. Tone Ng Shiu
4. Amanaki Nicole
5. Luke Masirewa
6. Dan Fransen
7. Sam Dickson
8. Andrew Knewstubb
9. Regan Ware
10. Ngarohi McGarvey-Black
11. Rewita Biddle
12. Sione Molia
Regular squad members Joe Ravouvou, Joe Webber, and Vilimoni Koroi are all playing for their provincial teams in the Mitre 10 Cup, and that opens up spots for newcomers Dan Fransen (22, Canterbury) and Rewita Biddle (20, Bay of Plenty).
"We have had a number of new faces with us during pre-season and they have been working really hard," said Cama told All Blacks.com. "Nothing beats game time though, so it's a great opportunity for these guys to experience international 7s and at the same time it is great for us to develop depth in our program."
It will be a tough pool for New Zealand as the All Blacks Sevens are grouped with England, South Africa, and Australia.
You can see every game live on FloRugby. First game kicks off Sept. 21 at 8 AM ET.