The West Coast 7s has confirmed the list of teams that will compete at Treasure Island on October 19 and 20.
The tournament, which is a huge date on the fall calendar for western teams, will run two days and will be LIVE on FloRugby—all games, both days.
Defending champs Cal will be there once again with the two teams that pushed them the most, UCLA and Arizona also on the slate.
An improving Stanford and always tough Cal Poly are there, as are Sacramento State, CCAC, Cal Maritime, University of San Diego, 2018 Plate winners UC Davis, Arizona State, and Utah.
CCAC was a bit of a surprise last year. The academy program made up mostly of 18- and 19-year-olds showed some serious skill, and will be a shade better this year.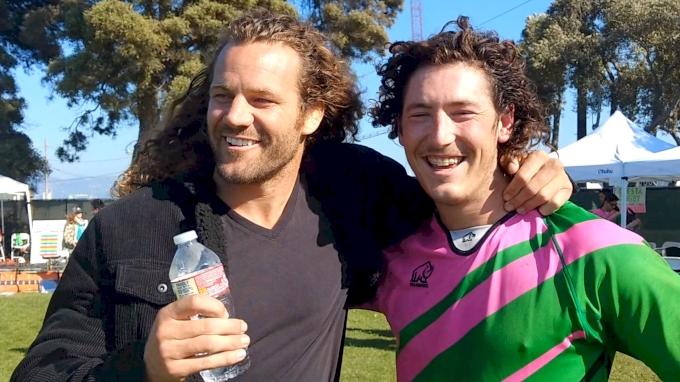 A new addition is Trinity Western. A private university out of Langley, British Columbia southeast of Vancouver, The university is bringing varsity rugby back this fall and so the West Coast 7s will be one of the team's first runouts.
Cal remains one of the favorites, with Arizona and UCLA close behind, and certainly capable of winning on the day. But there remains a question as to where the rest fit in the hierarchy.