2019 Oktoberfest 7s
Blitzbokke Bringing The Big Guns To Oktoberfest 7s
Blitzbokke Bringing The Big Guns To Oktoberfest 7s
South Africa are brining in some heavy hitters for Oktoberfest 7s next weekend.
Sep 16, 2019
by Alex Rees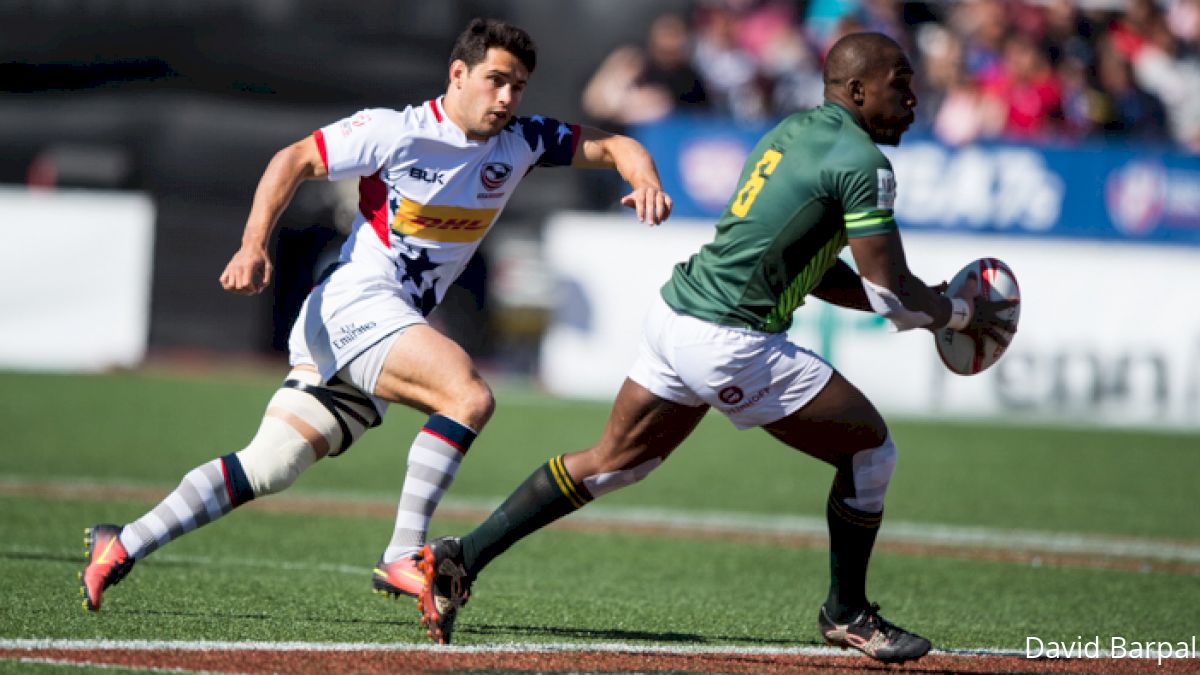 South Africa head coach Neil Powell has named his side for the Oktoberfest 7s, Sept. 21-22, and he's picked a very strong group of players to travel.
Watch the 2019 Oktoberfest 7s LIVE and On-Demand
For US and Canada Subscribers on FloRugby, Sep 21-22
With the HSBC 7s Circuit starting December 5, teams are starting to compete in their first tournaments of the year.
Oktoberfest, played in Munich, kicks off what should be another fantastic year of Rugby 7s. With the Olympics on the horizon, players will be chomping at the bit to impress for their country.
With only 13 spots available for each Olympic team, every tournament is crucial for the players.
The first Blitzbokke side features South Africa's two most experienced 7s players of all time, Bronco du Preez and Chris Dry.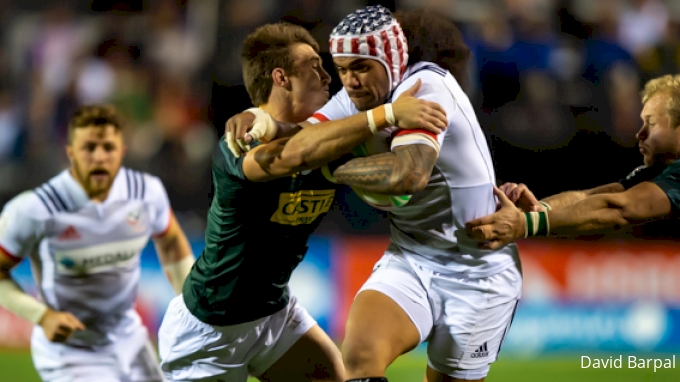 Fellow HSBC Circuit regulars Siviwe "Shakes" Soyizwapi, Selvyn Davids, Stedman Gans, Zain Davids, Mfundo Ndhlovu, and James Murphy will also be competing. The latter four all fell victim to injury during last season's campaign and will be itching to get back into action.
Blitzbokke 2019 Oktoberfest Squad
1. Chris Dry
2. Ryan Oosthuizen
3. Impi Visser
4. Zain Davids
5. James Murphy
6. Mfundo Ndhlovu
7. Branco du Preez
8. Selvyn Davids
9. Kurt-Lee Arendse
10. Dewald Human
11. Siviwe Soyizwapi (c)
12. Stedman Gans