2019 USA Rugby Fall College Championships
Fall College Finals Venue Set, Live On FloRugby
Fall College Finals Venue Set, Live On FloRugby
Fall College Finals Venue Set, Live On FloRugby
Sep 10, 2019
by Alex Goff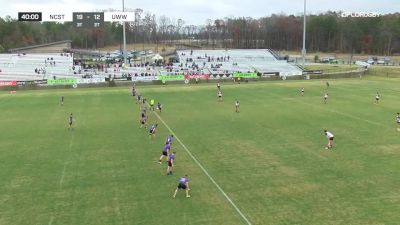 USA Rugby has confirmed that the Fall Men's and Women's College Championship Series, along with the Men's D2 College National Championship, will be held December 7-8 at the Mecklenburg County Sportsplex at Matthews in Charlotte, NC.
The Championship Weekend Will Be LIVE on FloRugby Dec. 7-8
"Mecklenburg County Park and Recreation and the Mecklenburg County Sportsplex at Matthews are excited to host the 2019 Fall Championships," said Preston Buckman, Sportscomplex Athletic Coordinator. "Over the last year we have had the opportunity to work with USA Rugby and Visit Charlotte to host the 2018 Fall Championships as well as the 2019 Spring Championships. The partnership has produced two great events, and we look forward to being part of another one this December. We hope to showcase the Sportsplex as a great rugby venue and Charlotte as a great rugby city."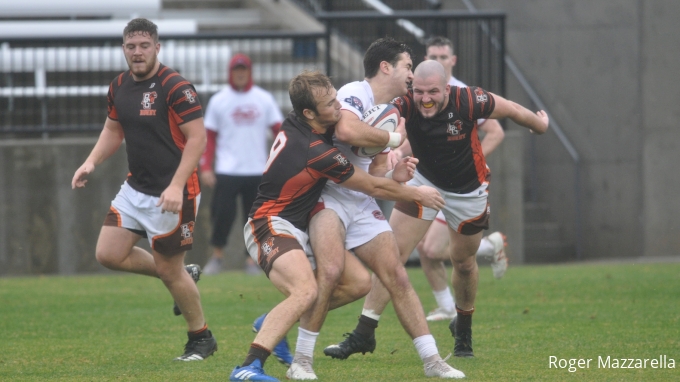 Last year, NC State took the Men's D2 National Championship, while Bowling Green (Men D1AA), Air Force (Women D1), and Vassar (Women D2) took home the titles.
Meanwhile, four venues will host the regional playoffs November 23-24:
Vassar College – Poughkeepsie, NY

Furman University – Greenville, SC

Gans Creek Recreation Area - Columbia, MO

East Carolina University – Greenville, NC
This is where the D2 brackets will go through their round of 16 and quarterfinals, leaving four teams in each of the men's and women's brackets to complete their playoff run at the Mecklenburg Sportsplex.
In D1AA Men and D1 Women, the earlier playoff weekend will have the quarterfinals and semifinals, leading to a final December 8.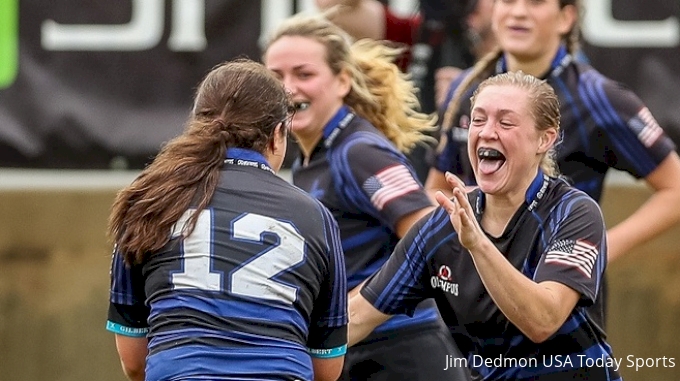 USA Rugby's Senior Event Manager, James Wilbur, is excited about the growing collaborative efforts with the Championship venue and city of Charlotte. He states,
"Partnering with Visit Charlotte and the Mecklenburg County Sportsplex at Matthews allows USA Rugby to provide the exceptional championship environment hardworking teams deserve, and we appreciate their continued support of college rugby," added USA Rugby's Senior Event Manager, James Wilbur. "We expect the playoff competition to be fierce and recognize the contributions of the host clubs and match officials that make this postseason possible."
FloRugby will be once again proud to provide end to end coverage of all matches of the Championship series, to all nationwide fans and supporters. Tune in for all the games in December.