Arizona Welcomes 18 Recruits
Arizona Welcomes 18 Recruits
Arizona Welcomes 18 Recruits
Sep 1, 2019
by Alex Goff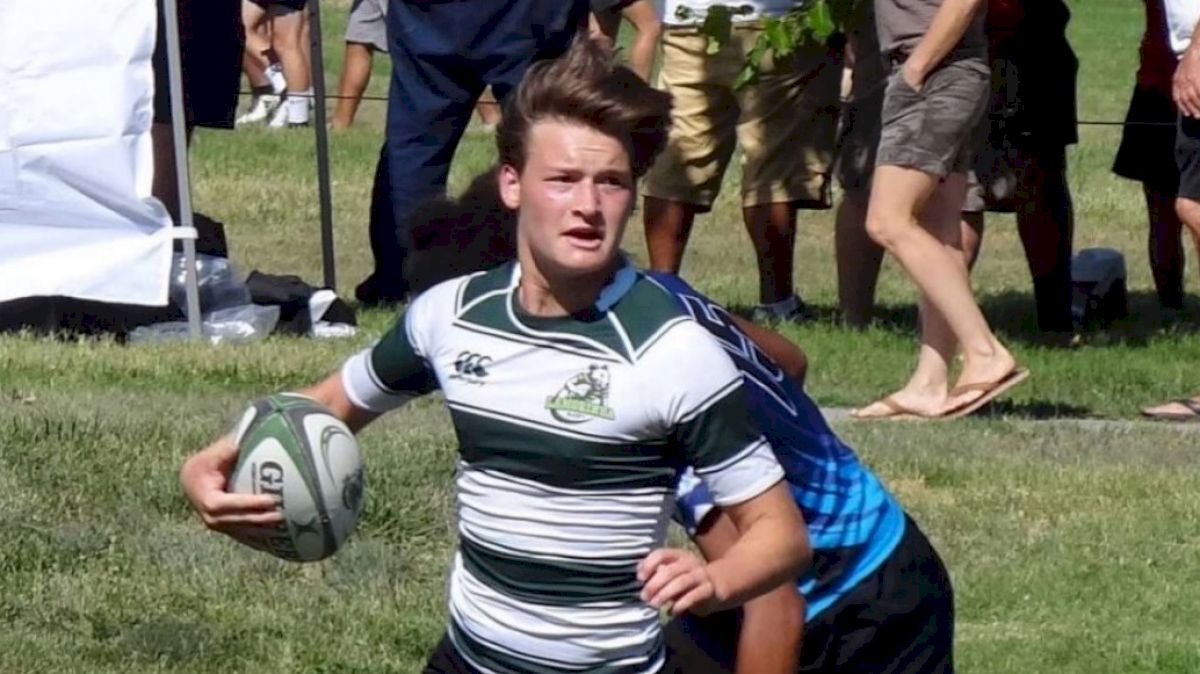 The University of Arizona men's rugby program has finalized its 2019 recruiting class, bringing in 18 players from six different countries.
The Wildcats reinforced their tight five with USA U18 prop Ray Weiner, who also played flanker and No. 8 with Aspetuck in Connecticut.
James Rivera is a 6-6 lock out of Hong Kong, Tyson Spisich is a front-rower from Australia, and Harry Bluck is another prop, this time from Wales.
Lamorinda hooker Zach Barker also joins the Wildcats.
"Guys like Ray and James have represented their countries and we hope to keep them in the frame to continue doing so" said Director of Rugby Sean Duffy.
Another Australian, Ethan Russell, transfers from Sydney University to jump in at scrumhalf. He is one of four #9s in this group, along with Toulouse Academy halfback Maxime Cathala, Brendon Paulsen out of Eltham College in the UK, and PJ Coco out of Arizona Rugby.
Lamorinda sends back-rowers Alex Cortessis and King Matu, while No. 8 Monre Meyer is the first Wildcat rugby player from Namivia.
Openside flanker Kalet Ponce De Leon was a standout for Penn HS in Indiana.
"We hit on a few really great signings last year like Jack McCrossin and Charlie Green, and these guys are similarly high achieving, highly committed guys that will do well on and off the field," said Duffy.
In the backline, Jayden Demmy, a standout for Army as a freshman, has transferred to Arizona. Solomon Hutchings joins Arizona from Clifton College and Bristol Academy in England, while Payton Millet (Prairie Wolfpack, Oregon) and Jacob Jowdy (Dallas Jesuit, Texas) bolster the outside backs.
Downington, PA's Will McCausland showed talent with Atlantis and also is now a Wildcat.
"This is a group I'm really excited about, with a couple names that I felt were under the radar that won't be for much longer," said Duffy.