2019 Summer Test Series
Strictly Social: Fighting Off The Pitch Has Its Place
Strictly Social: Fighting Off The Pitch Has Its Place
Social media roundup
Aug 27, 2019
by Austin Willis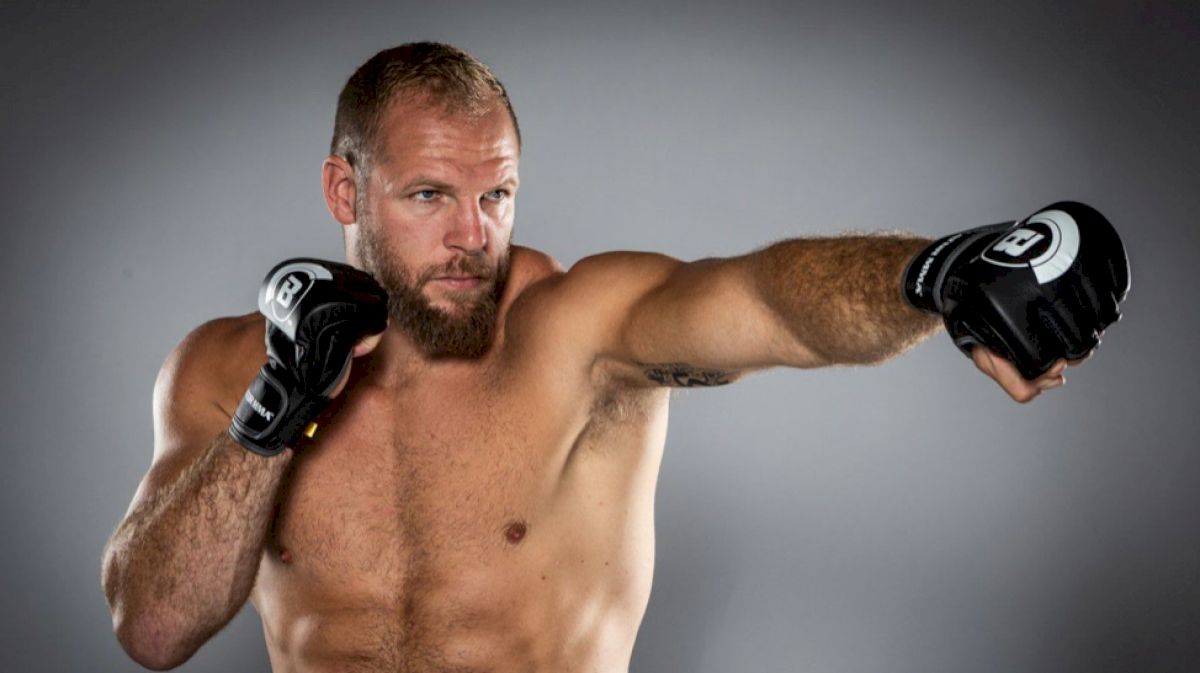 There's no more punching in rugby anymore, just the occasional jersey tug and chest bump.
So these ruggers get to fighting in other ways.
Eben Etzebeth has been trying to fight the opposition for years. Any time there was a scuffle involving South Africa "the Titan" was predictably in the middle of it.
Even when the Springboks were trending downward, fans could always expect Etzebeth to spark up a tussle with the opposition. Now the Springboks are back! They tied the All Blacks for crying out loud.
Then Etzebeth got to fighting again. On the eve of World Cup selection, he has been accused of harassing a homeless person. Some allege Etzebeth went as far as drawing a weapon. The only thing clear from this video is that Etzebeth was restrained.
Here is the videohttps://t.co/kilH0UiozN

— TrashPanda (@Phildeedee) August 26, 2019
Clear in the next video is that Rassie Erasmus has selected Etzebeth to represent the Springboks in the World Cup.
Go behind-the-scenes of the @Springboks Rugby World Cup squad announcement yesterday, which took place at MultiChoice City in Johannesburg. Happy with the 31 men that will represent South Africa in Japan?#RWC2019 pic.twitter.com/iPdjpNWzHJ

— SuperSport (@SuperSportTV) August 27, 2019
James Haskell
Just a continent away a now-retired James Haskell will not be selected to the World Cup, but he too found his way into some fights off the rugby pitch. The sanctioned kind. The former Wasps backrower has signed a contract to fight in Bellator, a mixed martial arts league with his first fight expected for 2020.
If you're not convinced that Haskell belongs in the MMA, just watch this video of Haskell choking out Joe Marler.
Good luck old maaate @jameshaskell - If you ever need a sparring partner before the big debut I'll be happy to help ❤️ https://t.co/cWwpWFnfU4 @BellatorMMA

— Joe Marler (@JoeMarler) August 22, 2019
Christian Wade
Here's another former rugby player trying his hand in another professional sport.
Christian Wade was once the top try scorer in the Premiership. Now, he's fighting for a spot on the Buffalo Bills 53-man squad.
Months ago he announced his intentions to follow the NFL UK player pathway with the hopes of signing an NFL contract. With the NFL season less than two weeks away, Wade is still earning playing time in the Bills offense.
Thanks in part to these two incredible plays.
First off, on his first touch in the NFL preseason, Wade took the ball 65 yards to the end zone.
Then. just a week later against the Panthers, Wade made a huge gain with some evasive running. If Christian Wade makes the Buffalo Bills 53-man roster he'll again rock the headlines and find his way into this periodical.
Wade's battle is to make an NFL roster, which is a different sort of fight.
Manu Tuilagi
This next guy blew up on social media after blowing up Jordan L'Armour on this kick chase. The ref decided not to blow it up, the legality makes this hit more fun. Manu's hits haven't always been this legal.
There's no forgetting that Manu was the victor of one of the greatest rugby fights of all-time, if you want to call this a fight.
While rugby's best on-field fights may be behind us. Off the pitch, it seems they're just getting started.