Round 2 of the WPL season gets underway with three matches on Saturday, and one more on Sunday.
Fans can tune in to watch two matches live this week, courtesy of Facebook Live and All Star Films!
(For Lineups, click here, then click where it says the start time, and then click on "Rosters")
Here's the rundown:
Life West Gladiatrix vs ORSU Jesters
It was a cracking debut for the Gladiatrix a week ago, with their 43-21 victory over Glendale. Perhaps it could be expected they'd play well given the number of USA Eagles in the roster, and given the quality of head coach Adrian Ferris.
Nevertheless, stepping up into the highest level of competition and immediately laying down a statement like that against one of the league's best teams is mighty impressive.
Big performances from halfback Lauren Kenyon, center Amy Naber-Bonte, and fullback Sisileti Hingano paved the way for Life West last week. They will look to find the same success this go around as well.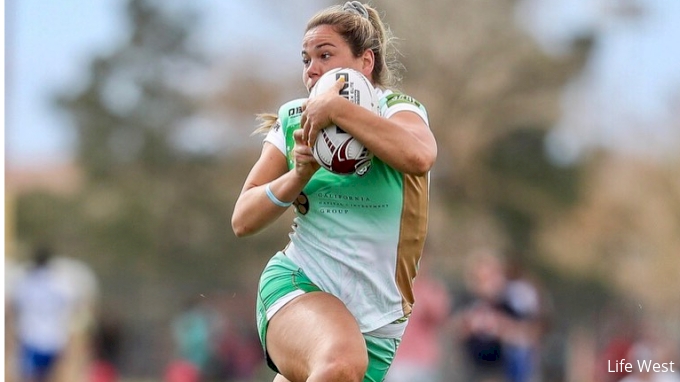 Of course, the backs can't do anything if not for the early work done by the forwards, and players like Bitsy Cairns, Hope Rogers, and Nicole Strasko in the Life West pack make life easier for the backs.
ORSU played hard a week ago against the Berkeley All Blues but struggled to turn territory into points. The Jesters finally got on the board on the final play of the game, but it was far too little too late, as they lost 29-5.
ORSU hopes to see the return of USA Eagle Rachel Johnson soon. Her presence in the back row is a game-changer for them, and she'll be especially needed to slow down the power of the Gladiatrix forwards.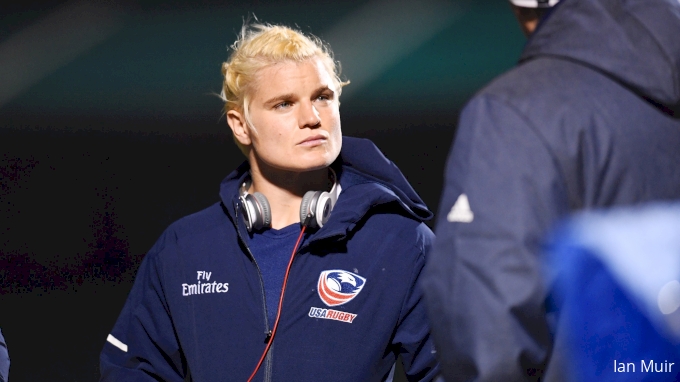 San Diego Surfers vs Glendale Merlins
The second game of the weekend sees the Surfers get their season underway, while the Merlins are wanting to bounce back after last week's tough loss.
San Diego are the defending champs, and having just won their second straight 7s national title as well, hopes are once again high for 2019.
The Surfers are lead by USA Eagles captain Kate Zackary, who does it all from the back row. Her leadership is a key ingredient to San Diego's success, and she'll surely be leading from the front again this weekend.
Tiegan MacDonald and Megan Foster from a very dangerous halfback combination, and they'll be trying to emulate their chemistry from their recent 7s run onto the XVs pitch.
For Glendale, this week is about redemption. They were hit in the mouth by a strong Life West team in Round 1, but the Merlins can certainly rebound.
USA Eagle Joanna Kitlinski is rock solid as a hooker, and she'll be joined in the front row by last week's try scorer, Anziv Nalbandian.
USA Eagles Carly Waters and Gaby Cantorna slot in as scrumhalf and flyhalf, and are two of four ex-Penn State players in the starting lineup for Glendale.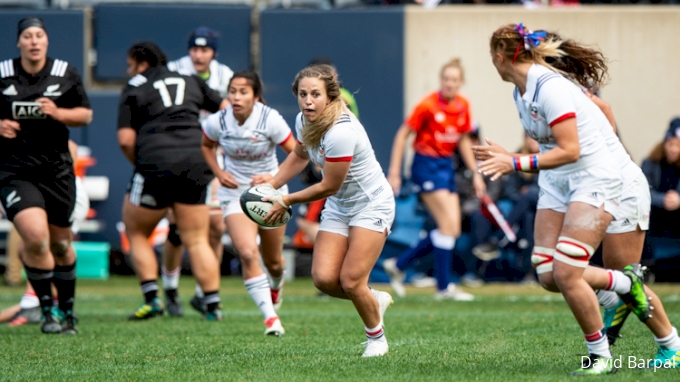 This game figures to be close, as both teams are perennially strong WPL contenders. Glendale will want to avoid an 0-2 start, and San Diego will want to pick up where they left off last season.
Atlanta Harlequins vs NYRC
New York will play its first game of the season this weekend against Atlanta, who lost a back-and-forth game to Beantown in their opener.
Last week was tricky for the Harlequins, with many of their players competing in the NDIT 7s tournament in Little Rock. As a result, they were only able to suit up 20 players for the road trip.
However, this weekend they are back to full strength and plan on putting together a more complete performance than last weekend's 32-22 loss.
Megan Rom joins the front row this week, and that should be huge boost; the USA Eagle from Life University has the ability to change the dynamic of a game, and her contributions should open things up for her teammates.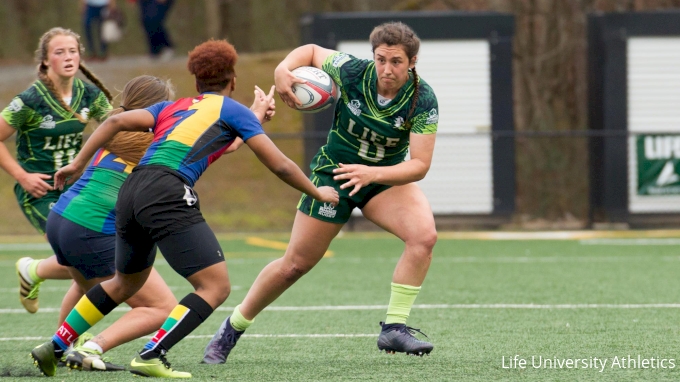 Atlanta's Cortney Kuehl shifts from her No. 8 spot into outside center. Kuehl has good size, but what makes her an electric runner is her turn of pace. The Quins will be looking to give her more space to work with in the centers this week.
Barring some late additions, New York is set to make the trip to Atlanta with just 18 registered players. The Harlequins could tell you from last week's experience that playing shorthanded certainly ain't easy.
Fortunately, New York has USA Eagle lock Alycia Washington for this trip, as well as No. 8 Chloe Jex, who performed very well a couple of weeks ago at Club 7s nationals for ARPTC.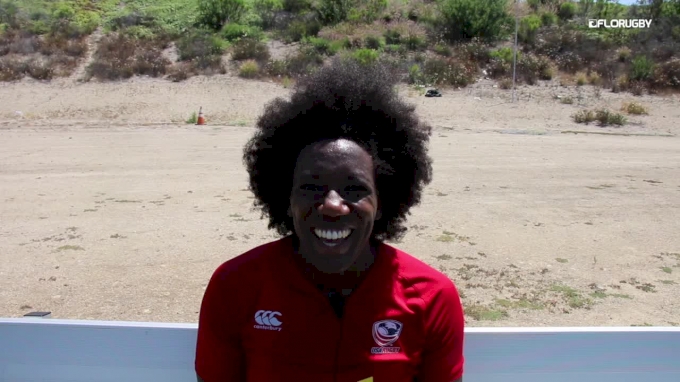 Beantown vs Twin Cities Amazons
Beantown got off to a real nice start a week ago, recording a 32-22 win over the Harlequins. They play host to Twin Cities this week with a chance to go 2-0.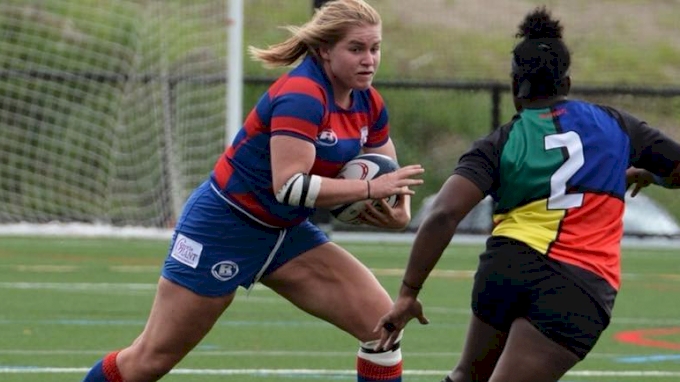 The Amazons will be trying to bounce back from a poor showing last week against Chicago. The women from Minnesota dug themselves into a 31-0 hole before notching a couple of late tries in that one.
Twin Cities will need to start the game off better or they could well find themselves down big early again. Last week, Beantown ran out to a quick 17-0 lead vs Atlanta, and never looked back.
Look out for Beantown center Amanda Schweitzer in this matchup. Her two big tries in their victory over the Quins made the difference, and the young UC Santa Barbara grad will hope to bring more of the same this weekend in Boston.