2019 Summer Test Series: USA vs Canada
Gold Happy With Eagles Despite Forced Personnel Changes
Gold Happy With Eagles Despite Forced Personnel Changes
Gary Gold speaks with Alex Goff about the buildup for the Rugby World Cup.
Aug 22, 2019
by Alex Goff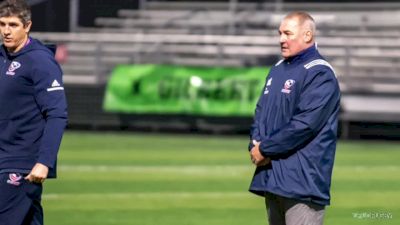 USA Men's 15s head coach Gary Gold is feeling pretty good about his team's performance in the Pacific Nations Cup as he looks ahead to the final Summer Test Series game with Canada, and then the World Cup in Japan.
Gold said he normally doesn't like to change the lineup from week to week, but felt he was forced to as he needed to see different players and different combinations in game situations. He also said that he put the team under pressure by making changes.
Watch USA vs Canada LIVE on FloRugby September 7 (For US Subscribers)
The fact that the Eagles still put in a fairly dominating win over Canada, a tight win over Samoa, and a competitive loss to Japan was gravy.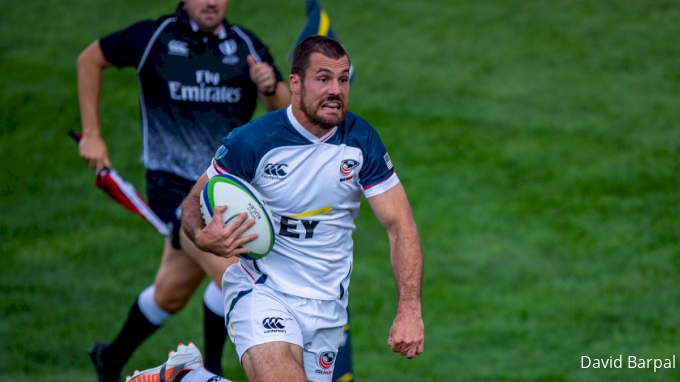 "Some guys deserved and warranted to play, and that was a strategy that we decided upon ... very early," said Gold. "The fact that we chopped and changed as much as we did and still enjoyed the success that we had—I was pleased with that."
Having said that, Gold said the team can play better, and he even went so far as to say the players didn't realize they would as competitive with Japan.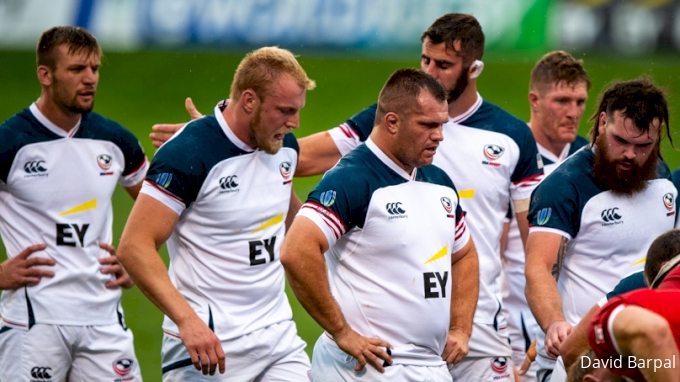 "I think the guys came away from that game thinking, 'Wow, I think we can be competitive with a team like Japan,'" said the coach.
But there are improvements to be made, said the coach, acknowledging that they leaked too many tries, and had a few difficulties dealing with Japan's speed on the outside.
"We've showed in glimpses against Ireland that we can go toe-to-toe with anybody," he added. "Our real challenge is that we've got to do that with more consistency."