2019 West Coast 7s
West Coast 7s Returns Amid Broader Questions
West Coast 7s Returns Amid Broader Questions
A look at the effect of changes with the CRC with regard to the West Coast.
Aug 19, 2019
by Alex Goff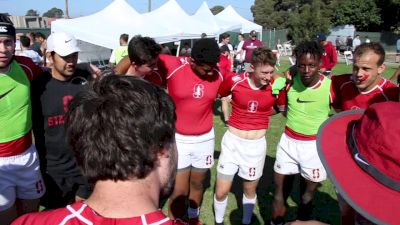 The West Coast 7s is back on FloRugby this fall and the hugely important collegiate tournament is still smack in the middle of the great ongoing college rugby debate—seasonality.
Watch The 2019 West Coast 7s LIVE on FloRugby
Things are changing, it appears, but the more cynical within the game might wonder if any changes stick.
Here's the situation: United World Sports has essentially ceased operations. The company founded by the late A. Jon Prusmack and which ran the USA 7s and the CRC, has basically no employees, and doesn't control the USA 7s anymore.
The CRC (Collegiate Rugby Championships) is a fairly valuable property, but it's not so valuable that you can run a whole company around it. So, without the USA 7s, the CRC is adrift.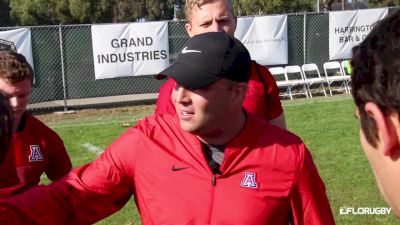 At FloRugby we've heard the rumors that various groups are looking to buy the CRC and make sure it comes back in 2020. And if that happens, here are some issues that may need to be addressed:
1. Could the CRC and USA Rugby's 7s Championships merge, or at least work in partnership? USA Rugby groups tried that before and were rebuffed.
2. The CRC is held on the first weekend of June largely because of a TV deal ... could a collaboration with USA Rugby mean it is held earlier?
3. If so, would we then be talking about moving college playoffs earlier? The 1st weekend of May has been the traditional time, and is probably the right time.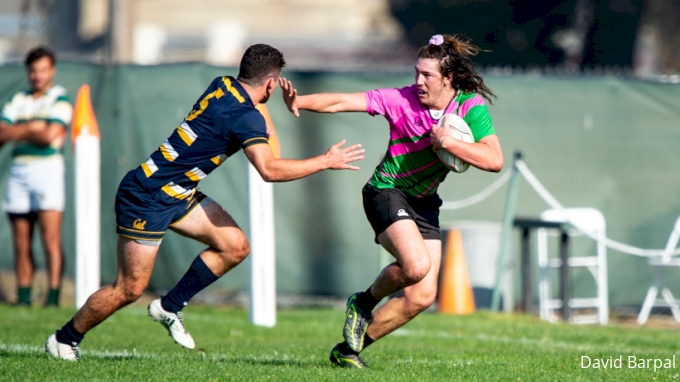 4. Every discussion of any major American college rugby event brings up the question of seasonality. The West Coast 7s is an excellent example of how one region—the West Coast (hence the name)—plays sevens in the fall and 15s in the winter and spring. But much of the rest of the country plays 15s in the fall and sevens in the spring.
Other areas play from mid-fall into spring.
Could a CRC/USA collaboration or merger make sevens easier to balance with 15s? Would a shortening of the playoff season change how fall-only leagues (especially in D1A) view the spring?
Guess what, it's still all up in the air. But you can be sure the West Coast 7s will be back in October at Treasure Island, and will showcase some top-level talent.