Scotland fullback Stuart Hogg told the BBC that his team can do something special in Japan, but first they've got to knock off the rust.
Scotland takes on France this weekend.
Watch Scotland Live On FloRugby In The Summer Test Series
August 17
August 24
September 6
The 27-year-old fullback, how has been capped 67 times by his country, said his team has to cut out the mistakes, including missed tackles, and finish scoring chances.
"We're not going to win Test matches if we're scoring two and conceding three," Hogg told the BBC. "Our defense has to be watertight and making sure we're on the money at every single opportunity."
The defensive side of the ball, added Hogg, "is probably at the forefront of our game. We've slipped up at times in pivotal moments in games gone past."
that might, in part, be a reference to last year's loss to the USA, when a key error in the second half helped turn the momentum tide toward the Eagles.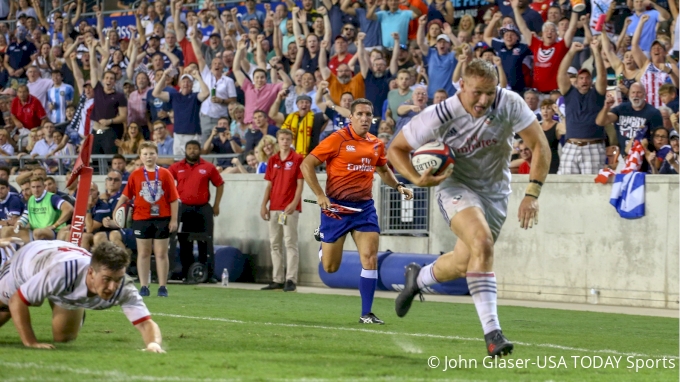 "We truly believe that we've got the players and the ambition in attack to score tries. But we've leaked a fair amount over the last few games as well."