2019 Summer Test Series
Ben Youngs Supports Jones' Early World Cup Selections
Ben Youngs Supports Jones' Early World Cup Selections
Scrumhalf Ben Youngs is in support of Eddie Jones' plans to name his World Cup side as early as Monday.
Aug 12, 2019
by Alex Rees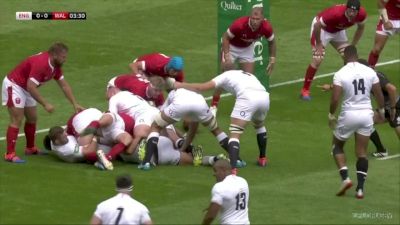 England scrum-half Ben Youngs believes the side will benefit from knowing as soon as Monday who has made it into their squad for next month's Rugby World Cup.
Teams have until September 8 to name their 31-man parties for the tournament in Japan but England head coach Eddie Jones has decided to announce his squad several weeks earlier, even though his side still have three warm-up matches still to play.
But Youngs, a late replacement in England's 33-19 win over Wales at Twickenham on Sunday, believes the experienced Australian's move will help settle the squad.
Four years ago, England coach Stuart Lancaster left it much closer to the deadline before naming his World Cup squad, creating a mood of uncertainty.
England, the 2015 hosts, went on to suffer an embarrassing first-round exit following pool defeats by Wales and Australia -- results that led the Rugby Football Union to sack Lancaster and replace him with Jones.
The 88-times capped Youngs, who featured four years ago, was in no doubt about the wisdom of Jones revealing his hand so early in the warm-up campaign, even though Wales boss Warren Gatland said "I wouldn't want to be naming my team on Monday".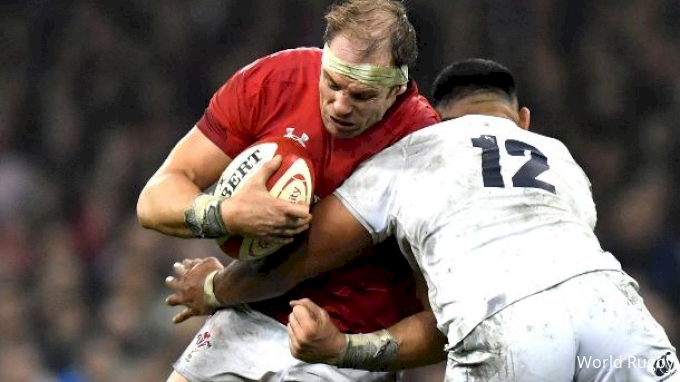 Perfect Sense
Head coach Eddie Jones replaced Stuart Lancaster after England were knocked out on home soil at the 2015 Rugby World Cup
"I can only speak from previous experiences but I believe it is definitely the right thing," said Youngs. "The earlier you name it the more you can tighten up as a group and continue to work, so for me it makes perfect sense
"It's hugely beneficial for us as a squad to know that from past experiences. You want to know and the longer you leave it the more the elephant in the room appears. 'What's happening? Am I in or am I out?, Who's going?'.
"People talking about it, people wondering, people questioning every time 'How did I train?, Do you think that has helped? Has it impacted?'
"Once you know the 31 you can crack on. If you leave it longer I don't think it benefits the cohesion of the squad.
"I don't think it benefits guys' understanding of their roles and where they are at, so for me I think it makes perfect sense that it is named early."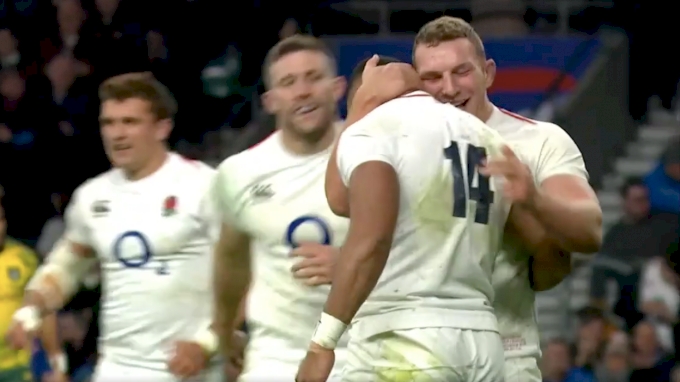 Youngs, now England's first-choice scrumhalf, appears certain to be in the squad but the likes of center Jonathan Joseph face a rather more anxious wait to find out if they are on the plane to Japan.
Joseph started on Sunday in what was his first Test for more than a year following an ankle injury.
"When you're injured and in that slump of not playing and watching everyone else playing it can be a bit miserable," said Joseph. "That's the life of a pro rugby player. Selection is 'round the corner but you can't control that, so there's no point worrying about it."
England have only won the men's World Cup once when they beat an Australia side coached by Jones in the 2003 final.
But Joseph said a second title was now in their sights.
"For sure. No doubt (in our mind)," Joseph insisted. "We're all competitors, we all want to be the best, as a collective we can go to this World Cup and be successful.
"It's massively exciting," Joseph added. "I believe this team is going to peak at the perfect time."