Mascolo: All Americans Unified To Beat Canadians
Mascolo: All Americans Unified To Beat Canadians
Santi Mascolo talks about the All American assembly.
Jul 26, 2019
by Alex Goff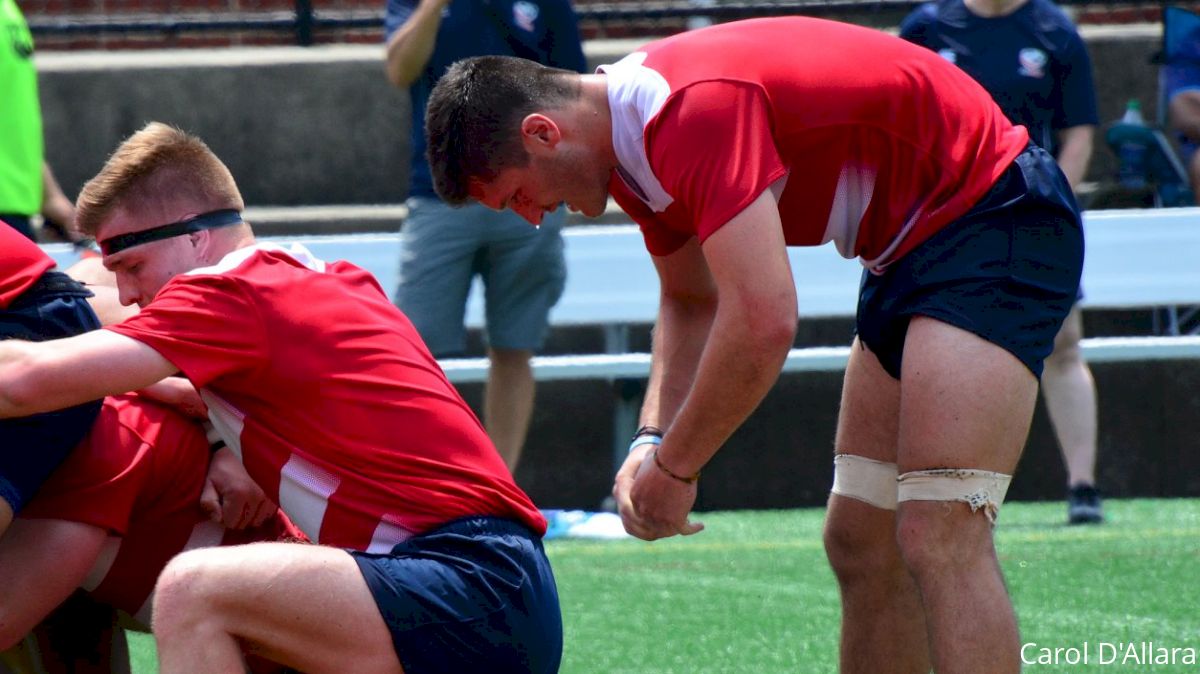 With the Collegiate All Americans set to face Rugby Canada's Canadian Universities team, the players are getting a taste of what it's like to be an Eagle.
Their training schedule has been very similar to that of the USA Men's National Team, which is also working out in Glendale, CO this week. Today is a captain's run, and yesterday was a walk-through and, for the first time, a little time off.
"It's been really good," said Iona College forward Santi Mascolo. "There's a lot of competition for spots and all of the players are really talented, which is what you want."
Mascolo, who is a key strike runner for Iona, kicks for them, and runs the lineouts, may be happy to reduce some of those roles with the All Americans, but his versatility is also one reason he's in the match-day 23.
"There are things I feel I can bring to the team, and my height and ability in lineouts is one of them," he said. "It's been a really good experience for me, and to scrummage against the Eagles was really amazing. It wasn't full-on contact but we got some hits in, and they got some hits in on us."
Down time has been rare, but the players all are comfortable socializing with each other. Mascolo knows some of the players, but not all; however, it doesn't matter.
"We all hang out together," he said. "We've got some guys who were with the team last year, and some guys who are new, but they're all good guys.
"The one thing we're all telling each other is what the national team guys are saying, too: ABC—Always Beat Canada. We know it's a big rivalry."