The Arizona Bobcats are the ultimate trap team at NAI 7s.
The Bobcats have the toughest task year in and year out of any team at the NAI 7s.
They face the best all-star programs from the United States and Canada. They don't have the flashy names like Atlantis or EIRA, but they put up 12 of Arizona's best.
To get out of pool play they'll have to beat EIRA, Atlantis, Misfits, or the Rogues. The Bobcats have to beat teams that import players from all over North America.
Watch Two Live Feeds For the NAI 7s August 2-3
Elite HS Brackets—NAHS 7s—Live Here
Two other NAI 7s Field Live Here
An 0-5 result at Tropical 7s is not what the team hoped for, but don't expect excuses. Don't expect to see the same result or same team in Salt Lake City.
"Even though we struggled at Tropical, it's onward and upwards for us," said Bobcats coach Ian Gregor. "We're the youngest team on the circuit, so it's about playing the best we can."
Tropical 7s was across the country from the Bobcats, while the North American Invitational is held just a few hours north.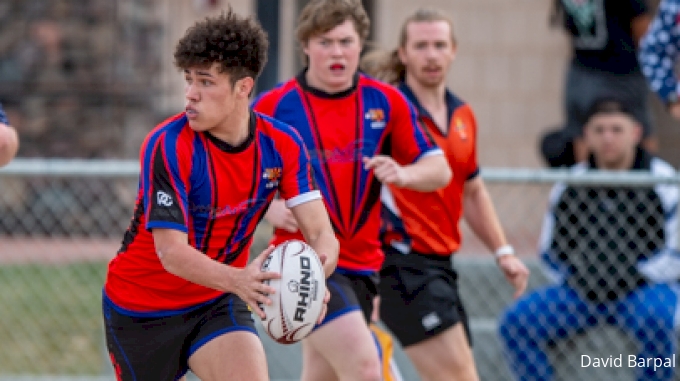 Tropical 7s was held on Easter weekend back in April in the thick of Arizona club season. You'll get to see the best roster the Bobcats have to offer.
"Tropical was tough because that's the meat and potatoes of Arizona club season," said Gregor. "You're going to see more of our seniors, just a more physical group."
The Competition
Coach Gregor isn't just familiar with his team, he knows the style of play of just about every team in the competition.
"Kahuku is going to take their big boys and try to run through you," said Gregor. "EIRA is going to bring a balance of speed, skill, and physicality."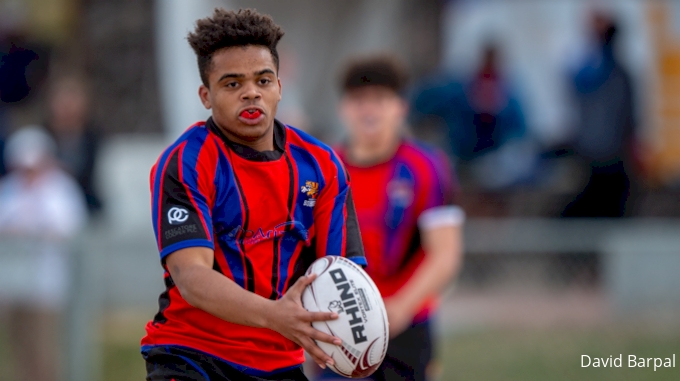 The Upright Rogues won the high school bracket in Salt Lake last year. "Rogue rugby plays with deep pockets so if the space isn't available on the sideline they can make defenses work to the other sideline," said Gregor.
The Rogues pulled off two magical wins in the playoffs before beating the Misfits in the final.
The Bobcats only lost to that NAI champion Rogue team by three points.
Arizona had a tough go at Tropical 7s, but don't make the mistake of counting them out. The Bobcats are familiar with the top teams and they've proven they can hang with the best. The Bobcats are a trap team at NAI 7s.