National Athlete Village Sevens is up near the top of the FloRugby Men's Club 7s rankings thanks to some solid results, and a wide-ranging partnership that is only just beginning.
With Robert Bortins running the NAV program overall, and Justin-Kyle Anderson coaching the men's sevens team, this group made up mostly of players from lower-division or lower-profile college teams is in position to qualify for the USA Rugby National Club 7s Championships, and make a splash there, too.
See The Latest Men's Club 7s Rankings
But there's another partnership involved, too. Anderson is friends with former South Africa Sevens great Frankie Horne, and that connection has provided NAV 7s with a little boost.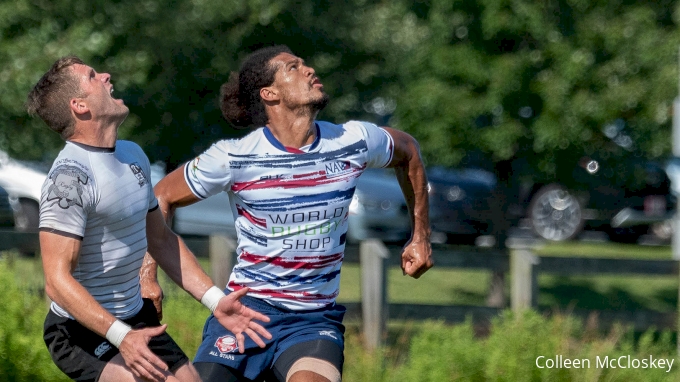 Anderson says he dismisses comparisons with Bulldog, last year's mostly-college team that won nationals, saying that program was stacked with All Americans.
"We've taken the approach of taking players who maybe are not on the radar and develop them," he said. "The majority are D2 players, and we've been working hard at building a culture and an environment that is high-level."
Watch The USA Rugby Club 7s Championships LIVE on FloRugby August 10-11
It all started when the men's clubs in Charlotte and Southern Pines realized that they couldn't produce the numbers to compete at a high level in summer sevens. So Anderson, who knew NAV CEO Robert Bortins spoke with him about creating something bigger.
"We want to build simething that sustains and becomes a summer residency program," he said. "Then we can partner with some U19 programs and build from there."
The final piece was Anderson's relationship with Horne. Anderson grew up in South Africa and Horne was his mentor. Now coaching, Horne has started sending young players to the USA for some seasoning.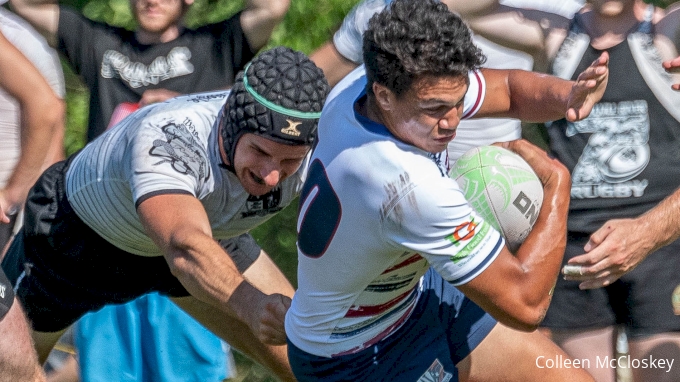 The result is young, but experienced talent bolstering a team that already has a ton of potential.
"So far I am happy with the performances," said Anderson, whose team won the Blue Ball 7s qualifier this past weekend. "The boys went into that tournament with a chip on their shoulder. We weren't allowed to play in the Super Qualifier because we hadn't been playing for three years, even though Beltway played last year and it was their second year.
"So the boys we just eager to prove they can play at this level."
What perhaps sets NAV apart is the team's pace.
"I don't know if there's a team out there that can match our speed," Anderson said.
That may well be true.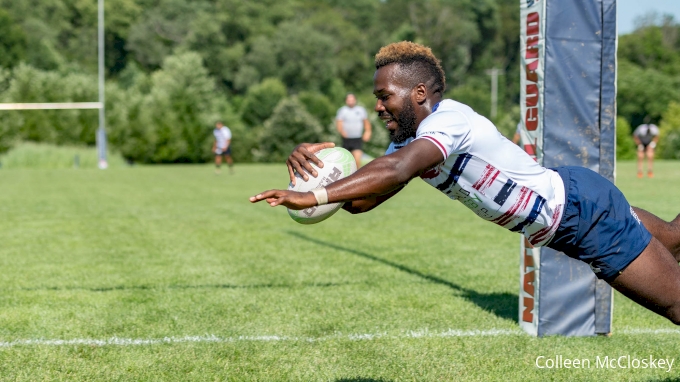 Corey Jones, Bobby Johns, and Michael Basnett are all players who have done much in the college game. One of the South African imports, 19-year-old Jesse Herborn, has "got some wheels," said his coach. Emerson Bessell is more of a playmaker, while Maxim Bennett, from Kutztown, has emerged as the tireless workhorse.
It's an impressive combination, but perhaps more important than all of that is that the plan is to make this last. While the Bulldog team is no more, having won its championship, NAV will be back again, and again.