Create a free account to unlock this article!
Get Started
Already a subscriber? Log In
Nav and Scion each swept the competition at the Blue Ball 7s in Wilmington, DE to win the second of three MAC qualifiers.
With one tournament remaining, these two sides have positioned themselves very well to make it to Kansas City for Club 7s Nationals, August 10-11.
Men
Disappointed they weren't allowed to compete for an automatic bid to nationals at the Eastern Super Qualifier two weeks ago, NAV Sevens took matters into its own hands to move one step closer to qualifying through the MAC circuit.
Nav's victory at Blue Ball means they have leaped the Beltway Elite into the top spot in the MAC standings. They took down Eastern Super Qualifier champs Schuylkill River in the final, and are a team hitting their stride at the right time.
With Beltway Elite finishing third, it means the final qualifier will come down to them and NAV to determine who gets the bid to nationals. It will be very close, and with the caliber of teams in the MAC like Washington, NOVA, and Schuylkill River still playing, there's no guarantee that Beltway and NAV will meet each other in knockout play.
They are going to both have their work cut out for them going through a difficult bracket of teams.
Women
Scion continues to dominate its summer 7s schedule, winning its fourth tournament out of four this season. They defeated NOVA in the final, 17-5, after taking out both the DC Furies first and second sides along the way.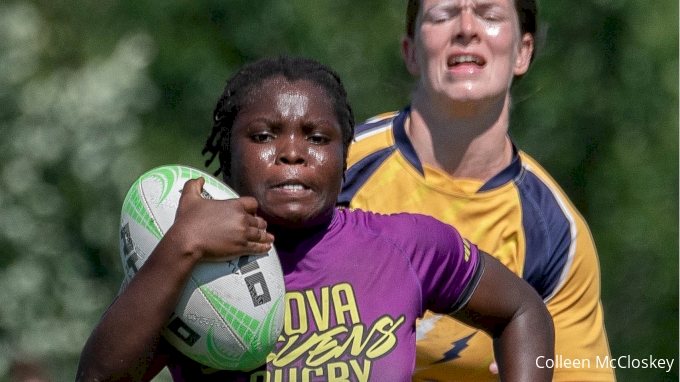 This Scion team looks as strong as ever, and they'll aim to go one better than their second-place finish at last year's nationals and this time win the whole thing. Kiki Morgan and company have all but locked in their place at this year's championships, and can be expected to once again find themselves in the last four.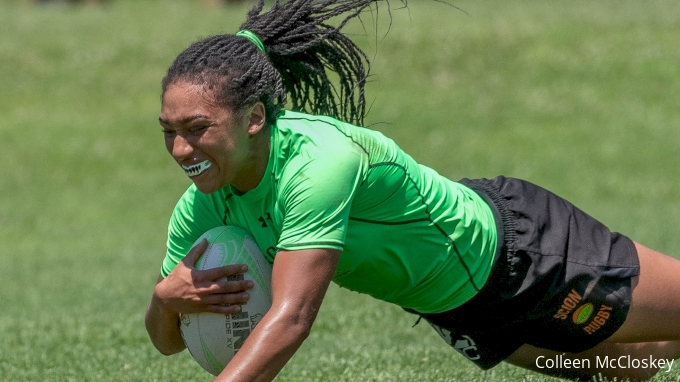 Tough wins over ARPTC at last week's Cape Fear tournament should have them confident they can handle the best the country has to offer.