It's a race for #1 in the World Sunday in the Women's Super Series as New Zealand plays England.
England, #2 going into the Super Series is still officially #2 because the rankings aren't updated until Monday, but if they were updated right now, England would have more rankings points than the Black Ferns and would already have that #1 position.
As it is, the Red Roses have to defend something they don't officially have.
Here's how it sets up:
If England ties New Zealand, then England officially get that #1 ranking, New Zealand is #2, and England wins the Super Series with a 3-0-1 record.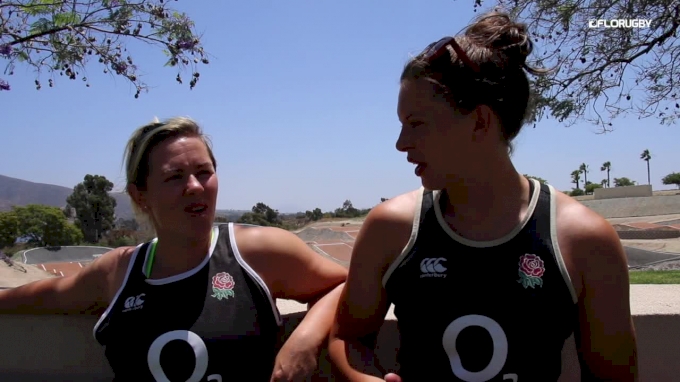 If New Zealand wins, then the Black Ferns are ranked #1 on Monday and England #2. A win will also probably seal the Super Series for New Zealand, although England can still win it if the Red Roses keep the score close and score four tries, and deny New Zealand a bonus point (not impossible).
An England win secures the #1 ranking and the Super Series.
Watch England vs New Zealand LIVE on FloRugby July 14
Other Things To Play For
The USA has inched closer to the top four after beating Canada, but won't rise higher than 5th after Sunday's game. But, winning of course means something. Winning means getting to 82.52 or (in the unlikely event they win by 15 or more) 83.11. If that happens, Canada will sit #3, France will drop to #4, and the USA will be a close #5.
For France, a victory will ensure Les Bleus stays #3 over Canada (who end the Super Series with 85.56 points).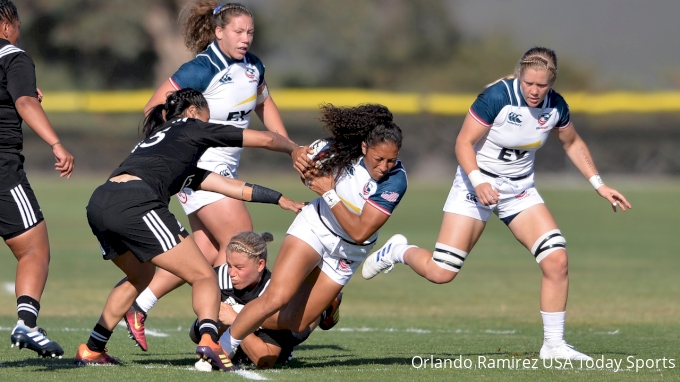 But the game is also about 3rd place. This Super Series has been refreshingly competitive. While the Eagles lost big in the opening two weeks, three games have been within two points. One of those games, Canada against England, hinged in part on a conversion that hit the post. Hard to get any closer than that.
Three other games were what you'd call competitive—within a try until late and an average winning margin of less than 14.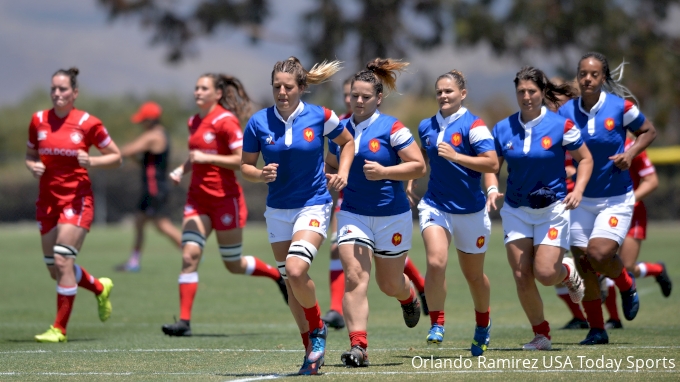 So finishing 3rd is something to be happy about. Whoever wins this France vs USA game will be third, and can say, OK, we had our rough moments but we finished 2-2. Every team has won a game, and that's also something to crow about.
Watch USA vs France LIVE on FloRugby July 14
For the USA, beating France, a team they've beaten only twice in 12 games, and securing 3rd won't move the rankings, but it will be something very big indeed.