2019 Women's Super Series
Eagle Women Pull Out A Dramatic Win
Eagle Women Pull Out A Dramatic Win
The USA defeated Canada in the Women's Super Series.
Jul 11, 2019
by Alex Goff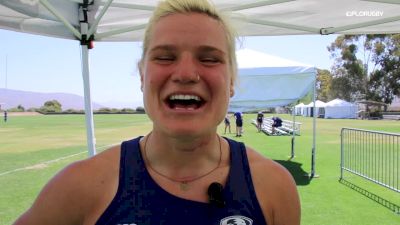 The USA women's national team defeated Canada 20-18 in dramatic fashion to log the Eagles' first win in the Women's Super Series.
After falling behind 15-3 after 24 minutes thanks to two Olivia DeMerchant tries, the Eagles ramped up the defensive effort and started to eliminate the mistakes. A quick tap from scrumhalf Ashlee Byrge on a penalty and a surging run from Rachel Johnson set up Emily Henrich to blast over for the USA's first try.
That made it 15-8, and while Canada did get another penalty goal, the teams battled to a virtual standstill until the final 20 minutes. Then a breakaway started by sub scrumhalf Olivia Ortiz and finished brilliantly by fullback Alev Kelter put the USA within three at 18-15.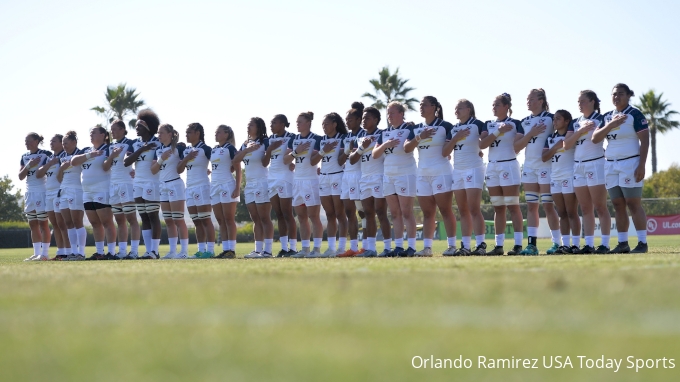 Then, another superb run from Henrich, this year's Sorensen Award winner as the top college player in the country, and strong follow-on support from Johnson, allowed flyhalf Katana Howard to loft a perfect kick wide for Kristen Thomas to chase down and score the game-winner.
Canada, who played four games within rest, certainly flagged late. The USA finished stronger, and subs Hope Rogers (2016 Sorensen winner and pictured below) and Nick James were hugely influential in the front row in making the scrum a strong point late. Ortiz made some big plays, but it was Johnson and Henrich, specifically, who led the way.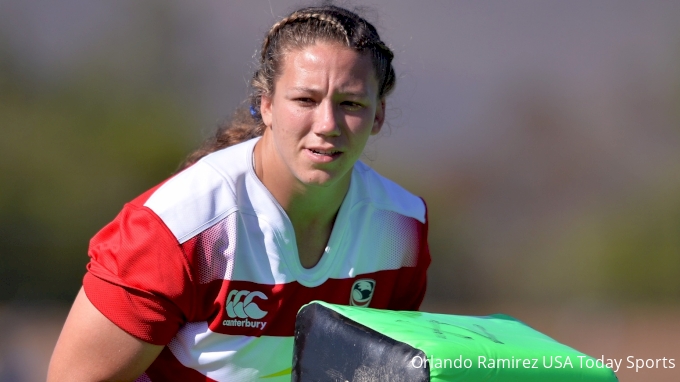 Canada finished the tournament a disappointing 1-3, losing their three games by a total of 20 points but beating France.
USA 20
Tries: Henrich, Kelter, Thomas
Convs: Kelter
Pens: Kelter

Canada 18
Tries: DeMerchant 2
Convs: De Goede
Pens: De Goede 2