Like some of the other competitions across the DII college landscape, the Southern Rugby Conference is making some changes to its fall schedule.
In years past the competition was split on a geographical basis, highlighted with Eastern and Western divisions. Each division contained seven teams with the top two teams from each making a four-team playoff at the end of the season.
"That was working fairly well in 2017 and 2018 but there were also some one-way matches in both divisions that caused us to take a closer look at things," said conference commissioner Mike Miller. "After really digging into the results and evaluating everything it became clear that we needed to make some changes in order to benefit both our top and bottom teams."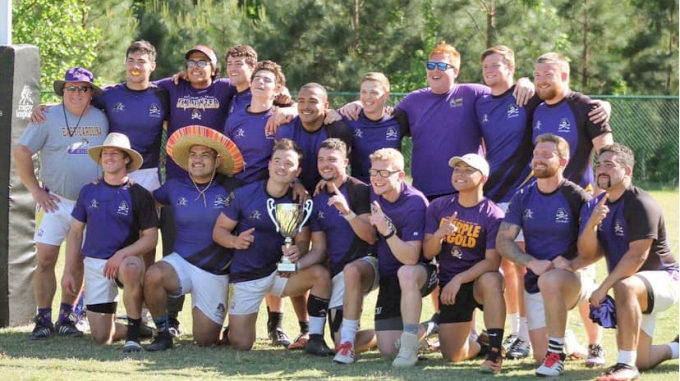 In 2018, at their Annual General Meeting, the idea of separating the fall 15s competition into two divisions based solely on how the teams finished the prior year, was put forth and ultimately fell short by one vote. After the completion of the 2019 season, the same idea came around and the conference elected to make a change.
"We are actually making some big moves this fall that should help the SRC continue to grow in a more positive and healthy manner," said Miller.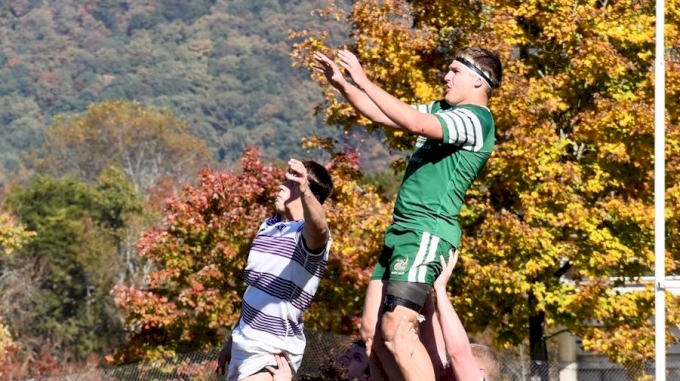 The conference will be divided up into two leagues, the Premier and Challenge. Traditional heavyweights like Furman and UNC-Charlotte will be joined by Appalachian State, the Citadel, ECU, UNC, and UNC-Wilmington to round out the seven-team Premier League.
Campbell College, College of Charleston, Coastal Carolina, Elon, Lander, UNC-Greensboro, Wake Forest, and Western Carolina will make up the Challenge League this season.
"We believe that this move will bring nothing but positive results for everyone," said Miller. "The lower tier teams will no longer be on the lopsided end of the scoreboard and will have a much better chance of achieving sustainable growth by facing teams with similar levels of experience and talents, while the upper teams will be better prepared for the USA Playoffs by facing better and stronger competition on a weekly basis."
— Brett Anker