Over 70 teams are slated to compete in the North American Invitational 7s August 2-3, with four fields set to be LIVE on FloRugby.
The tournament, held at the Regional Athletic Complex in Salt Lake City, UT, is part of the North American HS 7s series, but also includes seven other brackets.
Watch The NAHS 7s Boys And Girls LIVE August 2-3 on FloRugby
Watch The NAI 7s Boys And Girls Brackets LIVE August 2-3 on FloRugby
NAHS Series
The NAHS season will finish off with this tournament, with teams playing a short series garnering points based on their performances. Teams have to commit to the series to score points.
Right now Atlantis leads the pack among the boys, with Eagle Impact Rugby Academy, and the much-improved USA Rugby South right behind.
Among the Girls, Atlantis leads also, with Upright Rugby and Utah Rugby Academy following.
All of those teams will be in action in August. The NAHS Boys bracket will feature ten teams: Canadian Misfits, Utah Rugby Academy, Atlantis, Kahuku, USA South, EIRA, Rock Rugby, Rebel Rugby, and the Bobcats out of Arizona.
Last year, Atlantis entered two teams and found itself shocked as the younger, less experienced Atlantis squad upset the older Atlantis team in the quarterfinals. The Misfits went on to win.
In the NAHS Girls bracket, six teams are slated: Utah Rugby Academy, Atlantis, Kahuku, Rock Rugby, Rebel Rugby, and Upright Rugby.
Last year, Atlantis was dominant and defeated the Oregon Redhawks in the final 31-0.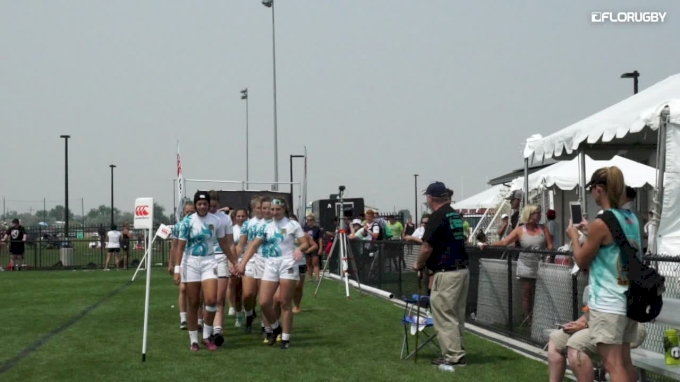 But That's Not All
Seven other brackets are in action. There's a Men's U20 bracket that has as many as five teams involved, and full U18 Boys, U16 Boys, and U18 Girls brackets, each with 12 teams expected.
"We are getting teams from farther afield," said tournament director Michael Cressler. And that is true as PUNAAUIA out of Tahiti will be in the Boys U18 event, and a team from France expected, as well.
These brackets will feature some select sides and some teams bringing in players from a single HS club or high school team, such as 2019 HS Single-School runners-up Herriman.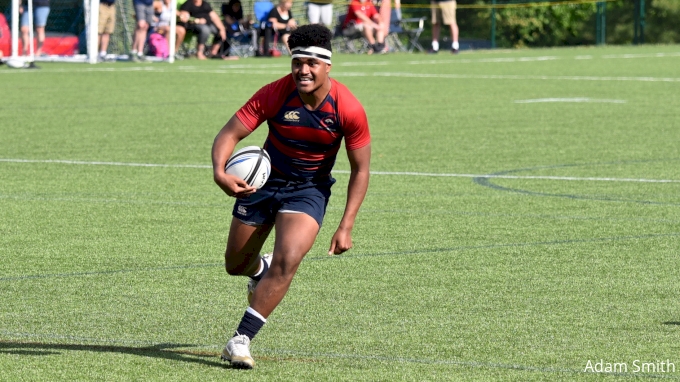 The Maui Warriors team out of Hawaii is one group that is looking to broaden its rugby horizons, while the Rugby Texas HP girls team is a new project.
Perhaps the biggest growth bracket is U14 girls, which sees six teams: Belmont Shore, Rugby Texas, Rhinos Rugby Academy, Drayton Valley, East HS, Bobcats