USA Rugby has announced that the USA Men's Sevens team will open up its 2019-2020 season with a warmup tournament in Munich.
This promises to be a fun event for fans as the German City hosts the Oktoberfest Sevens September 21-22 (which is right at the beginning of the annual two-week festival).
Watch the Oktoberfest 7s LIVE on FloRugby
The tournament will include national team sides from Australia, England, Fiji, Germany, New Zealand, France, South Africa, as well as the USA and Germany, in preparation for the 2020 Olympic season.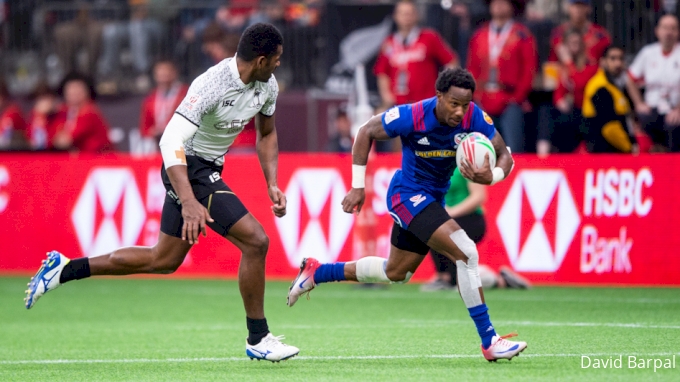 Held at the Olympic stadium in Germany, the tournament itself made its debut in 2017 and in its first weekend reached exciting notoriety. More than 20,000 fans poured into the stadium where Australia took the title. This September will mark the second iteration of Oktoberfest Sevens.
Following today's pool draw, the United States will face Fiji, France, and Germany in Pool B. Pool A includes New Zealand, South Africa, England, and Australia.
"We are excited to be attending Oktoberfest and looking forward to the event, having not been able to attend in 2017," said USA head coach Mike Friday. "This will be an excellent build to the start of the World Series and Olympic year and should be a fantastic event with other big nations participating also."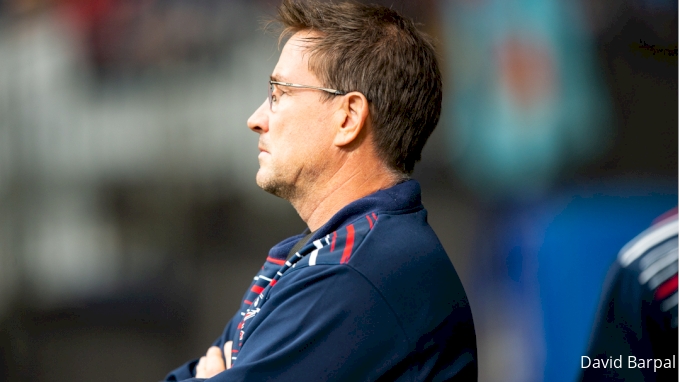 Warmup tournaments have been very important for the USA team and they haven't always been available. Being able to take the field in a tournament format before the World Series kicks off, as well as having events for a 2nd-tier team (such as the USA Falcons), is how teams build depth and how players are able to slot into the national team more easily.
This tournament, which features most of the very best teams on the World Series, will be an interesting kickoff for the Americans. As Friday said, with the Olympics coming up after the 2019-2020 season, it's going to be a long year.