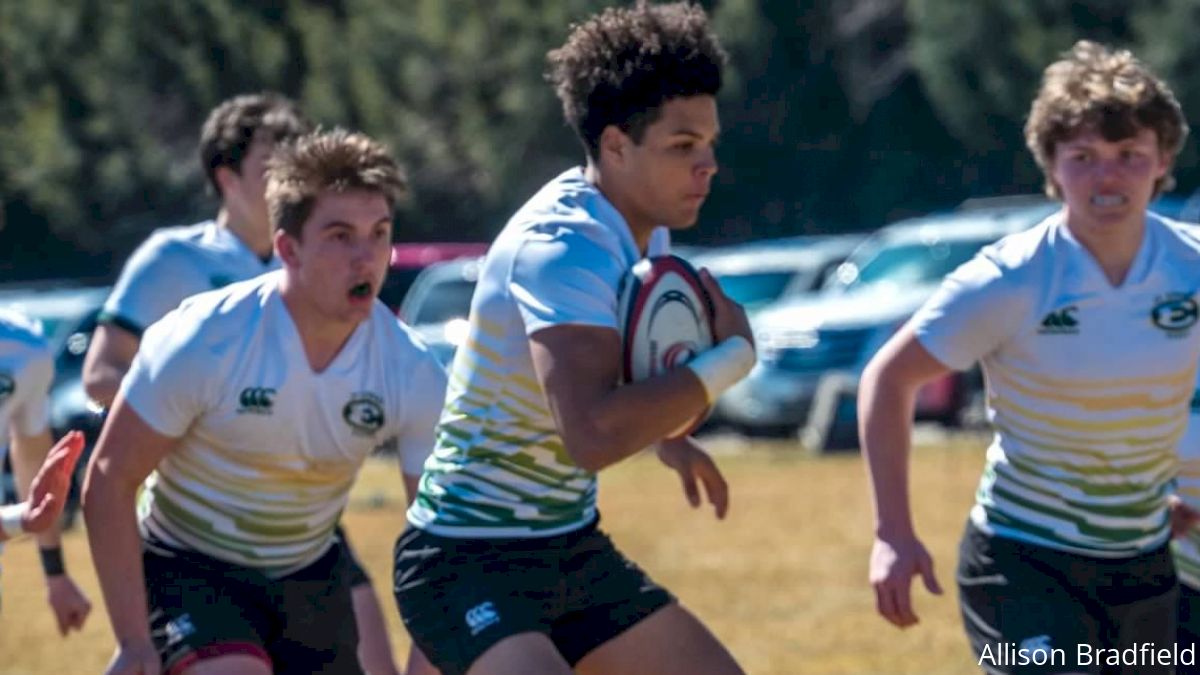 The Rugby Ohio HS Championship games will be LIVE on FloRugby as part of FloRugby's coverage of the USA Rugby Club Finals in Obetz, OH.
Played at Fortess Obetz, the stadium just outside Columbus, the HS games will be held 11AM ET, 1PM ET, and 3PM ET. All will be LIVE on FloRubgy.
(The event title is USA Rugby Club 15s, but it is also the link for the high school games)
Game 1 Boys D2
At 11AM the Toledo Jr. Celtics take on Avon Lake for the Boys D2 Championship. Avon Lake beat Anthony Wayne 56-12, East HS 41-7, and Miami County 27-19 to make this final.
Toledo, which has built a strong program against some significant obstacles, is led by Mr. Rugby Ohio finalist Ashawnty Staples and beat Defiance 46-29, Warrior 40-19, and Hilliard 22-17 to make this game.
Game 2 Girls D1
Saint Joseph Academy has been a national champion before, and will be an imposing opponent for Cincinnati Walnut Hills; kickoff is 1PM ET.
Good luck to our Jaguars as they take on Hudson in the State Championship Semi-Finals today at 7pm @FortressObetz ! pic.twitter.com/YR9AxTADOH

— SJA Rugby (@JaguarRugby) May 25, 2019
St. Joseph's got a bye to the semifinals, and then beat Hudson 43-19 to make this championships game. Walnut Hills didn't get a bye, and beat Amherst 20-0 and Brunswick 37-25 to reach the final.
St. Joe's Erin Ward, center, and Walnut Hills captain and flyhalf Jayla Twitty are Ms. Rugby Ohio finalists.
Game 3 Boys D1
Longtime rivals St. Edward and St. Ignatius will battle once again for the state title. These two Catholic school teams face each other regularly in the championship game.
How good are they? Ignatius beat Brunswick 93-0 in the semifinal. St. Edward beat Archbishop Moeller 45-7 to reach this final.
Declan Boldy and Michael Mangan, both of St. Ignatius, lead the league in points and tries, respectively. St. Edward's Matthew Pletch and Anthony LaMonica are right behind Mangan in tries. Kickoff if 3PM ET.