The Men's D1A teams slated for the USA Rugby Collegiate 7s Championships have been selected.
The list if 15 teams long. D1A had originally looked at a field of 12, then expanded it to 16, but only 15 will attend.
This bracket is in direct competition with the Collegiate Rugby Championship (CRC), which has a field of 24 teams. Of those 24, 19 are D1A, and of those, two, Lindenwood and Arizona, will also compete in the USA Rugby D1A 7s championship.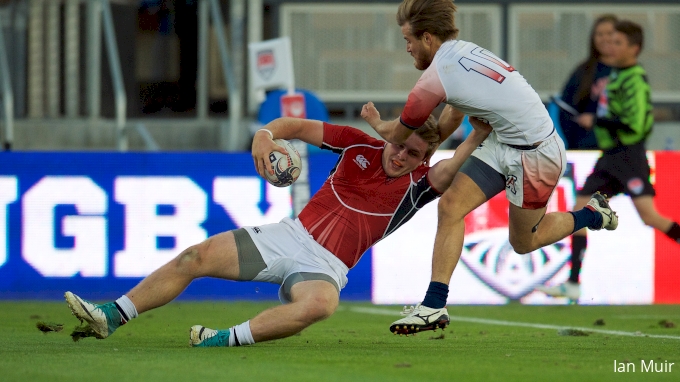 The D1A bracket includes conference tournament champions Ohio State (Big 10), Arkansas (Red River), and Northeastern (Liberty). In addition, Saratoga 7s winners AIC (who lost a close semi to Northeastern in the Liberty tournament), and Kutztown 7s winners Notre Dame College are in the list.
However, this is largely a field of teams invited based on sevens results this season or last, rather than appearing through direct qualifiers. This is the first year of a D1A-only USA Rugby championship in sevens, and a qualifier system is expected to be put into place for next season.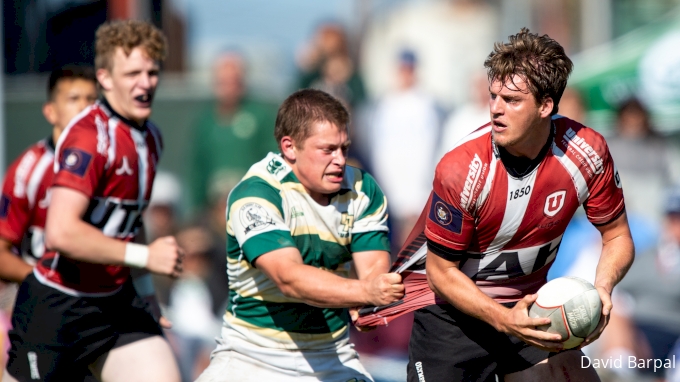 Here is the list of teams in alphabetical order, with the reason why they will attend:
AIC: Close 3rd in Liberty; won Saratoga
Arizona: Close 3rd in West Coast, 2nd in PAC Conference tournament
Arkansas: Won Red River Conference
Cal Poly: 4th (overall 4-2) in West Coast 7s
Central Washington: Fairly quiet in 7s this season but won the West Coast 7s and Silicon Valley 7s in the fall of 2017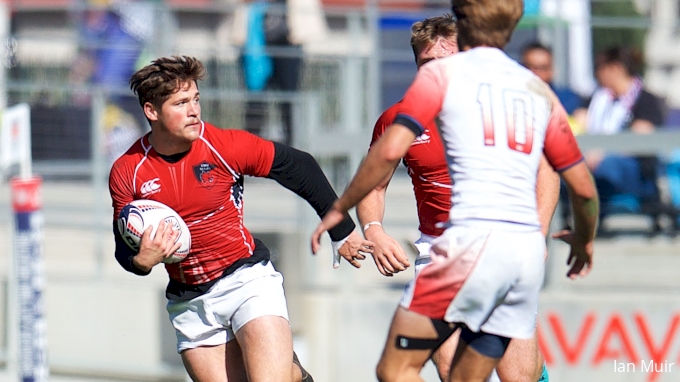 Davenport: 1st and 3rd at two Big 10 open prelims
Grand Canyon: National top four in 2018.
Indiana: 2018 Big 10 champion. National Plate Runner-Up in 2018
Lindenwood: Defending national champion
Minnesota: Strong 2nd-place showing in Big 10
Northeastern: Won Liberty Conference
Notre Dame College: Won Kutztown 7s. 1st or 2nd in five tournaments
Ohio State: Won Big 10
USC: Close Plate SF loss in West Coast 7s
Utah: Plate Runner-Up at West Coast 7s. 2018 National Bowl winners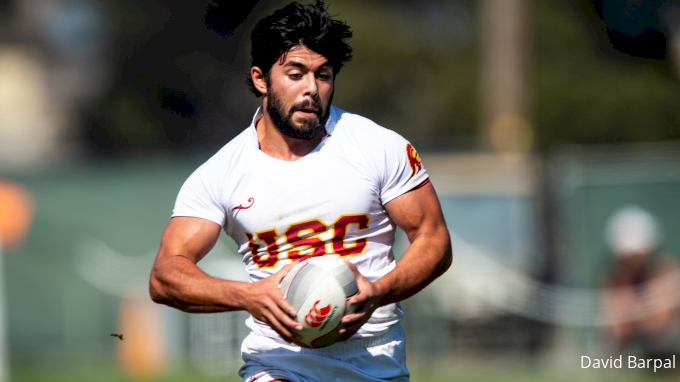 The teams will be divided into four pools, with three of those pools containing four teams, and one containing three.
The four pool winners and four pool runners-up will progress to the quarterfinals.
One consolation quarterfinalist will get a bye.