Dartmouth is in a league of their own in American rugby, and it's up to Chico to bring them down.
Dartmouth's Dynasty
Dartmouth's rugby program is the closest representation of collegiate rugby abroad of any college program in the United States. In terms of program prestige, Dartmouth is on Mt. Rushmore with Cal, so there's no painting Dartmouth as an underdog this weekend. Their winning history and successful stock of alumni players and coaches might rule out the underdog label forever. So too would a win this weekend.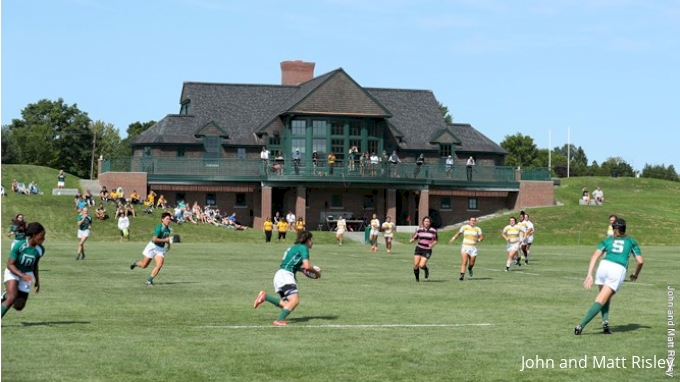 Dartmouth's fieldhouse is the picturesque scene that decorates the dynastical program and has certainly grabbed the attention of top recruits on the pitch and in the classroom since it was built in 2005. This weekend, Dartmouth isn't playing at home.
Dartmouth will have to defend their Spring Championship a long way from the comfort of their home pitch and magnificent fieldhouse. Just as they did last year.
They'll carry the defending champion title on their shoulders, along with years of winning tradition. But they'll have to beat an untraditional foe, Chico State.
Two Roads Diverged
Chico State had to win a difficult PAC West over always-difficult Stanford. Yep, the Wildcats are no stranger to taking down a house of prestige.
They had their share of double-digit blowout victories, but the Wildcats had to win close too. Fresno State's emergence in the conference made the PAC West a three-headed monster and one of the most difficult conferences in D1AA this season. Chico beat Fresno State too.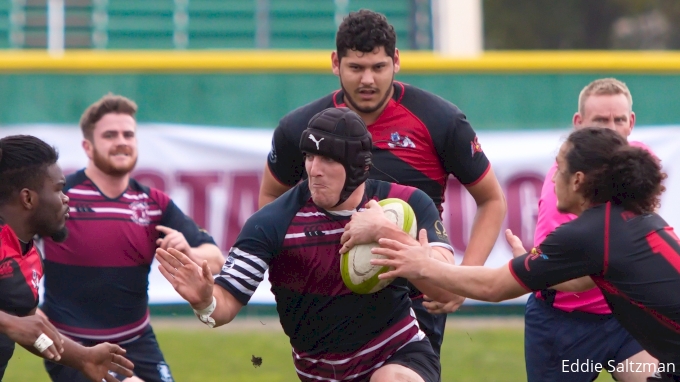 Dartmouth kept every team in the Ivy League under seven points, while consistently putting up more than 50. It would be easy to expect that Dartmouth won't know what to do with themselves in a close match, but UCF had a lead on Dartmouth in the D1AA playoffs just two weeks ago. Until Dartmouth ran off 41 unanswered second-half points to win.
Bathroom Battle
USA Rugby and the California legislature put Chico State through some hard yards ahead of the final weekend. Coach Lucas Bradbury and the Wildcats were informed that their state-level funding had been pulled due to California state restriction on state-funded teams traveling to restricted states.
Unfortunately, USA Rugby selected Charlotte, NC as the 2019 destination for the spring championship and just like that the Wildcats were set to work raising money to fund their trip.
Chico State put together a donation link and crowdsourced rugby fans across the country to help keep their championship dream alive. Bradbury made their cause public over the radio, television, and social media and the team reached their target to get the Wildcats to the big game