Create a free account to unlock this article!
Get Started
Already a subscriber? Log In
It's all business for the Cal players as they look to defeat a longtime rival in the D1A semis this weekend.
For Golden Bears flanker Nic Mirhashem, the distractions are just that—distractions to be put aside because there's a job to do, a job he hopes won't be left until the latter stages of the game (as happened against Saint Mary's last time they met) or even last week against Arizona. In that game, the Wildcats led 6-0 at 30 minutes. Maybe most rugby fans felt it would only be a matter of time before the Cal machine would rumble through, but it's not that simple, said Mirhashem.
"We weren't really frustrated," said the flanker. "We knew it was more a matter of discipline. Too many penalties were part of it, but it was a little bit of everything, and probably not acceptable at this stage of the postseason."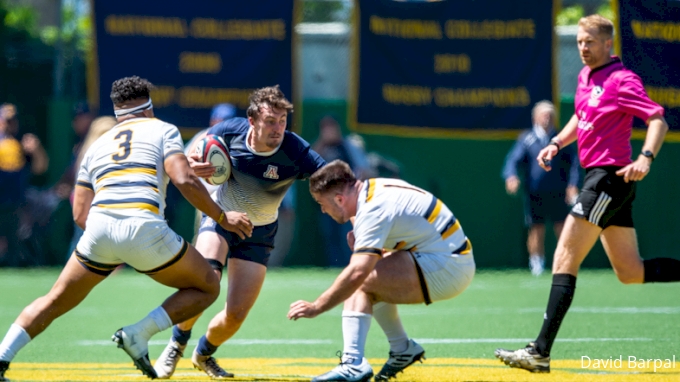 "We faced the issues. We always try to put in a fix in every game that we play, and we were able to put that in at the half—a bit later than we'd like."
By the time that fix has been installed, Cal had already taken the lead with five unconverted tries, but kept going after that to win 61-16.
Mirhashem knows there won't be any grace period this weekend at Saint Mary's.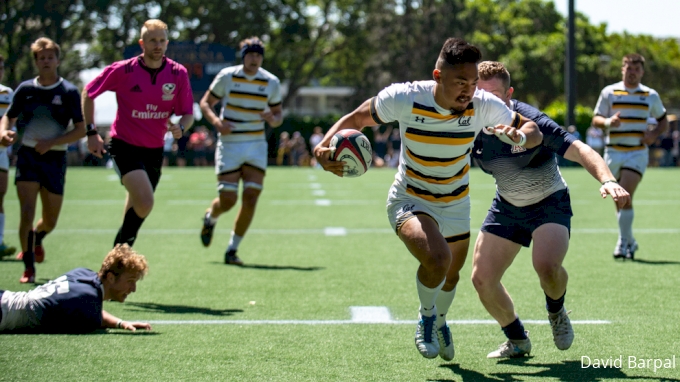 "It was a very competitive match against Arizona, and we know we're going to have to be more disciplined this weekend as the game will be even more competitive," said the flanker. "We just look to stick to our pattern as best as we can and the plan we've formulated for each opponent. It's just how we face the game and try to implement our system and our pattern. The guys are putting in the work. A lot of guys work under the radar—that's just the style of the team. No one does anything to get recognized."
Not everything has gone perfectly for Cal this season, but it's been pretty darn close. Against D1A opposition this year the Bears are unbeaten, going 11-0 and giving up only 72 points—less than a converted try a game. They have recorded five shutouts and scored over 100 six times. In fact, there's only one team to keep Cal under 50 points. Saint Mary's.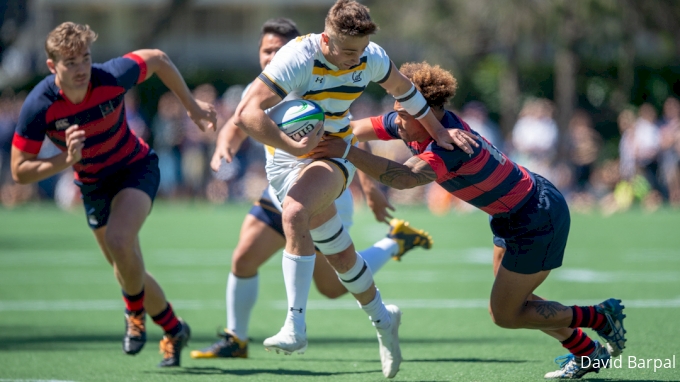 "We expect a different game against Saint Mary's than last time," said Mirhashem. "This time of the season it's; go all-out or go home. I expect a tough physical match from both opponents and we have to stick to our game and focus on ourselves. At this time in the postseason, there's no real space for mistakes."