Create a free account to unlock this article!
Get Started
Already a subscriber? Log In
Conventional wisdom says that if you've played and beaten a team twice in a season, then the third time is enormously difficult; Saint Mary's put paid to that wisdom with a dominant 71-12 victory.
Saint Mary's unleashed a few new looks and scored in the first two minutes by putting prop Joe Marchant in the backline as they set up for an attacking lineout. Marchant ran off flyhalf Aaron Matthews, took a short pass, and was through for the try.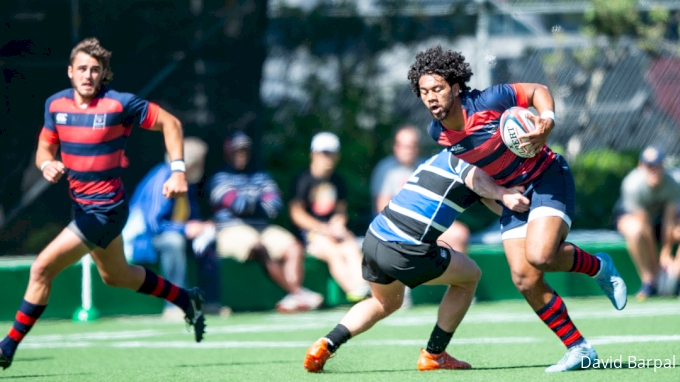 Scrumhalf Sean Yacoubian's weakside move off a scrum set up Anthony Rodriguez for the second Gaels try. Vili Helu was in the middle of that and was in the middle of the next one. BYU held the Gaels out for a while, getting more possession if not much territory.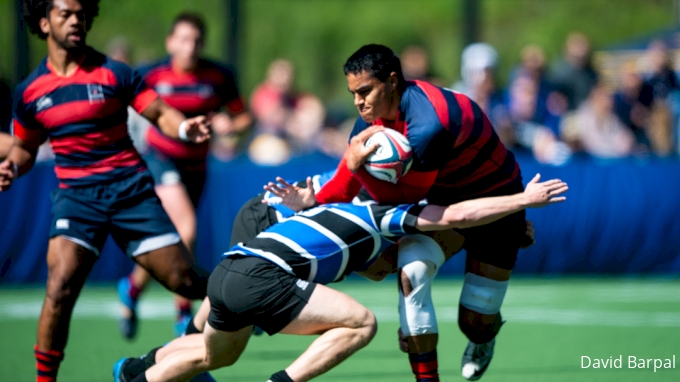 But once Saint Mary's got the ball back, Tavite Lopeti fed Helu who flicked a nifty backhand offload to Antoine De La Fontaine, and the wing was over.
BYU got into the Gaels' half, but couldn't keep it going, and soon fullback Vicente Cunha-Vaz was in for a try. Yacoubian converted that try, as he had the other three, and Saint Mary's led 28-0.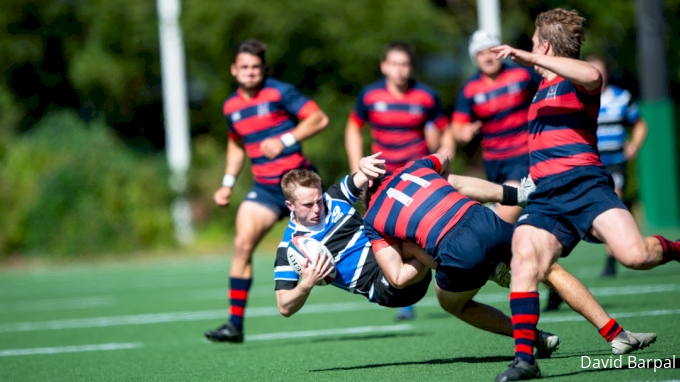 And after that it was a deadly mix of speed of ballhandling, possession control, and adventurous play. By the time BYU got on the board, the game was 54 minutes gone and Saint Mary's was 52-0 up.
Saint Mary's logged the most points on quarterfinal day with 71, but will be hard-pressed to log the tries against a Cal team that beat the Gaels 29-19 on March 30.