Cal looked every bit the top-ranked team with a very convincing 61-16 defeat of Arizona in a D1A Quarterfinal.
The game was played at Cal's Witter Rugby Field and while Arizona was the only team in the PAC Rugby Conference to actually score against the Bears, that's not the same as winning.
As it turned out, the score, 61-16, was almost the same as the last time these teams met—55-13. In the early going, Arizona looked very good, keeping the ball away from Cal and getting a couple of good scoring chances.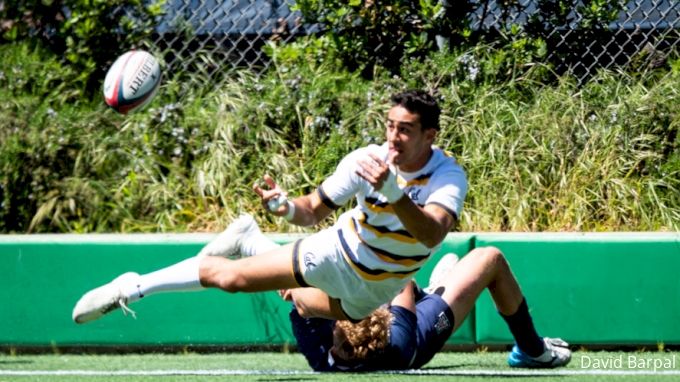 Robert Figley converted on two penalty kicks, but Cal just patiently waiting for the chance to use the ball.
That chance happened just moments after the second Figley penalty; Fullback Troy Lockyear cut through and around to get the Bears in the Arizona 22, and then after the forwards consolidated, Cal went wide to their fullback once more for the try.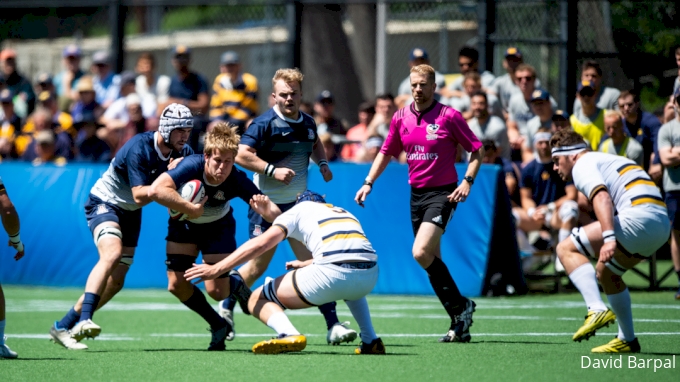 From the restart Cal went to the backs again and flyhalf Elliot Webb sold a dummy and was through. Webb passed to Lockyear just as he was slammed by a tackler. Lockyear did the rest and raced 50 meters to paydirt.
Flanker Nic Mirhashem, scrumhalf Henry Poon, and hooker Nathan Zylstra all went over for Cal—all tries unconverted—and at the break Cal led 30-6.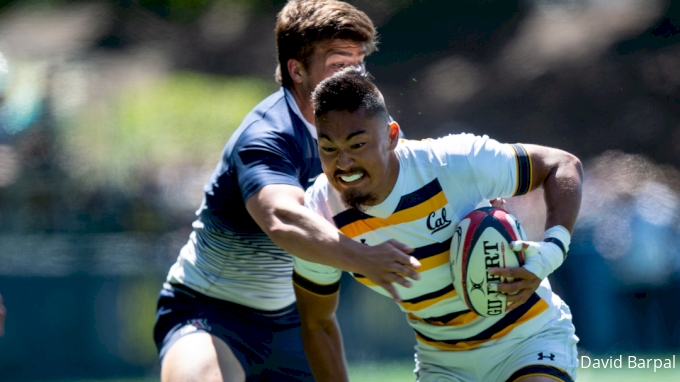 At that point, Cal was in control. Arizona has the ability to score, but chasing the game against the Bears is not ideal, and Arizona had way too much work to do.
Tries from Christian Dyer, Zylstra again, Sam Golla, and Yuu Kurihara finished it off, while Arizona got one try in the second half. Cal looked every bit a national semifinalist, or better.