USA head coach Gary Gold said he wasn't happy with his team's skill execution, or the prosecution of the game plan, against Uruguay last week, so something needs to be done this week.
Can the Eagles finish off the Americas Rugby Championship with a win over Canada? They should, and here are three things they've got to get right in order to do so.
Watch USA vs Canada LIVE on FloRugby Friday, March 8 KO 7PM PT
Ball In Hand
The Eagles have some of the best ball carriers in the ARC. Their center pairing of Paul Lasike and Bryce Campbell is imposing.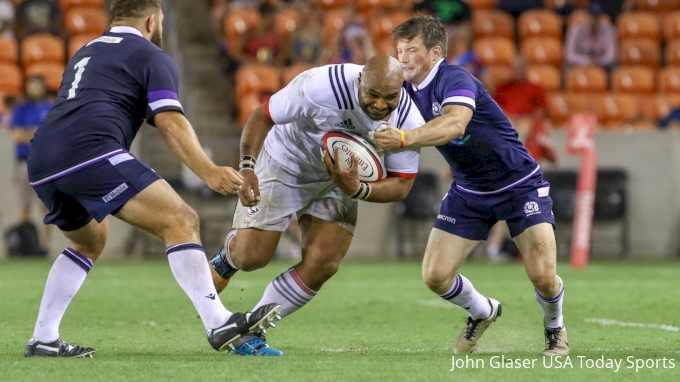 The forwards can run. Kicking shouldn't be banned, not at all, but the USA wins by working phases and stressing defenses. Impatience is expected, but it's not a reason to resort to kicks.
Mauls
The USA maul is very good. Joe Taufete'e understands how to use it, and when to break off. They have to keep this going against Canada and make sure it stays up and on its feet.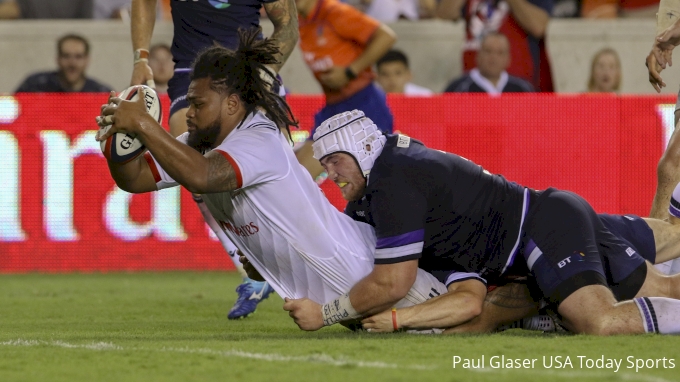 Against Uruguay, the Eagles lost possession late in the game on a lineout-and-maul the was a bit of a harsh call—it could have been called collapsing the maul, but the referee instead said the ballcarrier was sacked by a single tackler, and thus allowed the turnover.
All of that is avoided with solid bindings and staying strong on one's feet.
Line Speed Is Nice But …
But coming up quickly and getting in an offense's face is all well and good, but you've got to make tackles. The USA tackling was poor against Uruguay. Aggression is fine, but needs to be joined with execution.
"The simple fact is that we didn't execute under pressure," said USA head coach Gary Gold.