FloRugby will be showing the North American High School 7s Series in its entirety, live, this spring and summer.
The series, which was started through the NAI 7s in Salt Lake City, is now a three-event tournament beginning with the Tropical 7s in Orlando, FL and going on with a tournament in Ontario and finishing up in Salt Lake City.
The NAHS continues to grow and is getting interesting from major select-side programs and other organizations.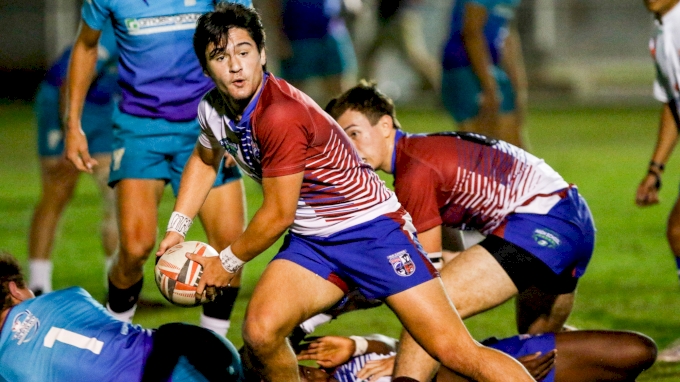 Each member organization is dedicated to not just finding top athletes, but developing up-and-coming players as they mature in the sport.
These organizations include Eagle Impact Rugby Academy, Atlantis, Rebels, Upright Rugby Rogues, and Utah Lions Academy have been running training camps and clinics, evaluation camps, and, most recently, coaching education not only within themselves but also with the clubs and teams that feed into the academy organizations.
The fruits are already coming to bear, with several of the players in those programs forming the North American Lions team that won the U19 International Invitational in Dubai this past fall.
The NA Lions U18 girls and U16 boys will also participate in the Tournoi Des Capitales, a biennial competition run by the French Rugby Federation in September. The NA Lions team has also been invited to the RugbyTown 7s in Glendale, CO.
The payoffs, then are pretty obvious, and this is only the beginning. With the series expanding to three events this year, more players will get more high-level sevens experience.
"What we've found," said Michael Cressler, who runs the NAI 7s, helped spearhead this series, and helps run the NA Lions program, "is that if you develop players and work to build the program, the winning or losing doesn't matter. It's about giving players opportunities to develop."
NAHS 7s Series:
April 19-20, Tropical 7s, Orlando, FL. LIVE on FloRugby
July 12-13, Ontario 7s, Markham, ON. LIVE on FloRubgy
August 2-3, NAI 7s, Salt Lake City, UT. LIVE on FloRugby
(NAI 7s additional brackets also live on FloRugby using this link)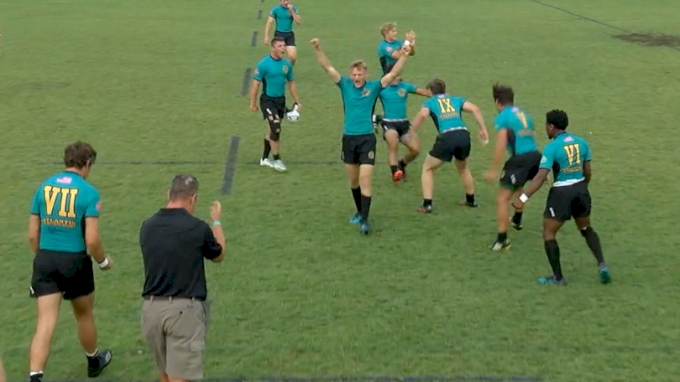 NAHS 7s Member Organizations
Eagle Impact Rugby Academy
Atlantis Rugby
Upright Rugby Academy (Ontario)
Lions Rugby Academy (Utah)
USA South
Arizona Bobcats
Kahuku Rugby (Hawaii)
Rock Rugby Academy ( Texas)
Rebels Rugby Academy (Colorado & Dallas)
British Columbia
Members in Consideration for late entry 2019/2020
Washington Loggers
Ohio Valley
Alberta
Quebec