2019 BYU vs St. Mary?s College
Gaels Hammer Cougars In The Slop
Gaels Hammer Cougars In The Slop
A wrapup of Saint Mary's vs BYU
Feb 17, 2019
by Alex Goff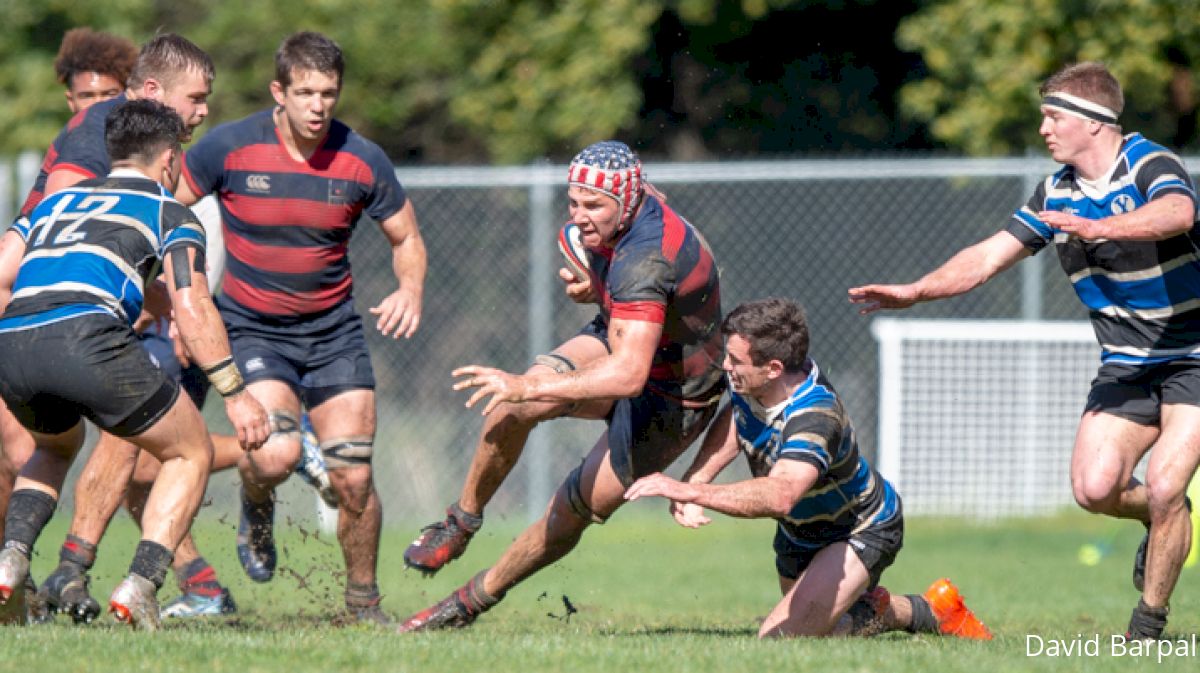 Saint Mary's rode a strong defensive effort to defeat BYU 34-12 in a clash between two Top 10 D1A teams seen live on Florugby.
The Gaels put BYU under pressure with some physical work from the forwards in the breakdown. The plan seemed to be to suck in the BYU interior defense and open up space out wide. BYU worked to disrupt Saint Mary's possession, and eventually did it illegally right in front of the posts; fullback Joe Yacoubian slotted a penalty to make it 3-0.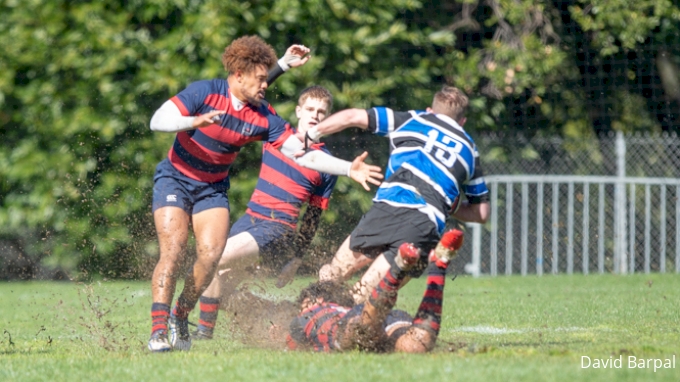 Yacoubian was back scoring after a period where Saint Mary's missed a couple of opportunities. Finally, a turnover in the BYU 22 (the Gaels forwards counter-rucking when the Cougars relaxed a shade) resulted in flyhalf Aaron Matthews sending a wide pass to the fullback, who went in untouched.
Lock Chase Jones then blocked a BYU box kick, which resulted in a kick by Sean Yacoubian that produced mayhem in the BYU 22. The result was a lovely short ball from prop Payton Telea Ilalio to Jones who charged in under the posts.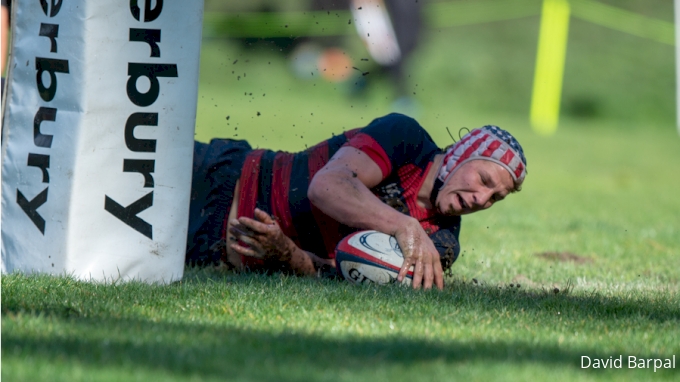 Joe Yacoubian converted to make it 15-0. The next try was all hustle and pressure. Sean Yacoubian launched a huge box kick with only No. 8 Vili Helu on the chase. That was enough—the ball hit the deck, Helu gathered, and then fed prop Nick Hryekwiscz, who was on his horse to provide support, and the prop was in to make it 20-0.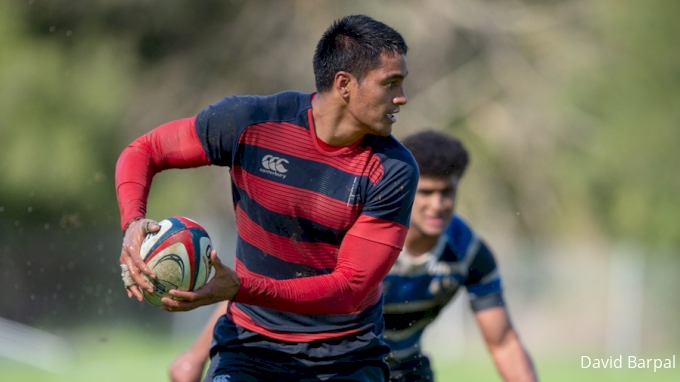 BYU finally was able to string some phases together, and benefitted from yet another box kick, this one partially blocked but back in Cougar hands. The forward pummeled their way to the line and over just before halftime to make it 20-7.
the game itself continued apace as a massive physical confrontation. With the going wet and somewhat muddy, both teams felt the best defensive posture was to come up very quickly. Saint Mary's handled the loss of time a little better.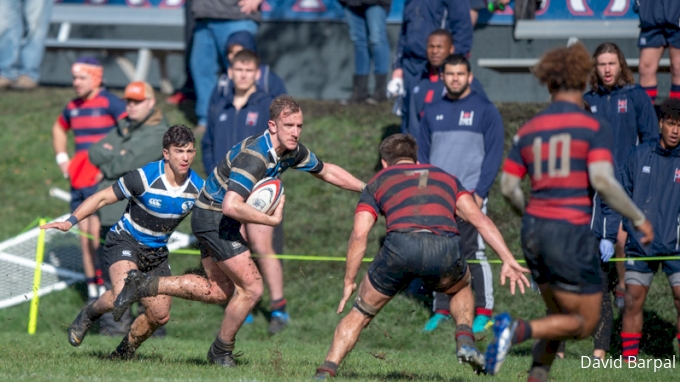 Sena Yacoubian capped off one movement by somehow wriggling through to score. His younger brother converted. The two repeated the feat to make it 34-7 before BYU got one back.
Overall, it was a fairly convincing performance by a Saint Mary's team that has fronted up superbly in the forwards, and, despite some personnel shifts, worked well as a unit out wide.
Saint Mary's remains undefeated. For BYU, this was a good wakeup call after a long layoff, and a chance to work on the game plan as the playoffs look in the spring.