This weekend sees the first conference game of the winter-spring D1A season, and, as usual, thoughts turn to who might win.
So unfair, isn't it, to say who will win before everyone plays. But, hey, that's the cruelty of sports. D1A will once again make some fall teams wait for the rankings in late March to confirm who gets in, and who doesn't. We'll jump the gun a little, and give you the list of who's in right now, and who's not.
Conference Champs:
Liberty - Iona. This is a weird one in the sense that there was no playoff, but Iona was better than Syracuse or AIC and those were the two next-best teams.
Rugby East - Army
Big Ten - Wisconsin
Rocky Mountain - BYU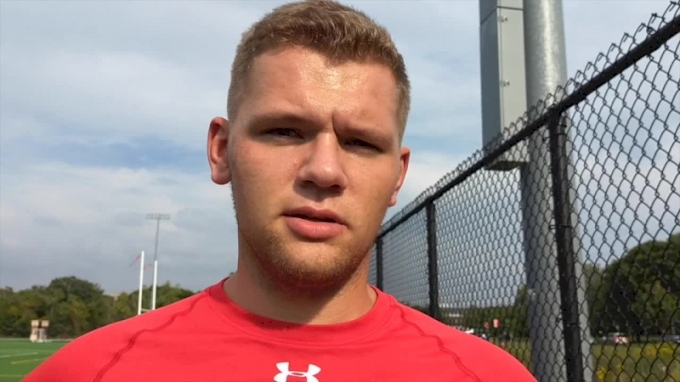 Who makes the playoffs? Army and Wisconsin are for sure in. There's little doubt that Penn State will be ranked highly enough to get in. Iona doesn't plan to attend, and in fact no one from the Liberty will. Colorado State is probably the second-best Rocky Mountain team, but will have a tough time getting that coveted ranking. It's possible some other Rugby East teams might get a look, if they want it.
Conferences In Progress:
Red River
Arkansas, Oklahoma, and Texas A&M are all looking pretty good. Right now, we're picking A&M due to a stronger defense.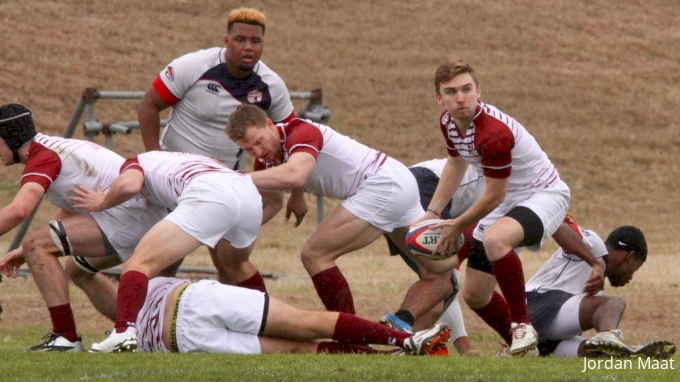 Can Anyone Else Make the Playoffs?
No. A Red River team probably needs to win a playoff game for that to happen.
Mid-South
This has barely started, but it's already clear that it could be a four-team race, but we're picking Life University (yeah, I know, we went out on a limb).
But … Lindenwood especially, and also Navy or Arkansas State, could sneak in.
Can Anyone Else Make the Playoffs?
We could see all six teams, to be honest. Probably Life, Lindenwood, Arkansas State, and Navy. Davenport has an outside shot, and Clemson a really outside shot.
Conferences Starting
PAC
Who will win? Seriously? Cal.
Can Anyone Else Make the Playoffs?
Arizona. Feel pretty confident about that. Jury's out on the other three. The winner of Utah v UCLA on Feb 9 will have a better shot, and that team will have to perform well in key games afterward (for UCLA that's March 16 vs San Diego State and for Utah that would be Utah State on March 9).
---
California
Who Will Win: Saint Mary's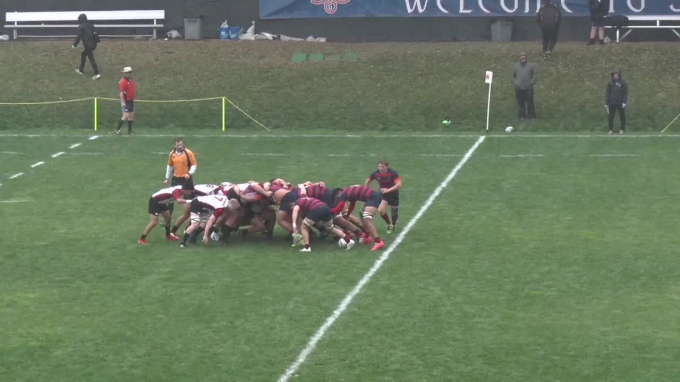 Can Anyone Else Make the Playoffs?
There's a really nice chase for a playoff spot among several teams in this conference. Somebody deserves to, we just don't know who it is. Cal Poly? Yeah, sure. SD SU? Maybe. Grand Canyon is new to the conference and could be the one.
---
Independents
The pecking order is pretty straightforward among these teams. Notre Dame is not as strong as Iona or Davenport, so if they're not ranked highly enough, neither should Notre Dame be.
Central Washington beat UC Davis, which is a good start. A loss to Saint Mary's isn't the end of their run. The key will be to beat teams like Utah State, Cal Poly, Colorado State, and Grand Canyon.
And … Utah Valley. Another independent team. They need to beat Central Washington to make it.
The Bracket
How does that leave our speculative bracket?
(We'd put Ohio State in here if we thought they'd want to go)
1. Life vs 16. Utah Valley or possibly UCLA
8. Navy vs 9. Arizona
4. BYU vs 13. Grand Canyon or SDSU or Cal Poly
5. Army vs 12. Arkansas State
2. Cal vs 15. Central Washington
7. Penn State vs 10. Utah
3. Saint Mary's vs 14. Someone from the Red River
6. Lindenwood vs 11. St. Bonaventure or Grand Canyon or SDSU or Cal Poly