The Pacific Rugby Premiership is gearing up for another season, with the addition of the Glendale Merlins.
Olympic Club is out, but OMBAC, Belmont Shore, Santa Monica, SFGG and Life West remain in a hugely competitive league.
Perhaps, top to bottom, this is the toughest amateur club league in the country. However, it failed to produce a national champion last season, as Belmont Shore fell to Mystic River in dramatic fashion in the final.
Still, these teams are producing national team players (Life West's Devereaux Ferris earned his first USA cap this fall), as well as providing talent for pro clubs.
Glendale's addition makes the league even tougher, with every weekend rising to the level of must-win.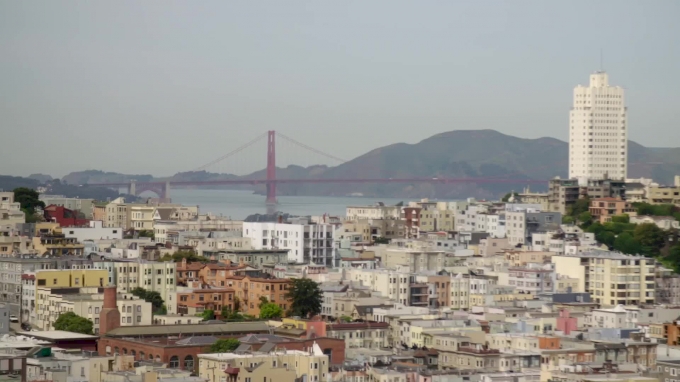 | | | | |
| --- | --- | --- | --- |
| Date | Away | at | Home |
| 1/26/19 | Life West | at | SFGG |
| 1/26/19 | Belmont Shore | at | OMBAC |
| 1/26/19 | Glendale | at | Santa Monica |
| 2/2/19 | OMBAC | at | Life West |
| 2/2/19 | Santa Monica | at | SFGG |
| 2/2/19 | Glendale | at | Belmont Shore |
| 2/16/19 | Belmont Shore | at | Santa Monica |
| 2/16/19 | SFGG | at | OMBAC |
| 2/16/19 | Glendale | at | Life West |
| 2/23/19 | Life West | at | Belmont Shore |
| 2/23/19 | OMBAC | at | Santa Monica |
| 2/23/19 | SFGG | at | Glendale |
| 3/9/19 | Life West | at | Santa Monica |
| 3/9/19 | SFGG | at | Belmont Shore |
| 3/9/19 | Glendale | at | OMBAC |
| 3/16/19 | OMBAC | at | Belmont Shore |
| 3/16/19 | SFGG | at | Life West |
| 3/16/19 | Santa Monica | at | Glendale |
| 3/23/19 | Life West | at | OMBAC |
| 3/23/19 | Belmont Shore | at | Glendale |
| 3/23/19 | SFGG | at | Santa Monica |
| 3/30/19 | Belmont Shore | at | Life West |
| 3/30/19 | Santa Monica | at | OMBAC |
| 3/30/19 | Glendale | at | SFGG |
| 4/13/19 | Life West | at | Glendale |
| 4/13/19 | OMBAC | at | SFGG |
| 4/13/19 | Santa Monica | at | Belmont Shore |
| 4/27/19 | Belmont Shore | at | SFGG |
| 4/27/19 | OMBAC | at | Glendale |
| 4/27/19 | Santa Monica | at | Life West |