USAR College NCS Fall Series 2018
Vassar Grinds Out Brilliant Title Run
Vassar Grinds Out Brilliant Title Run
A recap of Vassar versus Winona State in the 2018 Women's Rugby Division II National Championship.
Dec 3, 2018
by Alex Goff
Vassar claimed the Women's Fall Division II College National Championship on Sunday with a clinical display of how to follow a game plan.
Led by a forward effort that played simple, straight-ahead rugby, the Brewers starved Winona State of possession and turned what was a close encounter into a 50-13 rout.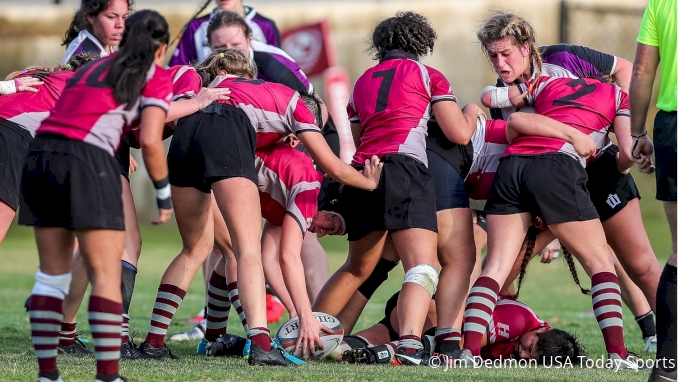 Vassar played a fairly simple game - work the pick-and-goes and challenge the opposing forwards to stop it. Because Vassar was able to get a support player right into the ruck, it proved enormously difficult for Winona State to steal the ball, and the Minnesota team ended up playing defense for most of the game.
Bravely, Winona State, led by Makayla Leraas and Gabriella Calametti, stuck to its task. But over time, the need to make hits again and again and again took its toll, and runs that made a meter in the first half started to make six and seven later on.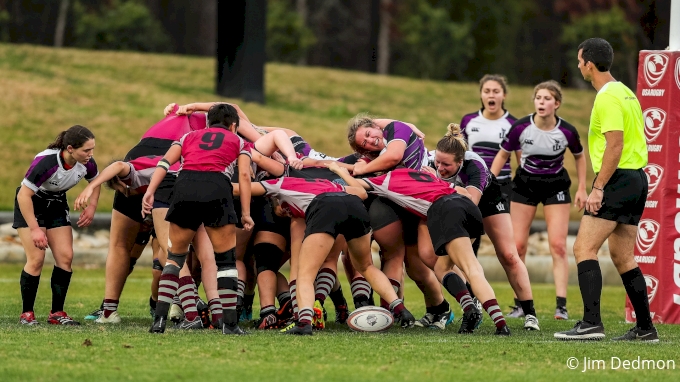 Winona State was able to unleash its backline only a couple of times, with Abigail Andler and Emily Becker combining for a nicely-taken try. But Vassar was just relentless. Despite not being able to win its lineouts, Vassar's scrum was strong, and the team's ability to run over a dozen phases and not lose the ball was unmatched.
The National Championship is going to Poughkeepsie New York! Vassar College are the Women's D2 National Champions pic.twitter.com/IvvEmREqrx

— FloRugby (@FloRugby) December 2, 2018
Prop Kaitlin Prado surged over for Vassar's first try, and while Diana Tapia Alverado and Andler scored tries for Winona State, Vassar was able to stay close with Aislinn Vences-Dimas scoring one of the few backs' tries for the Brewers.
With time up in the first half, Winona State led 13-10, but Vassar worked its way down the field and eventually prop Katharine Sworden dove over to give her side a lead it would never relinquish. Vences-Dimas converted and it was 17-13 at the break.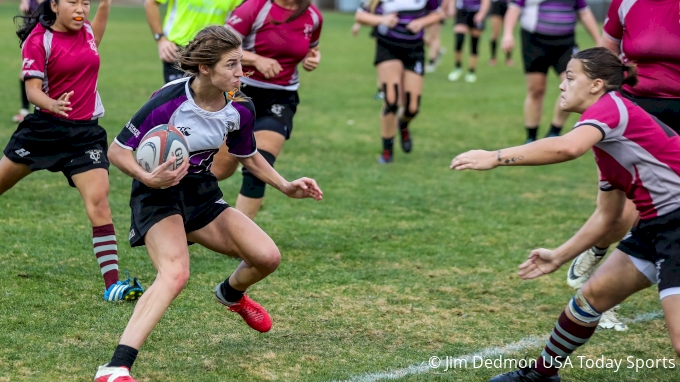 The second half proved to be all Vassar. The Brewers stuck with the plan, and Winona State was plagued by errors whenever they got the ball - running sideways, making poor passes, and generally trying to do too much in each movement.
Vassar never tried to do too much, but just enough, and Sworden, Prado, Catherine Gladstone, Jennie To, and Charlotte Benoit all went over as Vassar ground WSU into dust.
It was a demonstration of tactical power, and it produced a champion.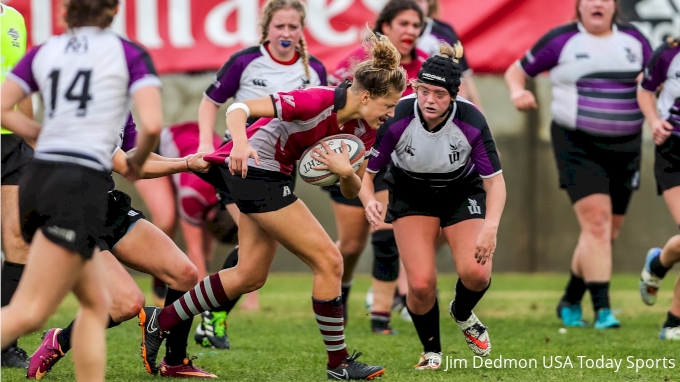 Vassar 50
Tries: Sworden 2, Prado 2, To, Benoit, Vences-Dimas, Gladstone
Convs: Vences-Dimas 5
Winona State 13
Tries: Tapia Alverado, Andler
Pens: Becker