Argentina Aims For Improvement Against France
Argentina Aims For Improvement Against France
A look ahead to Argentina's clash with France.
Nov 15, 2018
by Alex Goff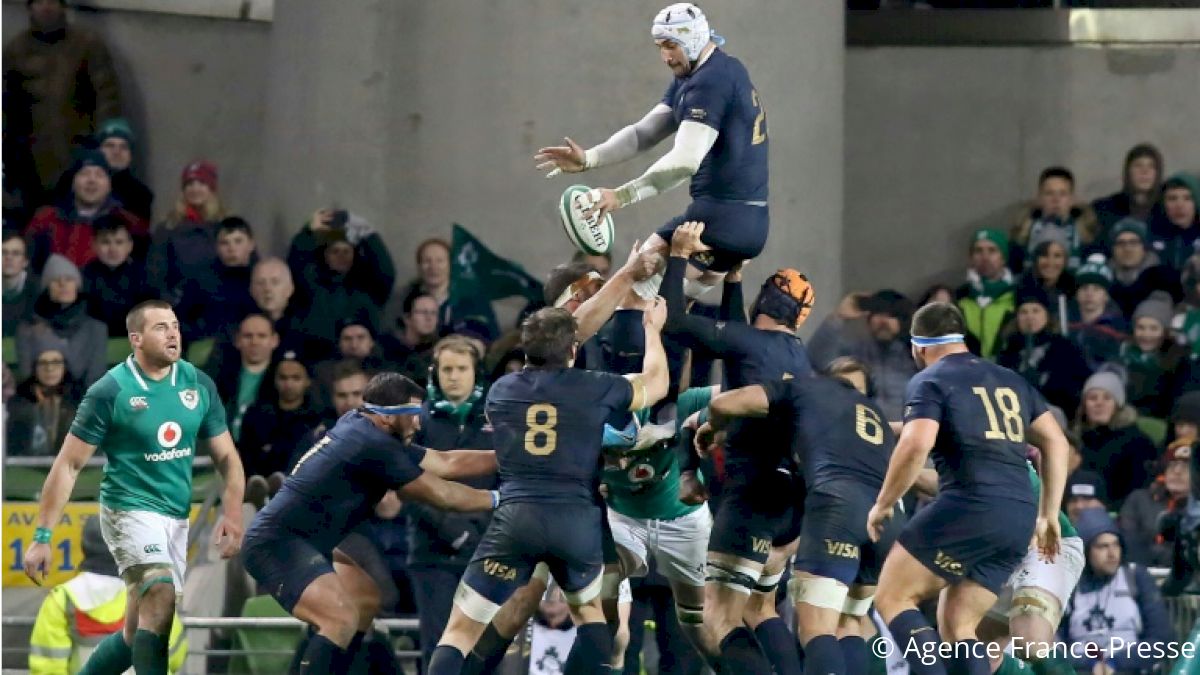 Old foes France and Argentina will meet again this Saturday in Lille in Northern France in what is expected to be a high tension game.
Watch France vs Argentina LIVE on FloRugby Nov 17. KO 2:05PM CT
Argentina failed to deliver the full package in the last two games - the Pumas were beating Australia by 30 points going into the second half and lost a thriller game at home in the final round of the Rugby Championship, and then couldn't sustain the pressure they were under against Ireland on Saturday.
Yet, Mario Ledesma is poised to select his same starting XV used in Dublin, with few changes to the bench, including the return after three years of lock Mariano Galarza.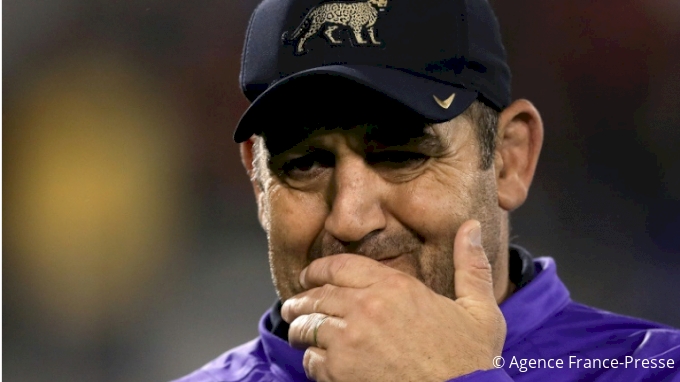 Los Pumas struggled at scrum time against a very good Irish pack and are expected to again be put to the sword by a French eight that will have been focusing on key areas where Argentina has proven to be weak.
Despite his vast expertise of almost 80 caps in the front row, and as Australia's scrum expert, Mario Ledesma has not been able to translate that into success in the scrum for Argentina. Los Pumas used to strike fear in the hearts of opponents when it was time to pack down; they don't now.
The last time Argentina played in France was in 2014 when Los Pumas celebrated a historic 18-13 with young players who would go on to shine in the following year's Rugby World Cup in England.
Of course, the two most famous wins and part of rugby folklore in South America, are those in the opening game and for the bronze medal in RWC 2007.
With both teams set to clash in the opening round of Rugby World Cup 2019, this is great opportunity to test where each stands in what could be the most competitive pool in RWC Japan, featuring England, France, Argentina and an improving USA.
"We know that France are unpredictable and we must focus on what we can do right to ensure that we can be competitive throughout the game," said flyhalf Nicolás Sánchez, who will play two more tests before moving to Stade Français, in Paris, for the next couple of seasons.
That move could mean he won't be selected again for his country, so he, along with his teammates, want to make an impression now.