Create a free account to unlock this article!
Get Started
Already a subscriber? Log In
USA WNT 15s head coach Rob Cain has put himself out there with his selections, as he starts six uncapped players against the #1 team in the world on Saturday at Soldier Field.
USA vs New Zealand Women's Test Match LIVE on FloRugby Nov 3
Not only does Cain have six debutants starting, he also has seven uncapped players on the bench. This is most certainly a new era.
"While they may be young, they've hit the ground running," said captain Kate Zackary. "Most of them have been competing in an age-grade program."
With that, and top colleges providing improved training environments, it's "less of a big jump," said the captain. The young players, she added, "bring their own bit of flair."
"The players have sorted out selection," added Cain. "They're the ones that are in form. They're the ones that have put their hand up. We're going to reward players that are playing really good rugby, sensible rugby, aggressive rugby."
Chicago The Big Stage
Soldier Field is a huge stadium, and the kind of stadium few women rugby players get to experience.
"It's an amazing opportunity," said Zackary. "It's a huge moment for us as well as them to play each other in such a big stadium. The environment is amazing, everyone's been super supportive."
Playing on home soil is also a relatively rare thing for the Eagle women, and friends and family will be part of that, participating in the jersey ceremony on Friday evening.
"That," said Zackary, "will be a really special occasion for us."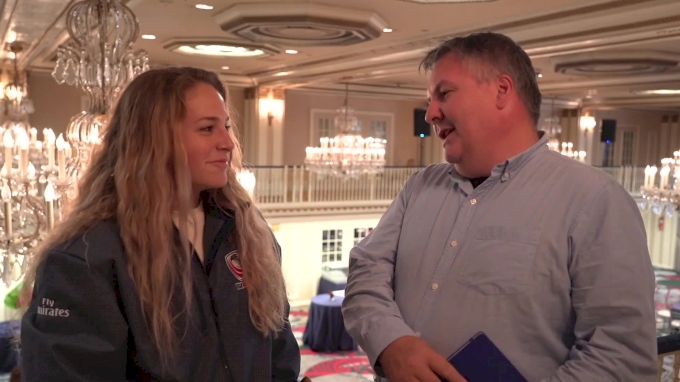 Create a free account to unlock this video!
Get Started
Already a subscriber? Log In
The Future Starts Now
This is the first USA game since the 2017 Women's Rugby World Cup, but Cain says there will be many more games going forward. He has brought in younger players because he expects there to be more playing opportunities - opportunities to grow.
"It's the start of our journey," said Cain. "There's going to be a lot of emotions and there will quite rightly be when you're playing for your country. But you learn to embrace it and control. The experienced players have been phenomenal this week.
And ... Bacon Sandwiches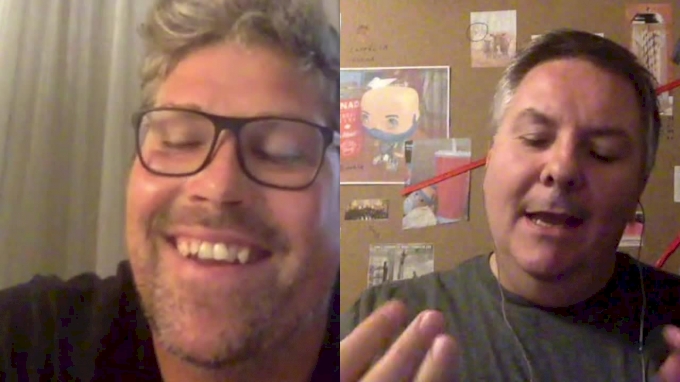 Create a free account to unlock this video!
Get Started
Already a subscriber? Log In
Cain told FloRugby that one of his fondest memories of playing rugby at a young age was the bacon sandwiches his mom would make. Asked if he planned the same pregame meal for his team, he demured.
Watch USA vs New Zealand LIVE Noon CT Nov 3
"For health and safety reasons they won't let me in the kitchen," he joked. "Mentally, however, I will be visualizing bacon sandwiches as part of my process."