Ontario Arrows Announce Plans To Join MLR
Ontario Arrows Announce Plans To Join MLR
The Ontario Arrows Rugby Club has announced that it intends to join Major League Rugby in 2019.
Jul 16, 2018
by Alex Goff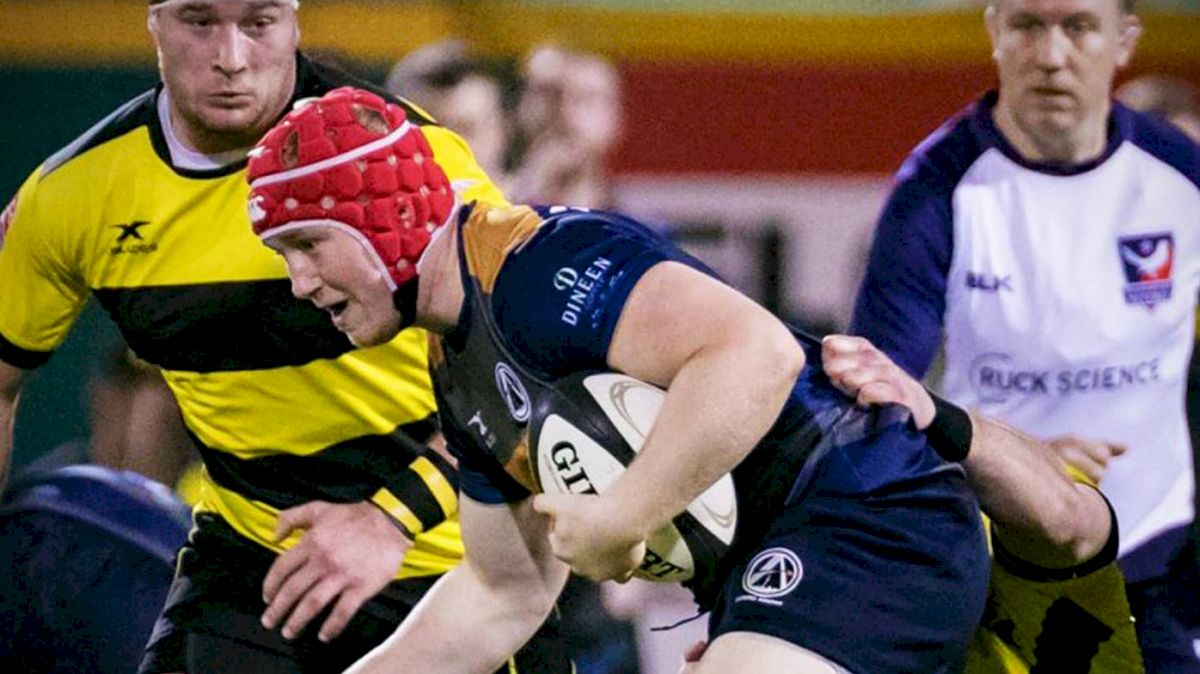 The Ontario Arrows Rugby Club has announced that it intends to join Major League Rugby in 2019.
The announcement comes after the club finished a seven-game exhibition season this spring, and joining MLR is dependent on the Arrows meeting all league requirements.
"The Arrows investor group, players, and staff are all thrilled with the positive response and support that we have received from Canadian rugby fans and newcomers to the game, our commercial sponsors, our venue operators (York University) and from our national and provincial sports organizations, Rugby Canada and Rugby Ontario," said Arrows co-founder and investor Bill Webb. "The Arrows are now an established competitive rugby team and we are champing at the bit to ramp up our commercial operations, including the sale of season tickets and further engagement with corporate sponsors. In fact, fans and corporate sponsors have even been approaching us prior to our formal MLR entry, which is very encouraging."
The Arrow intend to play their home games in Toronto; the Greater Toronto Area is the fourth-largest media market in North America.
"Ontario would be a great expansion market for MLR, anchored by a robust rugby community," added Nic Benson, MLR Deputy Commissioner. "The Arrows have already put together a competitive team for this past year's exhibition season."
Ontario played against two MLR teams this past spring, tying with Houston Sabercats 28-28 and defeating Utah Warriors 24-20, with both matches played on the road. The Arrows have also just announced plans to host MLR regular-season top-place finishers, the Glendale Raptors, on Sunday, Sept. 16, at York Lions Stadium.
"We had a great exhibition run in 2018 and showed that we can compete on the field," said Arrows general manager Mark Winokur. "We look forward to building on the strong foundation of our program and to engaging the Canadian rugby community in that process."
Ontario would join Rugby United New York, and potentially Washington D.C. and Atlanta, as eastern-based franchises in MLR, with some great rivalries expected to naturally evolve from that configuration.
"Naturally, the Northeast cities will want to beat the heck out of each other on the field, and it's those local derbies that really drive fan interest," Winokur added. "But, having played teams in Glendale (Denver), Utah and Houston already, we look forward to the chance to do the whole circuit. It will be an honor to compete with these teams week in and week out."