Lindenwood Shuts Out Scrappy Clemson
Lindenwood Shuts Out Scrappy Clemson
Lindenwood University shuts out Clemson in Mid-South Conference action.
Feb 25, 2018
by Alex Goff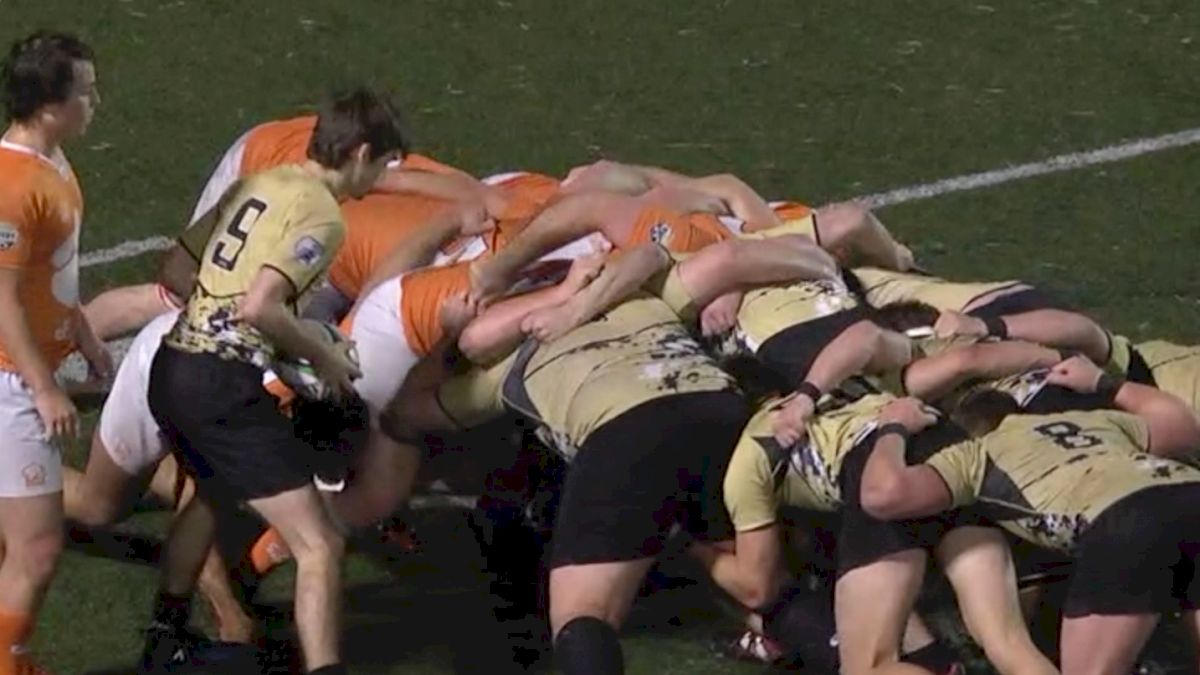 Lindenwood University shut out Clemson 39-0 Saturday night in St. Charles, Mo., putting together a fairly impressive defensive display.
Clemson battled through the entire game and had some scoring opportunities, but the physically larger Lindenwood team knocked the Tigers around pretty roughly, and as a result making any headway was difficult for the visitors.
The game itself was shown live on FloRugby, and featured two teams eager to spin it wide. Not that they were always successful, but the intent was there.
Lindenwood flyhalf Nick Feakes continually booted the ball to the corner to get a territorial advantage. That did indeed put Clemson under some pressure, but fullback Colin Gregory did well to counter at times.
Still Lindenwood pressured Clemson about eight minutes into the game, got a penalty, opted for the scrum, and Wes White had little trouble picking up and powering over for the first try of the day. Clemson held firm through the next ten minutes or so, but could not break the Lindenwood line on a consistent basis. But some excellent phase work sparked by a run from lock James Lillis led to Sam Chapman taking a run down the wing and then popping back inside to Christian Rodriguez for an excellent try.
Nick Feakes converted both tries and then broke through for a nifty individual effort to make it 19-0.
From there it wasn't a case of who would win, but by how much.
White got another, as did Rodriguez. And Lindenwood overcame a somewhat disjointed backline performance with power in the scrum and commitment to defense.
Notes: A worrying moment for all came when Clemson flyhalf Andres Echeverria was injured and appeared to have trouble moving. The first half was ended early as Echeverria was attended to by medical staff. He was taken to the hospital but released later that evening with a concussion, but not other serious issues.
The final conversion of the game was waived off because it was not taken from the correct mark.
Clemson got a big game from their scrumhalf, Tyler Doolittle, and sub wing Hunter Dawsey posed some problems for Lindenwood. But it was more about attitude.
"We've got a young team and we're building something," said Clemson head coach Steven Lynch. "The guys want to compete. They want to be in this conference. It's not always going to be easy, but we wanted to come here and compete for 80 minutes, and we did that."