BYU vs Saint Mary's College
Saint Mary's vs BYU Has All The Hallmarks Of A Classic
Saint Mary's vs BYU Has All The Hallmarks Of A Classic
Saint Mary's and BYU play each other twice each season, and it's always a great game.
Feb 15, 2018
by Alex Goff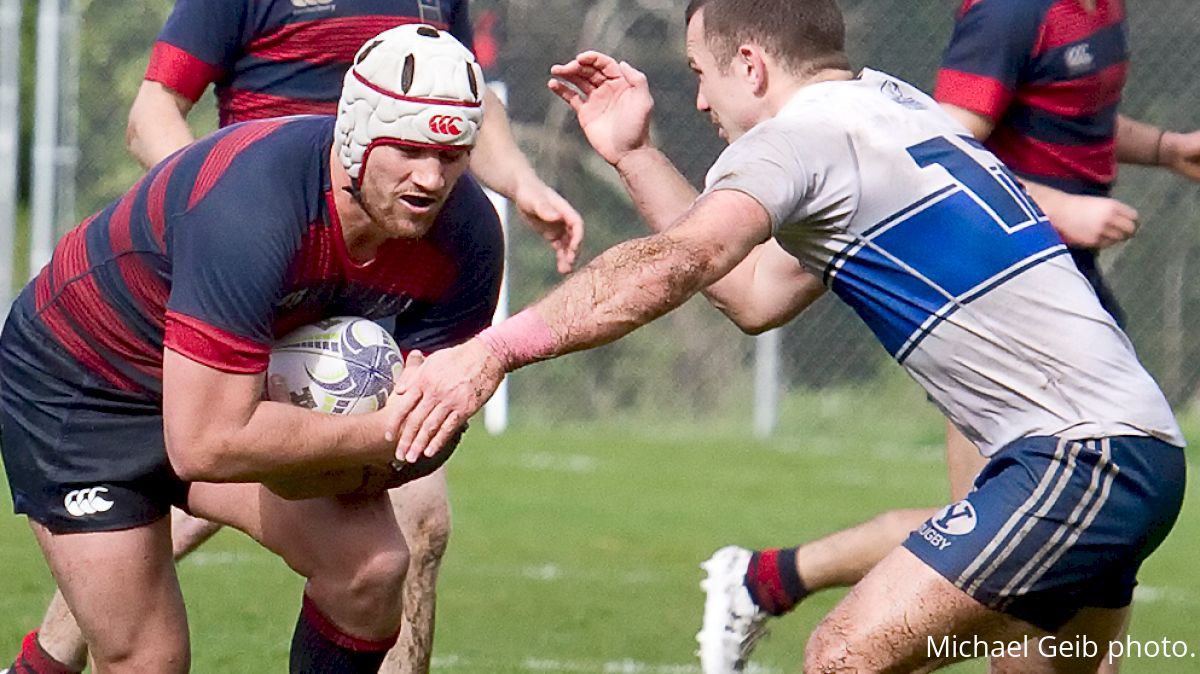 The annual two-game series between Saint Mary's and BYU has produced plenty of memorable matchups in recent years, and this Saturday's clash in Moraga, California, between the highly ranked D1A teams promises to be another classic.
Top-ranked Saint Mary's first broke through in the national consciousness a few years ago when it began logging wins against Cal and BYU, which is currently ranked No. 4.
DATE: Saturday, Feb. 17 | TIME: 1 PM PST | Where: Moraga, CA
These games have usually been intense, physical, thrilling, and very close: A year ago, Saint Mary's beat BYU 27-12 in Moraga, only to lose 43-35 in Provo, Utah. BYU went on to lose to Life in the D1A semifinals, while SMC advanced to beat Life in a tight final to take the D1A championship.
Once again, both teams not only have serious national championship goals but also have the skill and the experience to go undefeated this season.
At 10-0, Saint Mary's has gotten off to a fairly torrid start to the first half of the season. While the Gaels had this past week off, they have seen more game time than the Cougars, by a wide margin, and that certainly could help the home side.
"Our weekend off was great because we enter this new phase of the season rested up, mentally and physically," SMC flanker/lock Alec Barton said. "And it's cool to have it set up that way we're facing some pretty awesome opponents."
Meanwhile, BYU was slated to play two games last week in Colorado, but only got to play once (a 111-9 win over the CU Buffaloes) due to a weather cancellation before their matchup at Colorado State.
BYU has played and beaten Grand Canyon and Colorado, but the Cougars are just getting their season underway due to the snowy conditions in Provo.
That doesn't matter, said Barton. The Gaels are expecting BYU to pose their toughest challenge yet in 2018.
"We play them home and at their place (on March 10), and I don't think we've ever beaten them at BYU," Barton said. "We had one of our best games against them at home last year, and it was close there. It's always a big factor to travel. For us, going into this year, our goal and our expectation is always to take care of business."
Watch BYU at Saint Mary's LIVE on FloRugby