Men's College Player Of The Week: Evan Daugherty, Baylor
Men's College Player Of The Week: Evan Daugherty, Baylor
Evan Daugherty was one of the difference-makers as Baylor beat Texas Tech, and he's our Player Of The Week.
Jan 23, 2018
by Alex Goff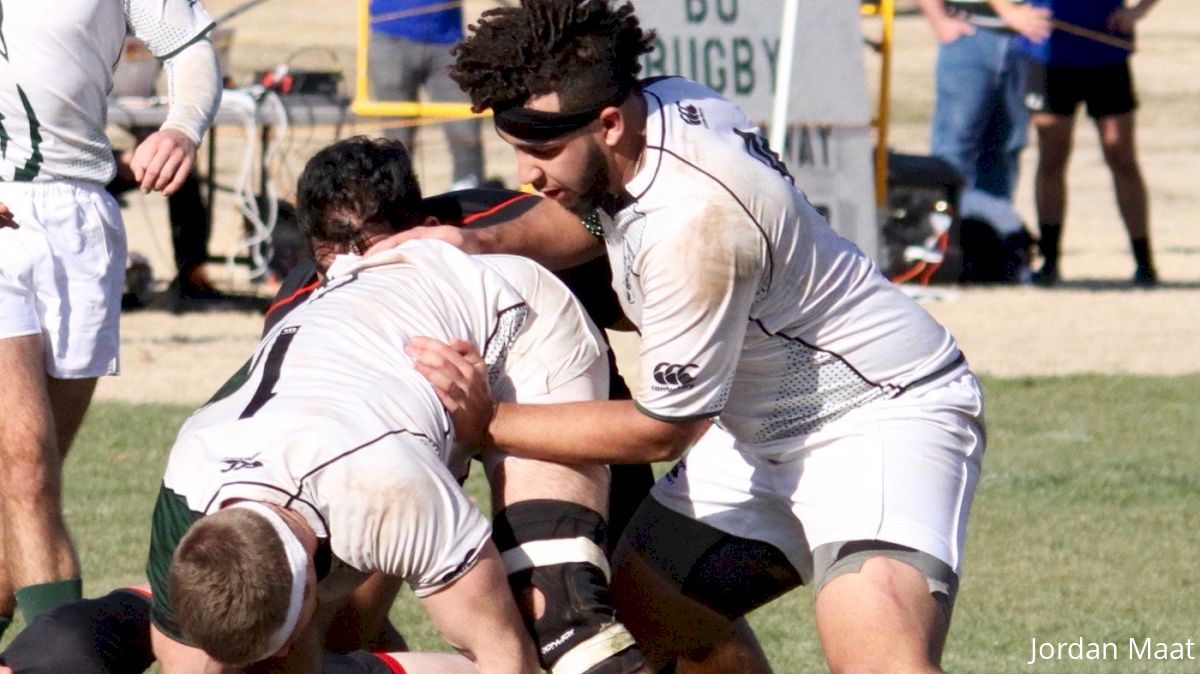 Baylor's Evan Daugherty played his first rugby match on Saturday and came away with a player of the game nod from the FloRugby crew following the Bears' 59-17 win over Texas Tech in Waco, Texas.
And all of that was enough to prompt us to name him Men's College Player of the Week.
Daugherty is a former walk-on running back for the Baylor football team, but when the Bears switched coaches, he found himself without a roster spot. However, rugby came to the rescue just in time for Daugherty, who trained with the BU club team through the fall and winter and suited up at prop in his debut against Texas Tech.
On Saturday's opening kickoff, Daugherty made a solid play to catch the ball in traffic and truck it up into contact. It was a good way to get rid of any early-minute jitters, and from there he put in an impressive day's work. He was part of a much-improved scrum performance for the Bears and also worked well in the breakdowns and carrying the ball.
Baylor Front Row Gets The Credit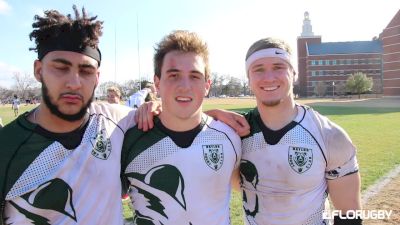 "It felt really good to get out there and work hard for my team," Daugherty said. "I practiced all last semester with them so it just felt good to apply that with them."
The New Jersey native played running back and linebacker in football in high school, and his two-sided experience in football has helped him adjust to rugby.
"I didn't have a lot of knowledge going into rugby; I just switched up to play a real sport," Daugherty joked. "At first it was hard, but I picked it up. We have a great team here and they helped me out a lot."
Daugherty said he loves to hit but added, "It's always nice to have the ball."
Having just completed his first game, Daugherty isn't thinking much about what else he can accomplish as a rugby player.
"Right now I am just along for the ride," he said.
And that's good enough.