The New Year kicks off with a pair of earth-shaking college games in California, as D1A national championship contender Central Washington takes on two imposing opponents.
CWU, which is a varsity program in Ellensburg, WA, and is now playing as a D1A independent, will take on UC Davis — 2015 and 2016 D1AA national champion — on Friday night under the lights at the Aggies' football stadium in Davis, CA. Then, on Saturday, the Wildcats go one better and face defending the D1A champion Saint Mary's Gaels in Moraga, CA.
Both of these matchups should provide an early look at where these teams fall in the national pecking order.
After winning two D1AA titles in a row, UC Davis lost the 2017 final to Notre Dame College. That run, however, was good enough for the Aggies to move up to D1A. There have been all sorts of arguments about whether D1AA teams can handle the demands of a D1A schedule, and while NDC going 4-2 in the Rugby East demonstrated that the move up can be made, the Aggies have something to prove, too.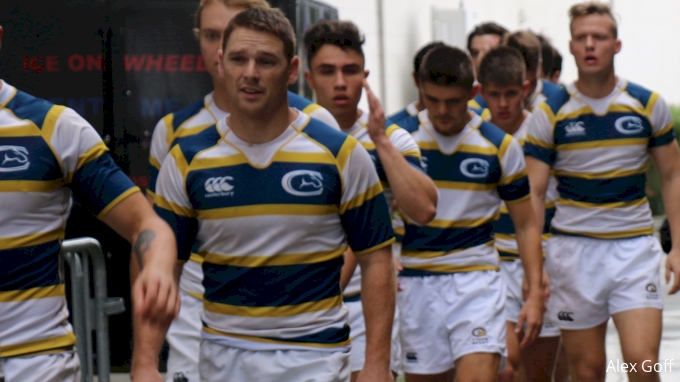 "I think there are D1AA teams that are better than some D1A teams," said new UC Davis Andy Malpass, who coached UC Davis some years ago, as well. "That said, we know it will be a big step up. Central Washington's a really, really good program. They've got some very talented players and Todd [Thornley] is a really good coach. This is the type of team we need to play. I want my guys playing Central Washington, BYU, Saint Mary's. That's the only way we're going to get better."
The Aggies played Sacramento State and Chico State in warmup games just before the fall semester finals week. UC Davis won those games comfortably, but Malpass hasn't seen his players since, as exams and the winter break mean they will show up on campus and pitch up a couple of days later.
Central Washington is in somewhat the same situation.
"We will just have two indoor sessions before hitting the road on Thursday," said Thornley, who is in his second year as Wildcats head coach. "While they have been away they have been given high conditioning standards that need to be met and also will be assessed on our gameplay understanding.
"Despite the less-than-ideal preparation, we are very excited by the challenge of playing two quality opponents this weekend. It's a great way to kick off our season."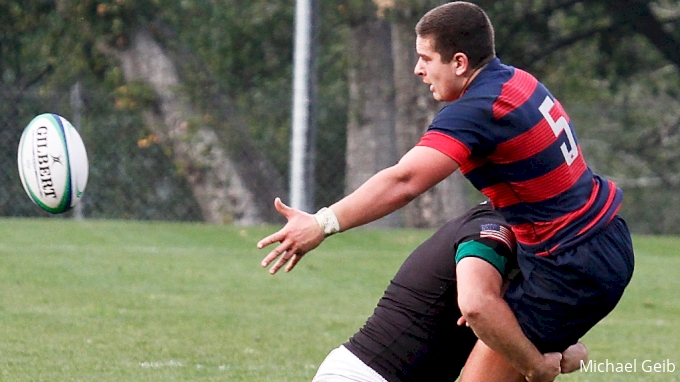 Meanwhile, Saint Mary's has had several warmup games in the fall and went back to campus early for a run-out against the Diablo men's club, a game the Gaels, predictably, won.
"I think it was really beneficial for us to get some game time even though we came out of break a little early," Saint Mary's flanker/lock Alec Barton said. "We are really excited about this Central Washington game. We circled it on our calendar a while ago. We've faced them in sevens, but we're feeling that competitiveness and excitement because we get to play them in 15s."