Ainuu Settling In With Toulouse
Ainuu Settling In With Toulouse
David Ainuu is starting with his six-month stint with the developmental squad at Toulouse.
Jan 1, 2018
by Alex Goff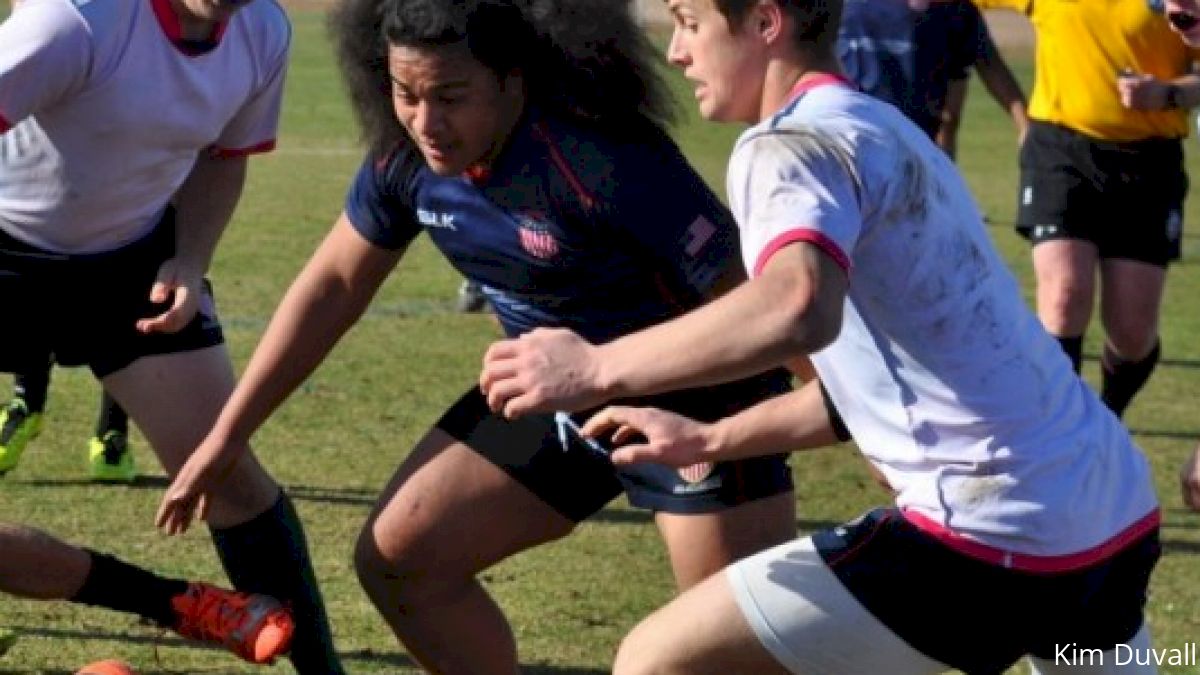 It's been a bit of a culture shock for David Ainuu, but the USA U20 prop is ready to get down to work.
Ainuu, a former Liberty High School (WA) standout and High School All-American, left the Seattle Seawolves to sign a development contract with Toulouse in the French Top 14 last week.
The development contract means he plays with the program's colts, or U23s — or as they call it in France, Les Espoirs (The Aspiring).
Ainuu is already in France but arrived during the winter break for Les Espoirs, so it wasn't until now that he will be able to meet his teammates.
We asked him how he's settling in.
"Personally, I don't think I've settled in yet!" Ainuu told FloRugby. "Since everyone is out on holidays besides the senior squad it's been just me right now. I've been super busy since I've gotten here so I don't know what my days consist of until [the first week of January] which is when the team comes back from holiday and I start training."
Ainuu is living with the rest of Les Espoirs. His room shows a clear view of the areas where the main Top 14 teams arrive, and he can see part of the stadium, too. One of his first days was spent at a Toulouse captain's run, and then he got to see Toulouse defeat Samu Manoa and Toulon 18-13.
It's all been a bit of a whirlwind, but Ainuu knows what his plans are. He needs to show well with the U23s at Toulouse. He needs to learn what it takes to be a professional and keep distractions to a minimum. And he needs to get capped, which will allow him to play for the major pro team.
"These six months are for them to create a better player, and if they achieve that, they can keep me longer. It's a test run if you think of it that way," Ainuu said. "I'm happy they wanted me out here, and this will for sure test wether or not I'm ready to become a professional."
Ainuu has been busy lifting and running and watching to Top 14 team do its thing. And now he just needs to learn the language.
"I know very little French but going throughout the day I'm starting to pick up frequently used words that I can add to my collection for when I need to use them," he said, adding there is one major temptation he has to watch. "Oh man, they are feeding me really well here."