The High School All-Americans Winter Camp list is a long one, but should be full of very familiar names to FloRugby readers as it gets underway this week at Casa Grande Sports World in Arizona.
We've highlighted many of the standouts on the All-Americans' 184-member roster already this year, in everything from our Hot List rankings to our live coverage to our player features.
For example, you met Jordan Wander at the Texas state finals.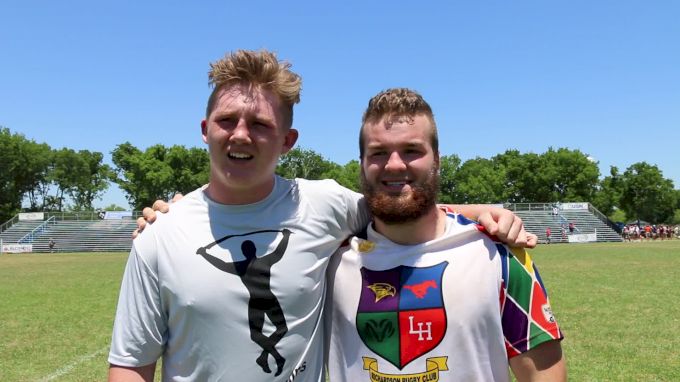 Meanwhile, we touted Jesuit prop Joe Marchant all season, and Mike Weir was our top high school player. We caught up with Weir several times, including this exchange with Weir and rival (and friend) Patrick Madden.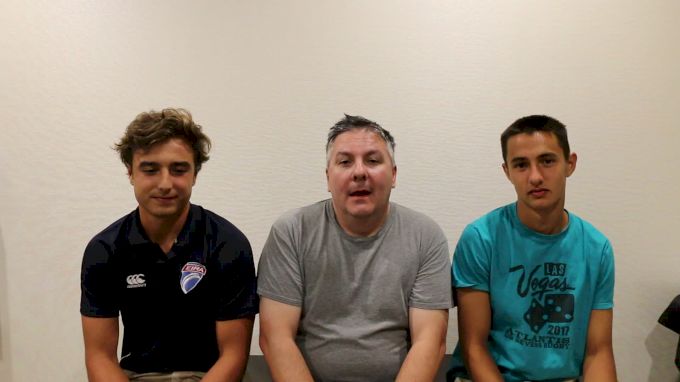 Inoke Waqavesi has emerged as a snappy decision-maker in sevens and 15s, and in this case he produced a little moment of brilliance that helped Eagle Impact Rugby Academy score a crucial try in the NAI Sevens.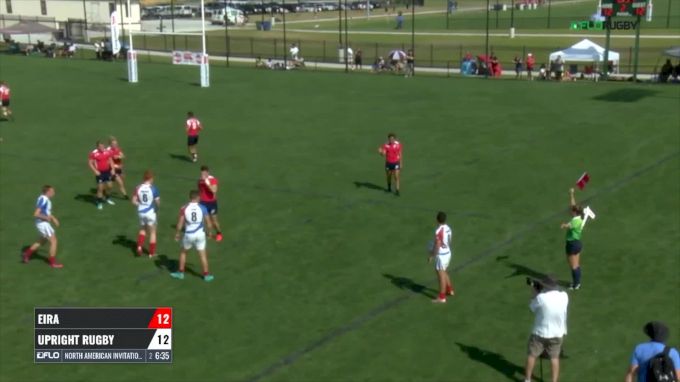 The likes of Russel Lemaster and Will Chevalier excelled for the Midwest All-Stars at the Rocky Mountain Championship and showed their team skills here.
And meanwhile, if you are a subscriber (and you should be, as we've got a ton of new live events coming in 2018), you will see many of these players in action in the Rocky Mountain Challenge, NAI Sevens, and Boys High School National Championships.